About this event

The Porsche Owners Club isn't just about a passion for Porsche cars – no – it's also about a uniquely diverse group of people joined by a common bond. Come on in and see who we are and what we do…
Who we are – What we're about!
The Porsche Owners Club has programs to take you as far as you want to go with your car! We offer the tracks, the instructors and the experience to show you how to get more from yourself and your Porsche. You'll be on a dedicated race track, no dogs, cats or unpredictable situations. You'll have an experienced Porsche driver as your personal instructor helping you develop your skills at YOUR pace. In one weekend, you'll grow to appreciate the remarkable handling ability of your car and you'll control it as never before.
The POC Performance Driving Series is our entry level series where you can compete for fastest lap times. No banging and bumping, just you and your car against the clock. No cone courses here! We offer continuous lapping under the guidance of experienced, safety conscious event managers.
The POC Time Attack Series is the next step. Visit tracks all over California and beyond. Take your skills to an even higher level.
The POC Cup Racing Series is wheel to wheel racing on these same "big" tracks. Compete against drivers with similar skills and equipment.
Membership is good for one year from the date of purchase or your current expiration date.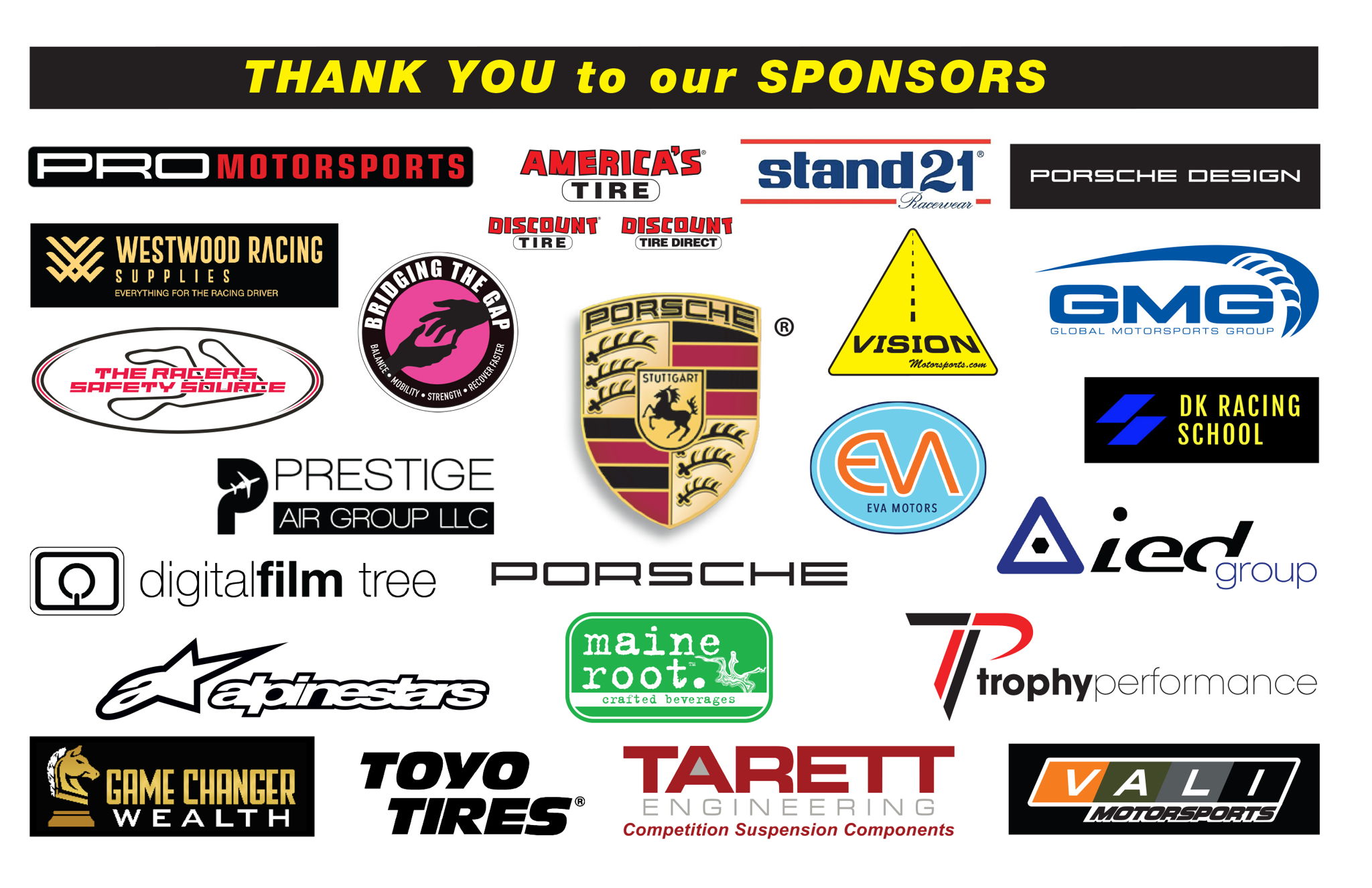 Porsche Owners Club
Irvine, CA
More events from this organizer