POC Autocross Championship Series - April 26, 2020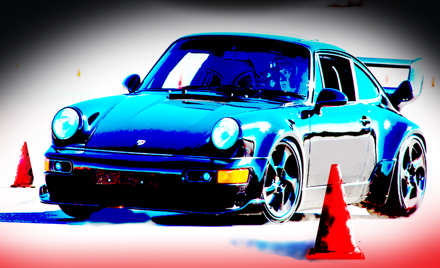 Porsche Owners Club
Sunday, April 26, 2020
El Toro Marine Base
,
Irvine

,

CA
This event may not take place due to the County and State COVID 19 guidance.  We will continue to monitor recommendations on holding events and update you as this situation changes.  - The POC Board
Welcome to the POC Autocross Championship Series
April 26th, 2020
______________________
Event Day Sponsor
Helmets are required and must be Snell certified SA or M 2010 or 2015, or FIA 8860-2010.
NEW CAR CLASSES FOR ALL CARS!  There are no more "X" cars, now all car brands are classed using the same rules.
 Registration
     - To register for this event, you must join the "Porsche Owners Club" group at motorsportreg.com.
- You must also be a POC member.  You can buy the Annual Membership for $95 or you can buy a single event membership for $10.
     - Every driver requires their own motorsportreg.com account; your account can only be used to register yourself.
    - All Participants must present a valid driver's license to the registrar at the time of check in.
This will be a Paid Corner Worker event. You heard right.    No Corner Working!!
For this event, we have increased the registration fees by only $20.00 to provide all of our participants with paid corner workers throughout the day!
 The Early-Bird cost to attend Autocross is $105 until Saturday, April 18, 11:59pm.   Registration Sunday through Thursday, April 23, 11:59pm is $125.
Payment
- You must use either Visa or MasterCard to register.
     - Cancellation policy: If Cancellation is received on-line by 11:59 PM the Tuesday prior to the event, you will not be charged. Cancellations received after that time will be charged a late cancellation fee of $20. All Cancellations, including late cancellations, need to be done through motorsportsreg.com 
This is a rain or shine event.
Schedule
     - Gates open 6:30
     - Tech Inspection line closes at 7:30
     - Track Walk 7:50
     - Mandatory Drivers Meeting at 8:20 
 If you have any questions regarding this event, contact Don Chapman <porschedon@yahoo.com>
and/or Michael Oest michaeloest@hotmail.com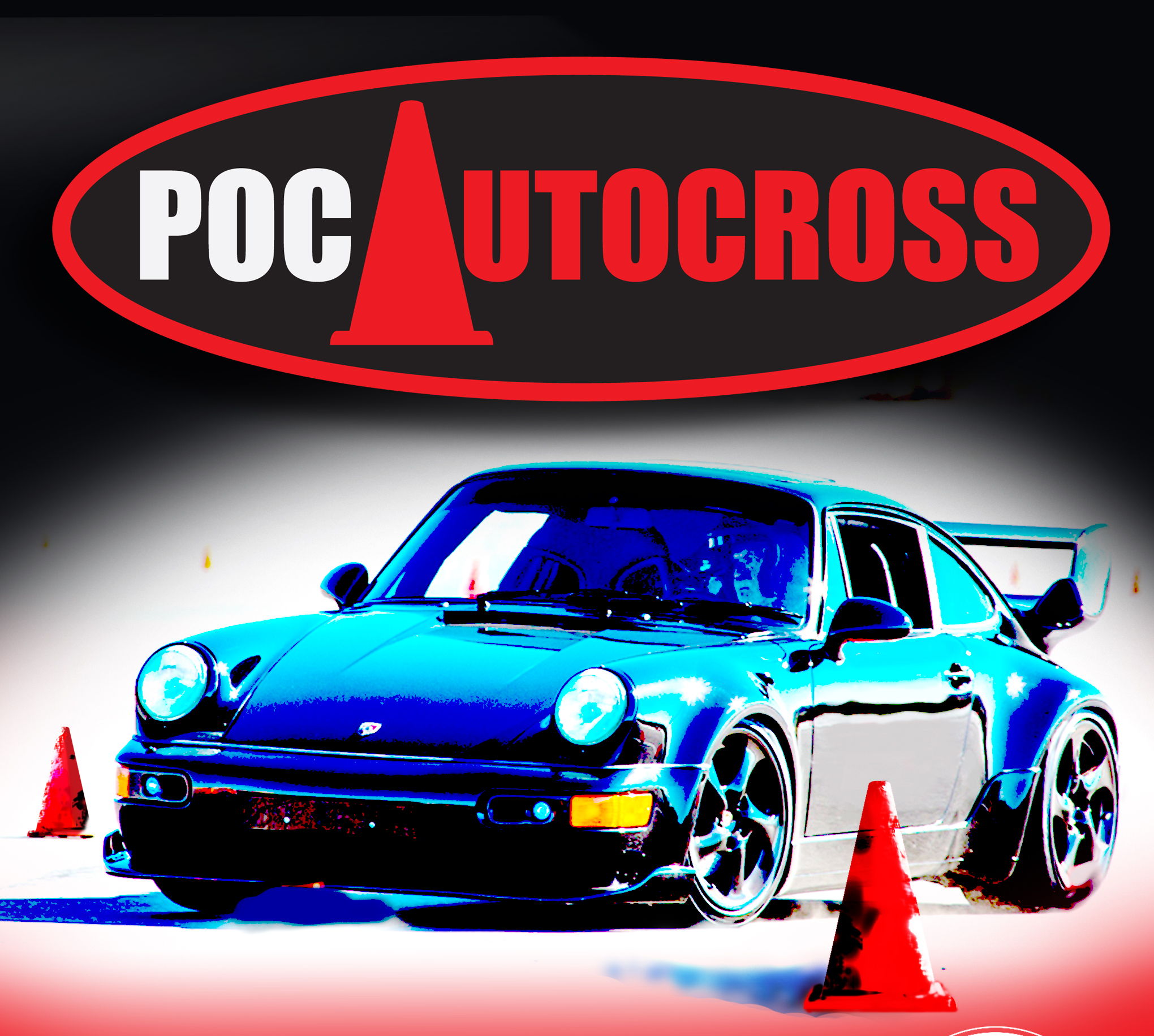 Please see the current map to our runway below.