Rescheduled PNWR Mt Baker to Artist Point Tour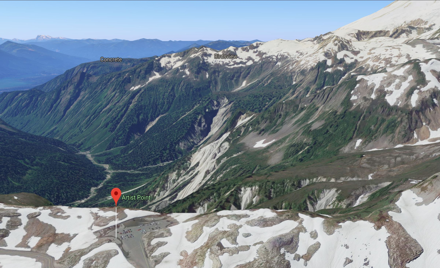 PCA - Pacific Northwest Region - Tours & Social Events
Wednesday, August 26, 2020
PNWR Mt Baker Tour
,
Marysville

,

WA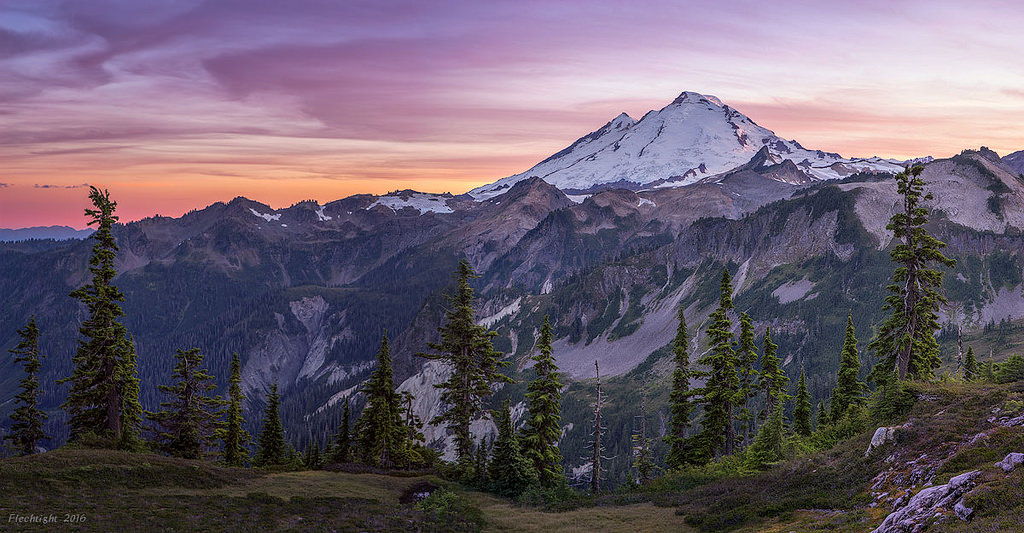 Registration for this tour opens on June 1st at 8:00 AM and now closes on August 19th.  This tour has been RESCHEDULED due to Covid-19 restrictions and because Artist Point will not be open by July 15th, our original date.

Join your fellow PNWR members for a scenic drive through Snohomish, Skagit and Whatcom counties. Starting with a back road blast from Marysville Best Buy to Granite Falls, we'll continue north along SR9 and some twisty side roads up to Welcome for a brief rest stop and opportunity to fuel up with ethanol-free. From there, we'll continue eastward on SR542 up the switchbacks to Artist Point. Once there, take some time to soak in the stunning views of Mt Baker and Mt Shuksan (weather permitting), explore the trails, socialize, or take photos - but don't wander too far away. After visiting Artist Point, we'll make our way back down the mountain to Glacier where - new for this year - we'll have lunch at Chair 9 in their new outdoor beer garden. At the conclusion of lunch, you're free to go and make your way home the same way or via Bellingham and the beautiful SR11 (Chuckanut Dr) to Skagit County and more back roads southbound.  This tour sold out for the July 15th date even after it was expanded to two separate groups of 50 people each!  Everyone who was either Confirmed or Waitlisted will be automatically carried forward to the new date.  If you can't make it, please go back and cancel on MSR!
Please note that a Northwest Forest Pass (annual or day use) is required to park at Artist Point. These can be purchased ahead of time online. Drivers are required to have purchased a pass purchased prior to starting the tour. See https://www.fs.usda.gov/main/mbs/passes-permits/recreation  This will preclude us clogging up the Ranger station to buy the passes.
Due to Covid 19 and state restrictions, there is a strict 50 person limit for the tour (including tour leads and all passengers). Should any changes need to be made, we will communicate as early as possible and appreciate everyone's flexibility.  We are assuming that Washington will be in Phase 3 of the reopening plan by Aug 26th, which allows a maximum of 50 people in groups.  We are planning on two groups of 50 people each.