PCA-SAR Cinco de Mayo Zone 8 Concours Weekend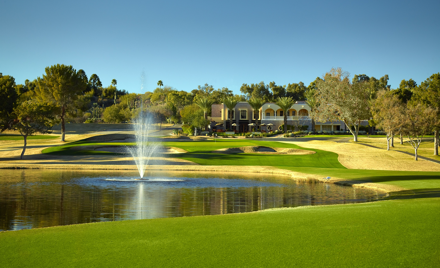 PCA - Southern Arizona
Thursday, Apr 16 — Sunday, Apr 19, 2020
Omni Tucson National Resort
,
Tucson

,

AZ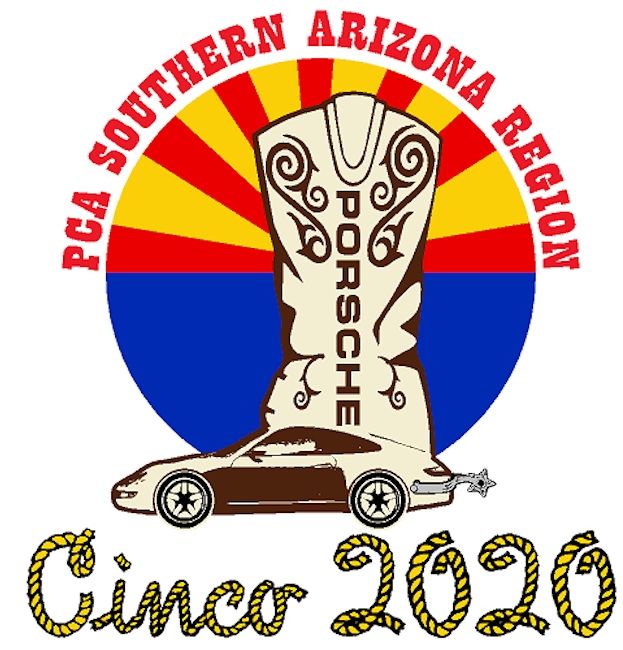 Indefinitely Postponed due to Coronavirus disease (COVID-19)
Note: Separate registrations required for each of the four events, Welcome Party, Concours, Award Dinner and Drive for Fun and tech quiz.
Major Sponsor: Porsche of Tucson.
For more information, go to http://pcasar.com/
Thursday Golf Tournament Registration:   Golf Registration Link
Friday night Welcome Reception will be 5:30 p.m. at Omni Tucson National Resort 2727 W. Club Dr, Tucson, AZ 85742.  Registration fee is $20 per person for this event.  Please sign up here so we can get an accurate head count for planning. This is an extremely popular event. Only 80 spaces are available.  Sign-up early.
Saturday Concours judging begins at 8:30 a.m, parking will open at 6 AM.. Concours registration fee is $40 for Concours; $20 for display.   No on-site registration.
Saturday Night Awards Dinner will be held at the Omni Tucson National Resort.  2727 W. Club Dr, Tucson, AZ 85742.  A no host bar opens at 5:30 pm and dinner will be served at 6:30 pm.  Guest Speaker: Hal Tretbar.  Attire: Dressy Casual.  Dinner cost is $75.00.  You must sign up in advance for the Awards Dinner. 
Plated 3-course dinner includes first course salad (the same for all meals) , choice of main course entree and Flourless chocolate decadence/Raspberry and Chantilly cream dessert. 
Second Course (choose One of the three listed) - if you have food allergies please e-mail us via motorsportreg.com
Beef Choice: Grilled Flat Iron Resting on Warm Bliss Potato Salad and Red Wine Reduction.
Vegetarian Choice: Napoleon Tower – Grilled and marinated Vegetables stacked and served with Polenta and a Tomato coulis sauce
Chicken Choice: Paned Chicken Breast Rolled Around a Sweet Corn Stuffing with Sweet Corn Veloute and Portobello Risotto
Sunday Drive for Fun and tech quiz.  Meet at the parking lot just north of Omni Tucson National Resort at 9:30 a.m. Leave at 10:00 a.m.
Event Hotel: Omni Tucson National Resort 2727 W. Club Dr, Tucson, AZ 85742.
Hotel Rooms:  $142 Traditional/Casita
                        $152 Hacienda
                         $172 Mountain Vista
To make reservations by phone, call  (520) 297-2271. Please ask for the Southern Arizona Region Porsche Club rate.  Please reserve your room by March 23, after that date the Omni will release the block of rooms to the public at their normal (higher) rates.  Following is general FYI about the rooms:  All rooms have a discounted rate of $5 per day parking fee.  The Casita and Hacienda rooms have not been renovated recently and are considered farthest from the resort lobby, however, there are parking spots available outside of these units.  The Hacienda has a full kitchen and the Casita has a microwave and refrigerator.  The premier Mountain Vista units were recently renovated and equipped with a refrigerator.  These units are centrally located and much closer to the resort lobby, however, parking will not be near these rooms.
Special Hotel Rate Link: https://www.omnihotels.com/hotels/tucson-national/meetings/southern-az-porsche-04162020
Note: Trailer parking is in the lower lot North-East of the Hotel.