Open Track Day - Bikes
NOLA Motorsports Park
Saturday, May 9, 2020
NOLA Motorsports - Road Course
,
Avondale

,

LA
Take Your Bike To All New Speed At The NOLA Motorsports Open Track Day
Anyone with a motorcycle can enjoy the tracks and facilities of NOLA Motorsports.
Whether you are looking to compete or just have fun, come to the park as a race fan, a driver, or a rider, we have something for you. Motorcycle Open Track Day is your opportunity to bring your motorcycle onto our track and experience the thrill of high-performance track driving.
$200 FOR THE DAY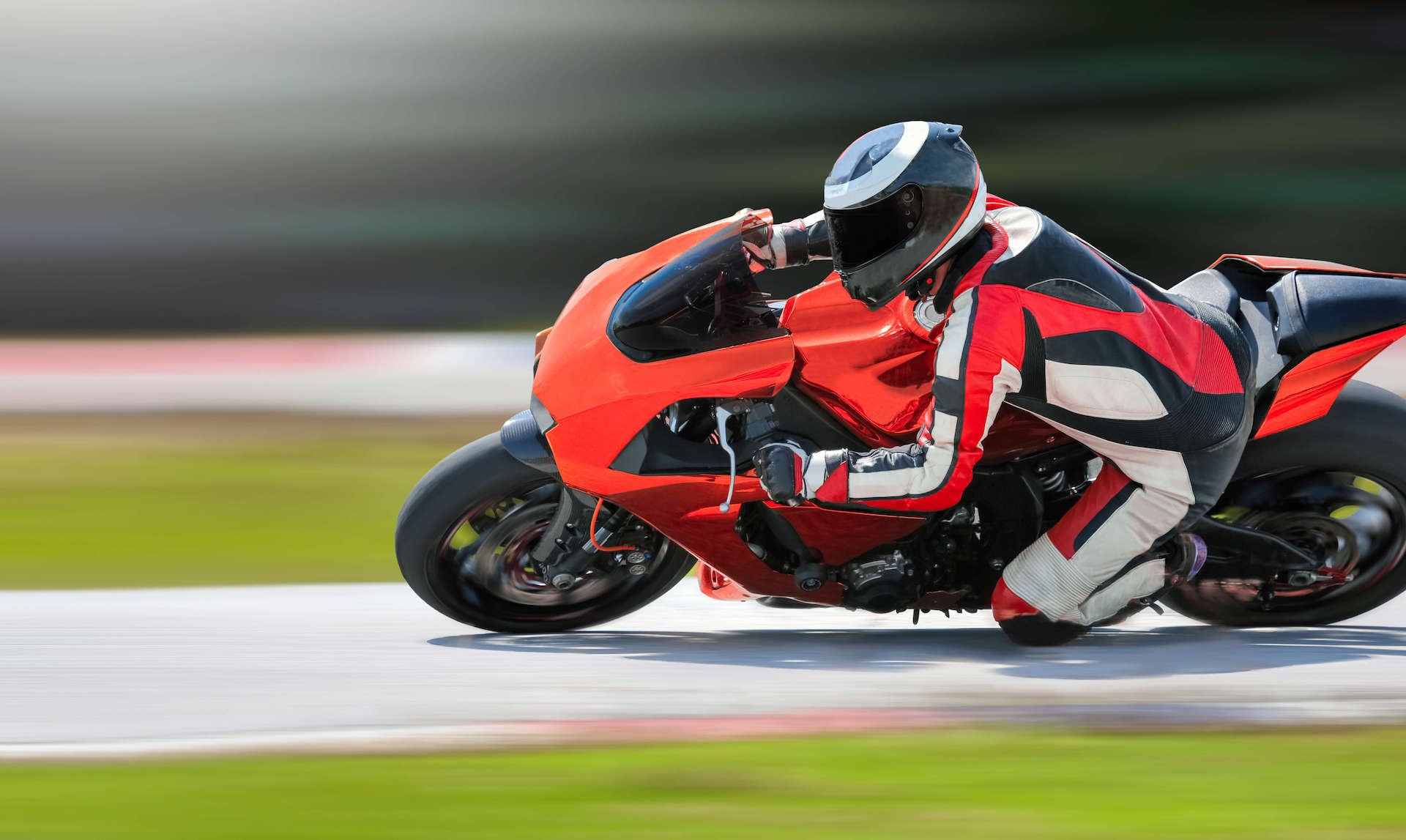 Schedule
7:00am- REGISTRATION OPENS (LOCATED IN TRAILER IN NORTH PADDOCK)
7:15am - TECH (UNDER COVERED PADDOCK)
8:00am - RIDERS MEETING (UNDER COVERED PADDOCK)
8:30am - ADVANCED
9:00am - INTERMEDIATE
9:30am - NOVICE
10:00am - ADVANCED
10:30am - INTERMEDIATE
11:00am - NOVICE
11:30am - LUNCH
12:30pm - ADVANCED
1:00pm - INTERMEDIATE
1:30pm - NOVICE
2:00pm - ADVANCED
2:30pm - INTERMEDIATE
3:00pm - NOVICE
3:30pm - ADVANCED
4:00pm - INTERMEDIATE
4:30pm - NOVICE
5:00pm - Track Cold
Notes
ALL riders must check-in at registration to receive a riders wristband - if you do not have the proper wristband, you will not be allowed on track.
Registration stays open until 9am the day of the event (sorry, no half-day pricing).
ALL riders must turn in a NOLA tech sheet.  Tech is located under the covered paddock.
Riders Meeting is at 8:00am. Intermediate/Novice will get control rider information after riders meeting so be sure to stick around.
If you are a member you still have to register for the event!
Questions?
If you have any questions about bike prep, gear, rules, etc... please contact:
Ryan Martin at R.Martin@nolamotor.com 
or
Suzanna Hart Suzanna@nolamotor.com
If you are interested in renting a bike or gear please email Clint Austin at nolaridingacademy@gmail.com