About this event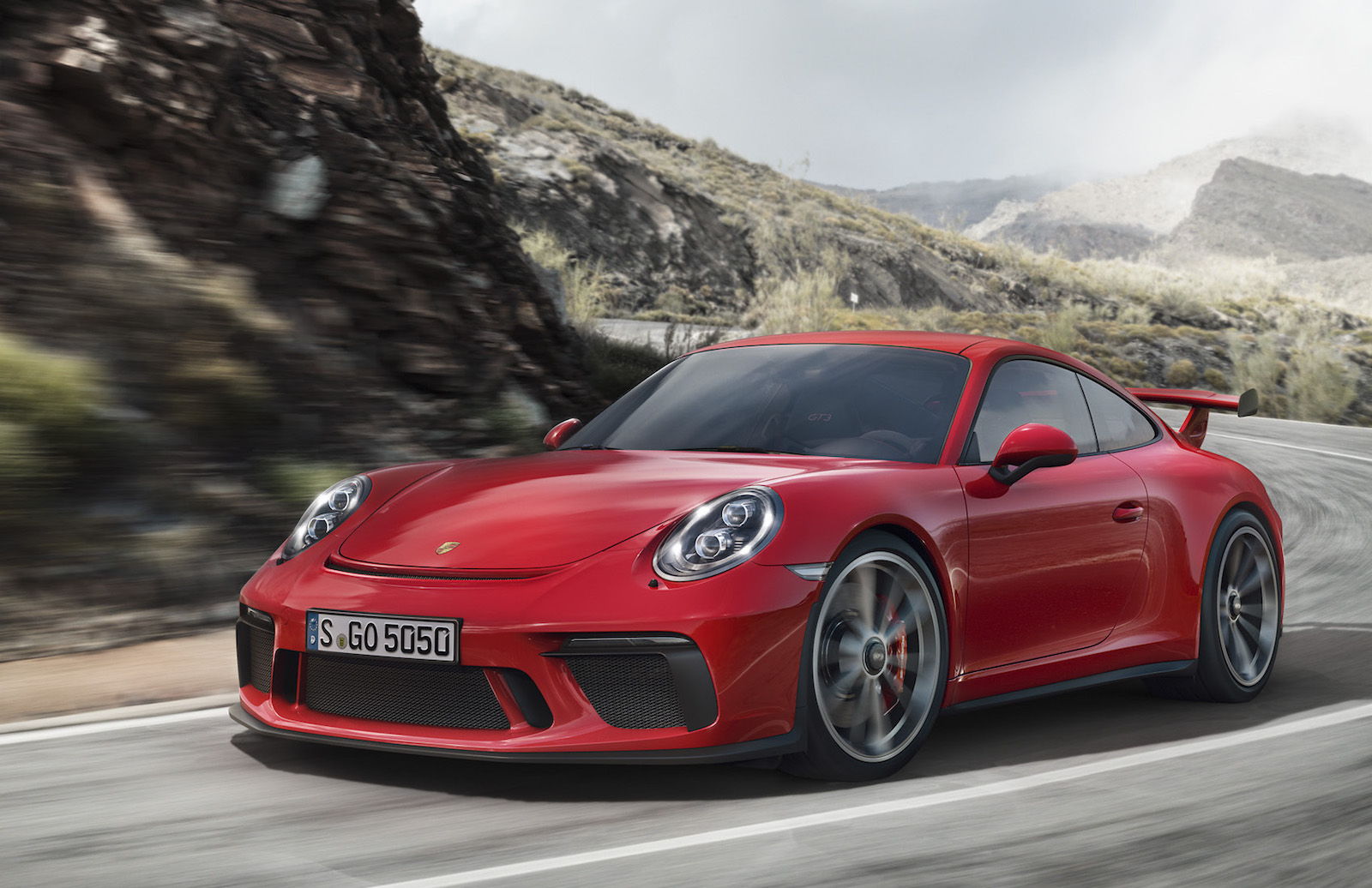 SOLD OUT
Courage takes many forms. We've opted for that of a sports car
We are thrilled to invite you to join us at the NY Auto Show to experience another exceptional moment in Porsche history. You will have access to an exclusive event taking place the morning of Friday, April 14th. This event will give you access to the Porsche display stand to view a full array of Porsche models, including a North American Premiere & unveiling, before it's shown to the general public. It's an event that will certainly draw attention, and space is limited. Please RSVP as soon as possible.
Date: Friday, April 14, 2017
Time: 8.30 AM - 10.00 AM (Will call opens at 8:00 AM)
Place:
Jacob Javits Convention Center
Porsche Exhibition Area, 3rd Floor 
Entrance:
11th Avenue at 36th Street into the north side of the Crystal Palace
Registration is limited to the first 200 people. Tickets are $20 per person. Tickets will be deposited at a will call desk at the entrance to the exhibition. A light breakfast and refreshments will be provided. This is an invitation only event, and you must be pre-registered to attend. There will be no registrations on site. Following the event your ticket will allow you regular access to the New York International Auto Show. 
Video from the 2013 event: http://youtu.be/npqmWmiHxw8
Jacob Javits Convention Center
New York, NY