About this event
Visit Costal North Carolina!
Saturday November 13, 2921
The Triangle Section has arranged a guided tour of the North Carolina Martine Museum at Southport, NC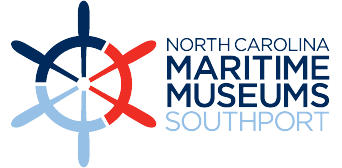 Following the tour of the Martine Museum we will also tour the Fort Johnston-Southport Museum and Visitors' Center overlooks the mouth of the Cape Fear, showcasing the history, heritage, culture and the natural beauty Southport.
After the Museum tours we will have a group lunch at one off Southport great waterfront restaurants.
Fishy Fishy Cafe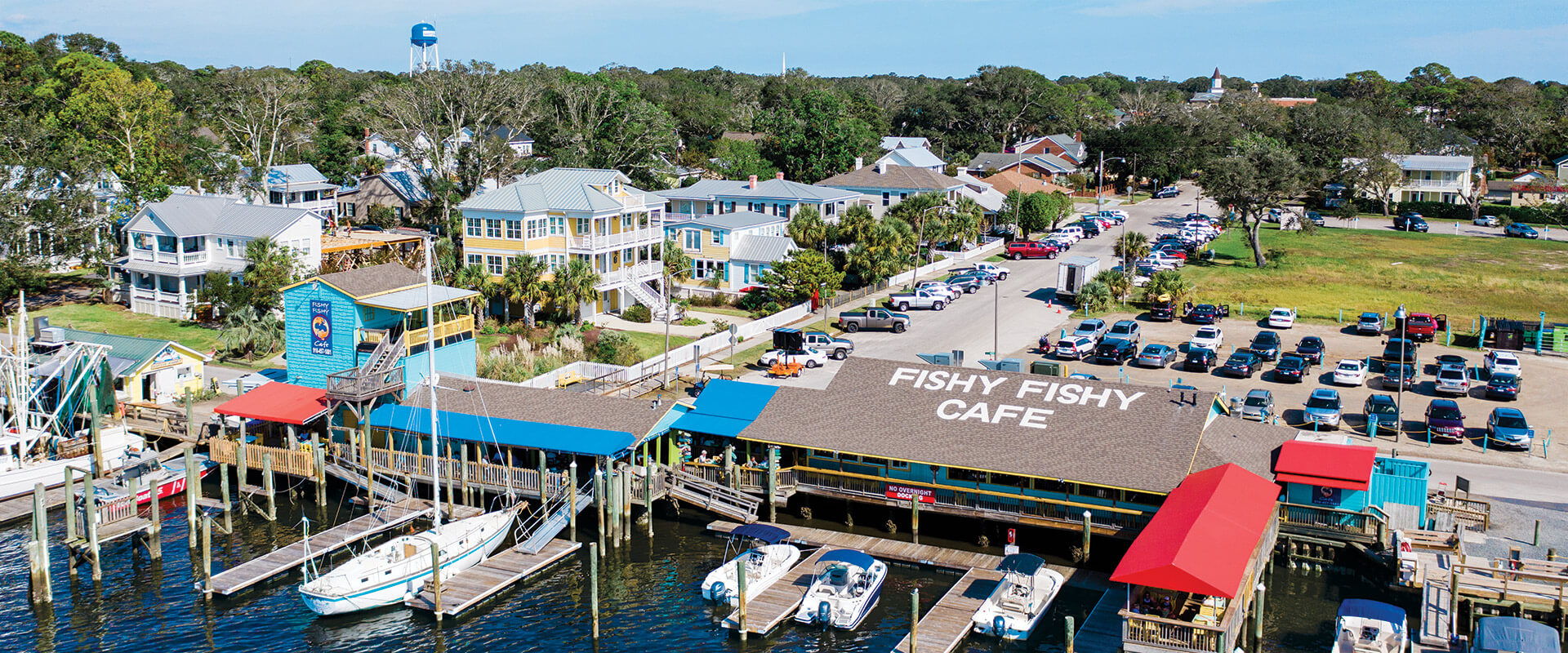 Tour of the Martine Museum starts at 10:30 am
Location: 204 E Moore St. Southport, NC 28461
Tour of Fort Johnston-Southport Museum & Visitors' Center at 11:30 am
Location: 203 E Bay St, Southport, NC 28461
Group lunch at Fishy Fishy Café around 12:30 pm
Location: 106 Yacht Basin Dr, Southport, NC 28461
There is a $10.00 fee Per Person for the Museum Tours
Make a weekend out of this event!
Southport is a historic port city with interesting shop to visit and historic building to see. Catch a ferry to Fort Fisher and the North Carolina Aquarium or to Bald Island. Visit nearby Oak Island and enjoy a walk on the beach.
There are two great hotels to stay at both with nightly AAA rates starting at $135.00 per night.
Hampton Inn & Suites Southport https://www.hilton.com/en/hotels/ilmsphx-hampton-suites-southport/
Fairfield Inn Southport https://www.marriott.com/hotels/travel/ilmfs-fairfield-inn-and-suites-southport/
Register on MotorsportReg.com follow this link msreg.com/MMS
North Carolina Maritime Museum
Southport, NC
More events from this organizer