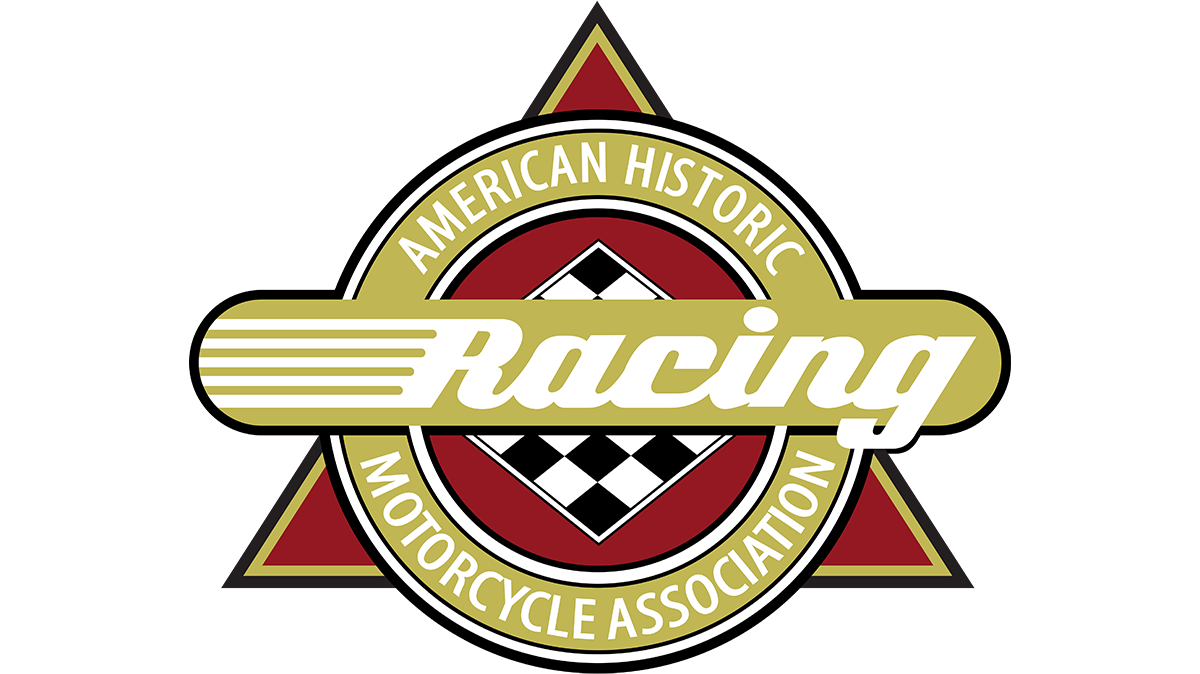 About this event
2021 AHRMA National Next Generation Motocross Series
WeatherTech Raceway Laguna Seca
Monterey, CA
PLEASE NOTE: This is a No Refund – No Credit event. Once you pay for your entries, there will be no refunds and / or credits.
Race Schedule to be Added SOON!!
The facility has a strict no pets in the paddock policy.
Move In / Move out
Move in: Wednesday, July 14th
8:00 AM: AHRMA Officials & Sponsors (Camping in the paddock is availabe for Officials & Sponsors only this night.)
Thursday, July 15th
7:00 AM: All AHRMA Competitors & Crew
Move out: Sunday 6:00 PM, no exceptions, ALL must be out of the paddock and garages.
Sound restrictions for your bikes and anything with a motor
This is a STRICT 105 DB event. Three (3) strikes and your vehicle is out for the entire event weekend. That means strikes accrue. There is no re-set each day.
We will be conducting a sound check during Friday practice allowing three (3) attempts to pass the sound requirement. Saturday's practice will allow for one (1) or possibly two (2) attempts. * Noncompliant motorcycles or side cars will not be allowed to race for the balance of the event.
You must practice with each vehicle you plan to use and pass the sound check in order to race; otherwise your machine will not be allowed on the grid. A machine in violation during the race may cause a stoppage of the entire race. If you are the cause, at the discretion of the RR directors and/or the Referee you may be ejected from the event and face potential added penalties if found in violation of the policies – i.e. if you didn't practice and snuck out there anyway, or you made a change that affected sound levels after being found in compliance.
*Note: Depending on the weather and attendance, there may be only one (1) round of practice on Saturday and Sunday There will not be two (2) rounds either day.
Gate Fee: $40.00/all days; $30.00/two days (Saturday and Sunday); $20.00/one day (Sunday)
Camping in the Paddock or in the Park
To camp In the Paddock the cost is $25 per night. Purchase when registering in MSR. Please note – Paddock camping DOES NOT HAVE SHOWERS OR POWER!
To Camp in the Park contact: 831 242 8200 Use the link below to view the facility camping map
https://www.weathertechraceway.com/sites/main/files/file-attachments/non-event_camping_guide_web_updated_5-7-19.pdf?1558384999
The park surrounding the track has numerous camping spots, some with power. There are bathrooms showers and dump facilities.
Gas: Fuel is available at the track.
GPS Coordinates: 36.580141, -121755213
Track Address: 1021 Monterey Salinas Highway, Salinas, CA 93908
Concessions: Yes.
Website: https://www.weathertechraceway.com
Event requirements
MUST PROVIDE Personal Medical Insurance Company & Policy Number. *AHRMA requires that every participant carry personal health insurance; it is wise to consult your individual carrier for coverage details. Jones Birdsong Insurance offers AHRMA members an affordable Rider Accident Medical Plan, which, under competition situations, may offer better coverage than a person's general health insurance. To purchase an annual plan, call 866.998.3864
Refer to the current AHRMA Handbook, available online at www.ahrma.org, for questions regarding classes and eligibility. See Section 18 for Rules & Eligibility committee personnel and other Official
WeatherTech Raceway Laguna Seca
Salinas, CA
Download track map
Buy virtual track walk
More events from this organizer