About this event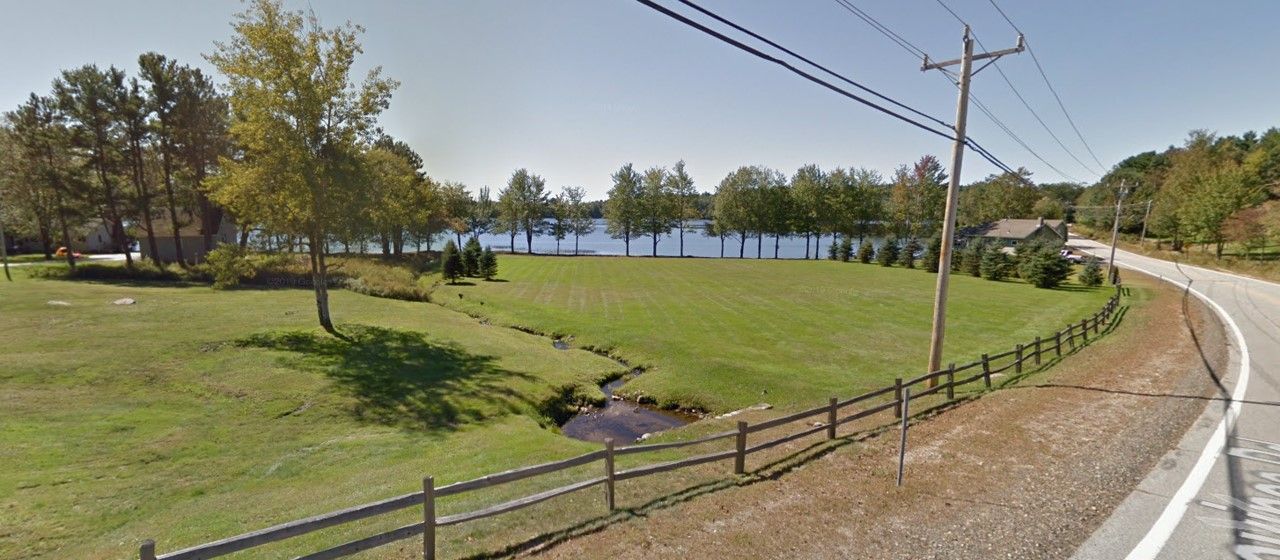 Please join us for the eighth annual NAAC Spring Tour on June 13. This year's low-key tour will traverse many scenic back roads in southern New Hampshire, finishing at the Northwoods Brewing Company for a beer tasting, followed by dinner at Johnson's Seafood and Steak, next door to the brewery.
We will depart the northbound Hooksett rest area at 1:30 p.m, heading north to Concord and then taking Route 393 east to Route 4, going through the Epsom traffic circle and taking Route 107 north about 6 miles east of the circle. From there we will take some excellent twisty roads with views of mountains, small lakes, and old farms, going through Pittsfield, Gilmanton, and Laconia to the shores of Lake Winnipesaukee. We will have intermittent views of the lake as we travel southeast to Alton Bay, site of an ice runway for small planes for the winter months. From there we will take Route 28 back to Barnstead and then Route 126 south through Strafford and Bow Lake Village, ultimately leading back to Route 4.
We will finish at the  Northwoods Brewing Company, arriving around 4 p.m. The brewery just opened last year to (local) fanfare and has built a loyal following. They typically offer 10 or so beers on tap, ranging from porters to lagers, with a tasting of a choice of four included with your registration fee. You can order pizza if you want something light, or hold out for the full menu at the adjacent Johnson's Seafood and Steak restaurant following the beer tasting. After dinner, everyone is free to head home at their own time and pace.
The tour will start at the Hooksett Welcome Center/Rest Area on I-93 northbound about a mile north of exit 11. Please arrive by 1:00 PM as we depart at 1:30 PM sharp. There are rest rooms, a gas station and eateries if you need to refresh and fuel up before leaving. Registration is $10.00 per person for NAAC, BMWCCA and PCA members, $15.00 per person for others; you can register by clicking here. All vehicle types are welcome, as are club members and non-members alike.
Northwoods Brewing Company
Northwood, NH
Audi Club NA - North Atlantic Chapter
More events from this organizer