About this event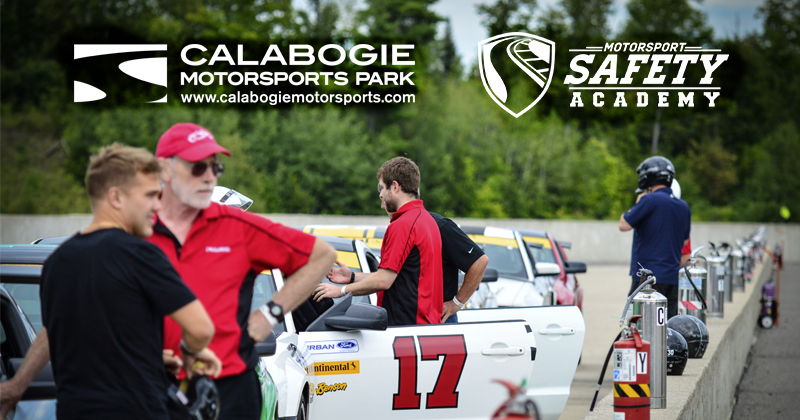 We are very proud to be part of HPDE community improving the standards and operations in the performance driving industry.
We are also excited you would like to improve and develop your skills as an instructor, teacher and coach in the Motorsports world. 
 If you would like to participate, successful completion of level 1 is mandatory.
Complete the Level 1 course here - sign up for the international rate - https://www.motorsportreg.com/…/hpde-driver-coach-instructo…
Do not wait until the last minute to complete Level 1 - It can take several days. 
The Motorsport Safety Foundation Level 2 will take place at Calabogie Motorsports Park. 
Start time is 830AM each day. 
Lunch is not included. 
Each day will end at 4 :00 PM. 
A track worthy car is required with equal seats. Calabogie Mustangs can be rented if needed. 
Helmets are always required. 
We recommend a communicator, like a chatterbox, for helmet to helmet communications. Contact Powersports Garage if you need one.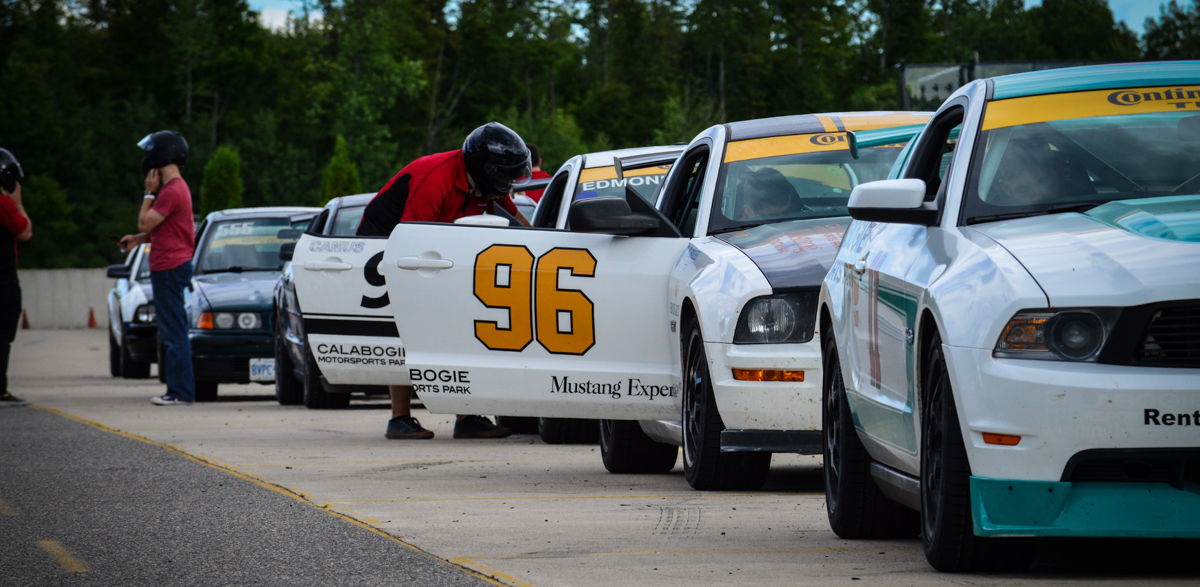 Calabogie Motorsports Park
Calabogie, ON
Calabogie MotorSports Park