Sat, May 22, 2021
More Smiles to the Mile 2021 REDUX
PNWR Tour
About this event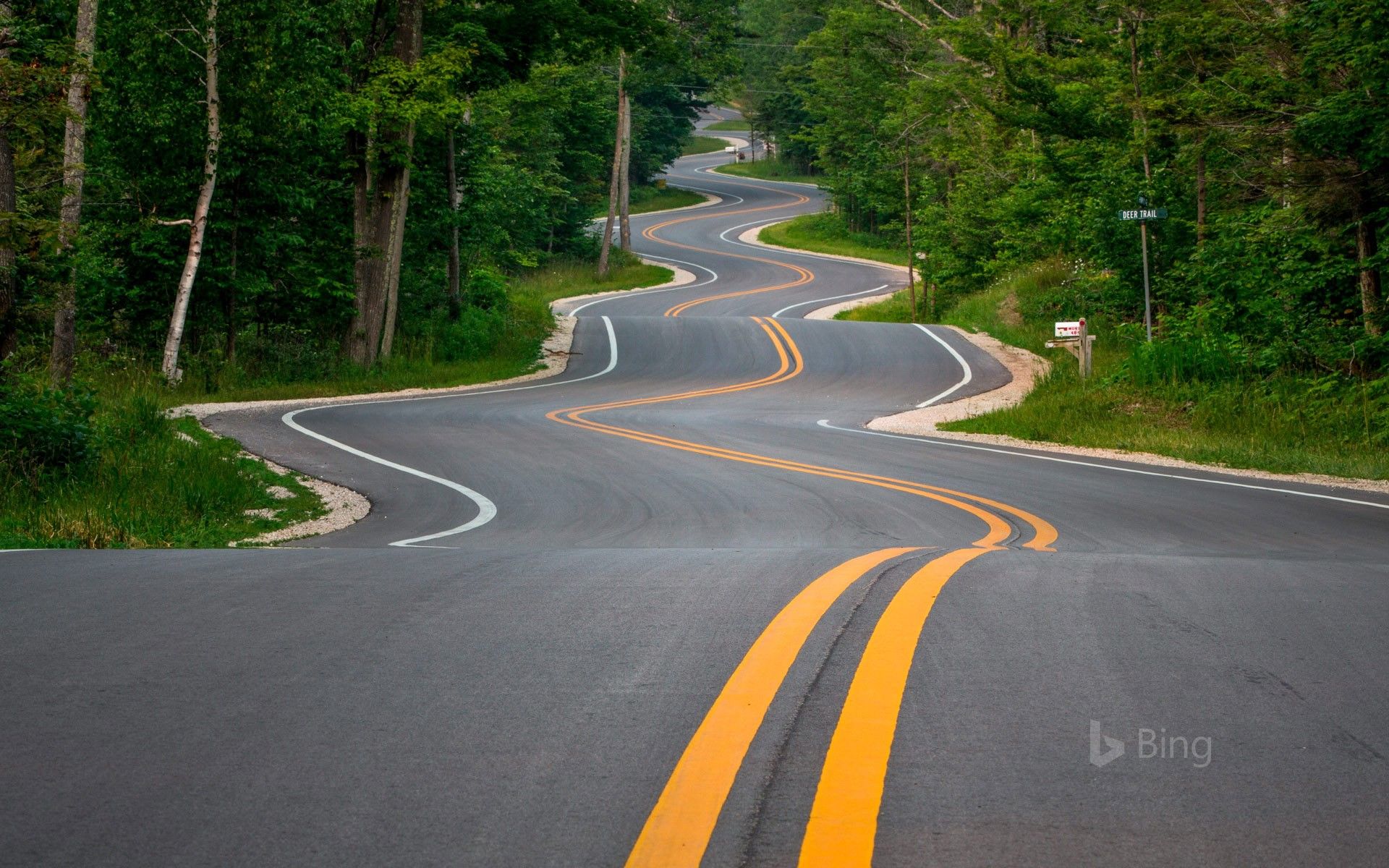 MORE SMILES TO THE MILES, 2021 REDUX (MSTTM)
IMPORTANT: READ EVERYTHING HERE BEFORE REGISTERING, ESPECIALY THE SPEEDWAIVER SIGNING INSTRUCTIONS!!
This tour will ONLY be held if King and Snohomish counties are in Phase 3 of the Washington Covid reopening plan!
Everyone liked More Smiles to the Mile 2021 so much that we're doing it again! REDUX time!
This tour combines some familiar main roads with some less well known backroads including touring sweepers and tight turns complimented by varied scenery like dense woodlands and wide-open valley vistas. This tour will be limited to 48 cars in a minimum for four groups. If you're a veteran of the first run in February - you might think about holding back on regsitration for a bit to let others join the fun but keep an eye on the registration so you don't miss out! (We will post updates on Facebook and perhaps send a follow up email blast if there are still openings as we get closer to the tour date).
Because the prior tour start worked well to keep groups together right from the beginning we will once again meet at the QFC Klahanie with details on exact departure time, etc. to come.
QFC parking lot, 4570 Klahanie Dr SE, Issaquah, WA 98029
With this REDUX scheduled for later in the Spring we should have good weather to drive on one of the most popular tour routes of the year. This is a great tour for PNWR new members as well as those who have driven MSTTM several times. Hope to see you there!
Note that with ever-changing COVID-19 restrictions so some people may not be confirmed. We once again have the opportunity to conduct a tour that ends with indoor dining - at Toscano's in Monroe. Of course this may still be with limited capacity and includes a special PNWR menu to facilitate faster service.
This tour will comply with all current Covid-19 restrictions. That means wearing masks, social distancing, using no-contact electronic waiver signing, using the on-line safety briefing, and remembering that no hard copies of the driving directions being provided. If you don't feel comfortable with indoor dining, you can opt out of that part of the tour and simply find your own takeout location or just head for home once we get to Tuscano's! Electronic waiver forms will either be part of the registration (for the driver) or sent as a link in the confirming email (passenger/navigator). There will not be any hard-copy waivers at the tour start. Per PCA national, if you have not completed both on-line waivers you will not be able to drive on the tour.
NOTE: THE DRIVER AND ALL PASSENGERS MUST EXECUTE BOTH ON-LINE WAIVERS - ONE STANDARD PCA WAIVER AND ONE COMMUNICABLE DISEASE (CDW) WAIVER. THIS IS A MANDATORY REQUIREMENT.
SpeedWaiver Link: https://pnwrtours.speedwaiver.com/yxdsc
Event requirements
Tour Requirements:
Cancellations and refunds: Cancelations accepted until May 17th. There are no advanced payments required for this tour.
Car club membership: To participate you must be a current member of the PCA as of the date of the tour. Porsche owners who are not members may register with the tour chair and receive a special invitation on a case-by-case basis.
Non-Porsches on the Tour: Non-Porsches on the tour only with permission of the Tour Director

Waiver signing for Adult participants and attendees: All drivers and passengers must sign the electronic Speed Waiver Form provided in the link on this registration. Electronic signing requires a smart phone and everyone must use their OWN CELL PHONE in order for the waiver to work. The Communicable Disease Waiver (CDW) required by PCA is also part of the process so everyone will be e-signing TWO waivers. Link to the MSR Speed Waiver site: pnwrtours.speedwaiver.com/yxdsc (you may have to cut and paste this URL).

Age and driver's license restrictions: All drivers must be at least 18 years old and in possession of a valid US driver's license at the time of the Tour. A driving permit is not acceptable. For participants under 18 years old, at least one parent or legal guardian must also sign booth above waivers by using their cell phone number, but sign using the parent's signature for the minor.

Registering for Passengers: Please make sure to include the names of any passengers riding with you in the space provided during registration. If you have two cars on the tour, each car and driver should register with a separate MotorsportReg account.

Please read the Tour Rules and Etiquette Guidance on the club website prior to the tour date: www.pnwr.org > LOGIN AS A MEMBER > Club (does not display if you are not logged in) > Documents > Tours > download the document.

Additional information: See our club website http://www.pnwr.org/
PCA - Pacific Northwest Region - Tours & Social Events