MOPO Skills Weekend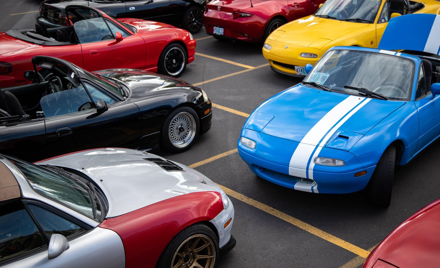 NWAA
Saturday, Jun 6 — Sunday, Jun 7, 2020
Astoria Airport
,
Astoria

,

Oregon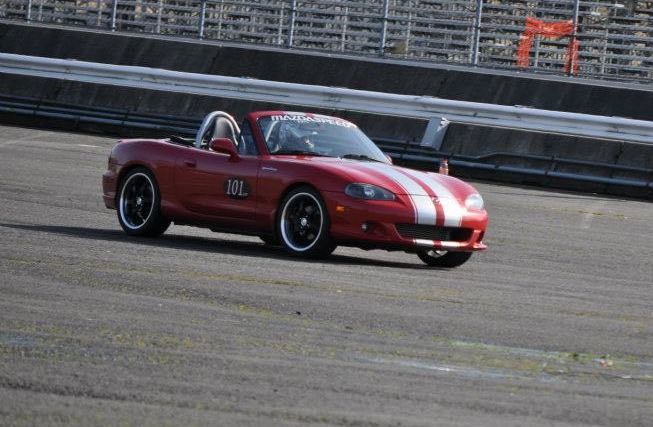 Miata Owners of Portland Skills Weekend!
$200/driver with potluck style lunch included
40 Drivers max.
Autocross - Test your skills and your car in high speed maneuvers. Compare your times with your friends for bragging rights!
Drifting - Smok'em, slide'em, repeat!
NWAA Staff will be on hand to facilitate the day as well as helping you to get the best experience.
Event will run rain or shine. Personal helmet is required. 
This is a closed area. We cannot leave until the end of the day. You MUST BE escorted on and off the area. Plan accordingly.
Basic Info:
This is skill building, not a race.
This is fun, not a race.
There is no trophy, it's not a race.
This is for maximum track time.
SAFETY FIRST.
Again, this is NOT a race. Only friendly competetion!
Food:
No drugs or alcohol allowed on the track, anywhere. At all.
BRING LOTS OF WATER.
Bring whole food snacks, eat well, keep your energy up.
NWAA will be grilling burgers and hot dogs along with basic condiments and side salad/snacks. 
Rules:
No drugs/alcohol allowed on the track.
No spills or garbage allowed there. Catch ALL your fluids AND garbage. Pack out what you pack in.
All cars must be safe. You must inspect your own vehicle and fill out the Tech sheet before arriving. If you have any questions, ASK. We are happy to help.
A maximum of 98 dbA will be permitted with a warning at 95 dbA. All cars must have a muffler.
Track Etiquette:
5 MPH in the pits/paddock areas MAXIMUM.
Keep your pit area tight and neat.
Have fun enjoy all the cool cars and drivers that are like you!
Time Table (est):
 

| | |
| --- | --- |
|  7:00 AM |  Line up at Lektro Building |
|  7:00 AM |  Registration Open |
|  8:00 AM |  Guided runway crossing  |
|  8:30 AM |  MANDATORY Drivers Meeting  |
|  9:00 AM |  Group One out |
|  10:30 AM |  Group One finishes |
|  10:40 AM |  Group Two Out |
| 12:10 pm | Group Two finishes |
|  12:10 PM | Lunch  |
| 1:00 PM | MANDATORY Drivers Meeting |
|  1:30 PM | Group One out |
|  3:00 PM | Group One finishes  |
|  3:10 PM | Group Two out  |
|  4:40 PM | Group Two finishes  |
|  4:40 PM | Pack up   |
|  5:00 PM | Guided runway crossing  |