Minnesota Winter Rally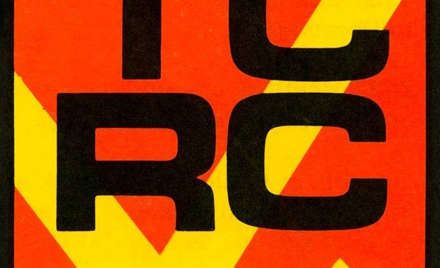 Twin City Rally Club LLC
Saturday, January 19, 2019
Registration closed January 17, 2019 11:59 PM on January 17, 2019 11:59 PM CST Registration ends January 17, 2019 11:59 PM on January 17, 2019 11:59 PM CST Registration opens January 6, 2019 12:00 AM on January 6, 2019 12:00 AM CST Registration runs from January 6, 2019 12:00 AM to January 17, 2019 11:59 PM
Drive the back roads of Northeastern Minnesota. Starts in Duluth, MN, ends early evening in Duluth.
Sign-in at the Duluth Perkins at 10:00 AM. 2502 London Rd, Duluth, MN 55812.
The finish will be at Blackwoods Grill & Bar, 2525 London Rd, about 4:00 PM.
This rally will use the MiRally GPS control system. The MiRally system is very similar to the timing used on the Historic Monte Carlo rally. 
Contestants need to download and sign up for the FREE MiRally Crono app at the appropriate place for your smart phone. This is MANDATORY if you wish to be scored. We have added a TOURING category for those who do not wish to be scored, but are just following the rally course.
Each car will need to have an iOS or Android device running the Crono app. This app monitors your location using GPS and reports it to a central Timing and Scoring facility in the cloud. The timing points will be Passage Controls (PC). Each timed section (TC), roughly 1 to 10 miles, will provide from 1 to 5 PCs. There will be no PCs in the first 0.0250 mile of the TC. There are seven timed sections, about 25 PCs total.
The Rabbit Rally app is optional. It is FREE from Google Play or Apple App store. You will receive an RBK file that greatly simplifies the running of the rally. It should be run on a different device than Crono. The Rally Rabbit app makes it easier for people to score well on the event as it helps you stay on time. If you are proficient at timekeeping your current method should continue to serve you well.
2019 MWR General Instructions - MWRinfo_2.pdf
2019 MWR Route Instructions for printed copy - mwr19_rb8-RoadA4.pdf
2019 MWR Route Instructions for Rabbit Rally will be emailed.