About this event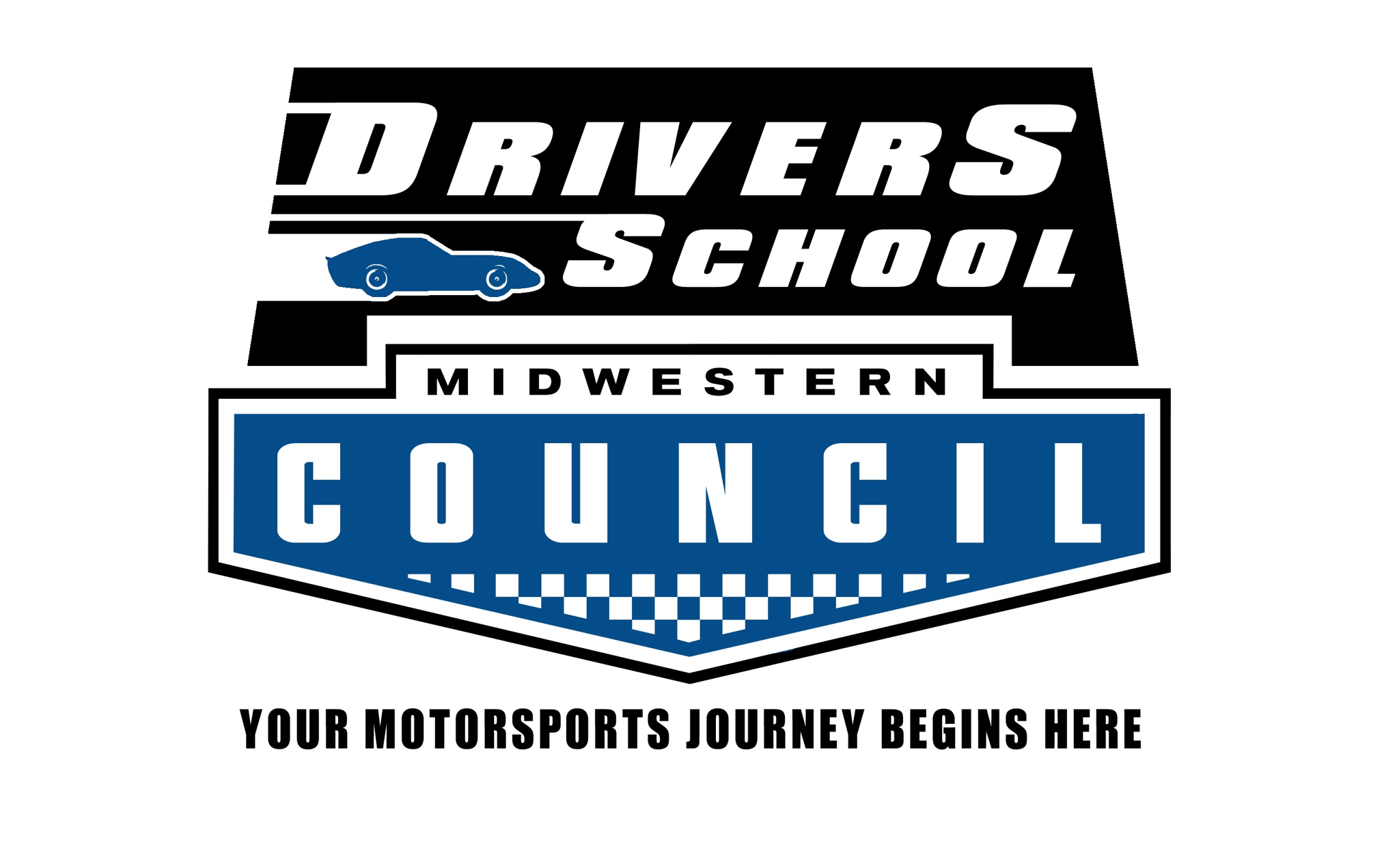 Midwestern Council of Sports Car Clubs is calling all members, racers and volunteers for our July 2019 Midwestern Council Driver's School at Blackhawk Farms Raceway. This school will include sessions for W-W Closed-wheel cars ONLY. You will spend the entire day either on the track or receiving constant feedback from experienced instructors. W-W students will receive an MC (MCSCC) 2019 Novice Competition License upon successful completion, and can sign up for the race on Sunday!
The Wheel-to-Wheel Drivers School has two parts. Friday Night is a required classroom session with a written quiz at the end of the night. This classroom session provides drivers all the information that they will need the following day to pass the school. This will cover flags, passing, basic cornering techniques and much more! Then please be at the track early AM on Saturday and prepared for a long but rewarding day!
The 2019 July Driver's School is just around the corner! This years school will be a lot like last years school with a few more options!
Closed Wheel School - $495.00
Our normal school for all those that still want to get their competition license in 2019! There is a mandatory Friday Night classroom session for all drivers and a full day of on track action to hone your driving and racing skills!
Additional Instruction for Novice Drivers - $275.00
We are offering additional coaching for a select number of drivers! If you are a novice or still new to racing, we will have a limited number of spots available! The same amount of track time is available as track timer drivers, plus the 5 lap race at the end of the day!
Track Time - $180.00
Track time is available throughout the day similar to our regular driver school! There is nearly 90 minutes of track time available through the numerous sessions!
Transponder Rental $50 per weekend
Please download the entry packets below for full information, timelines and schedules!
Event requirements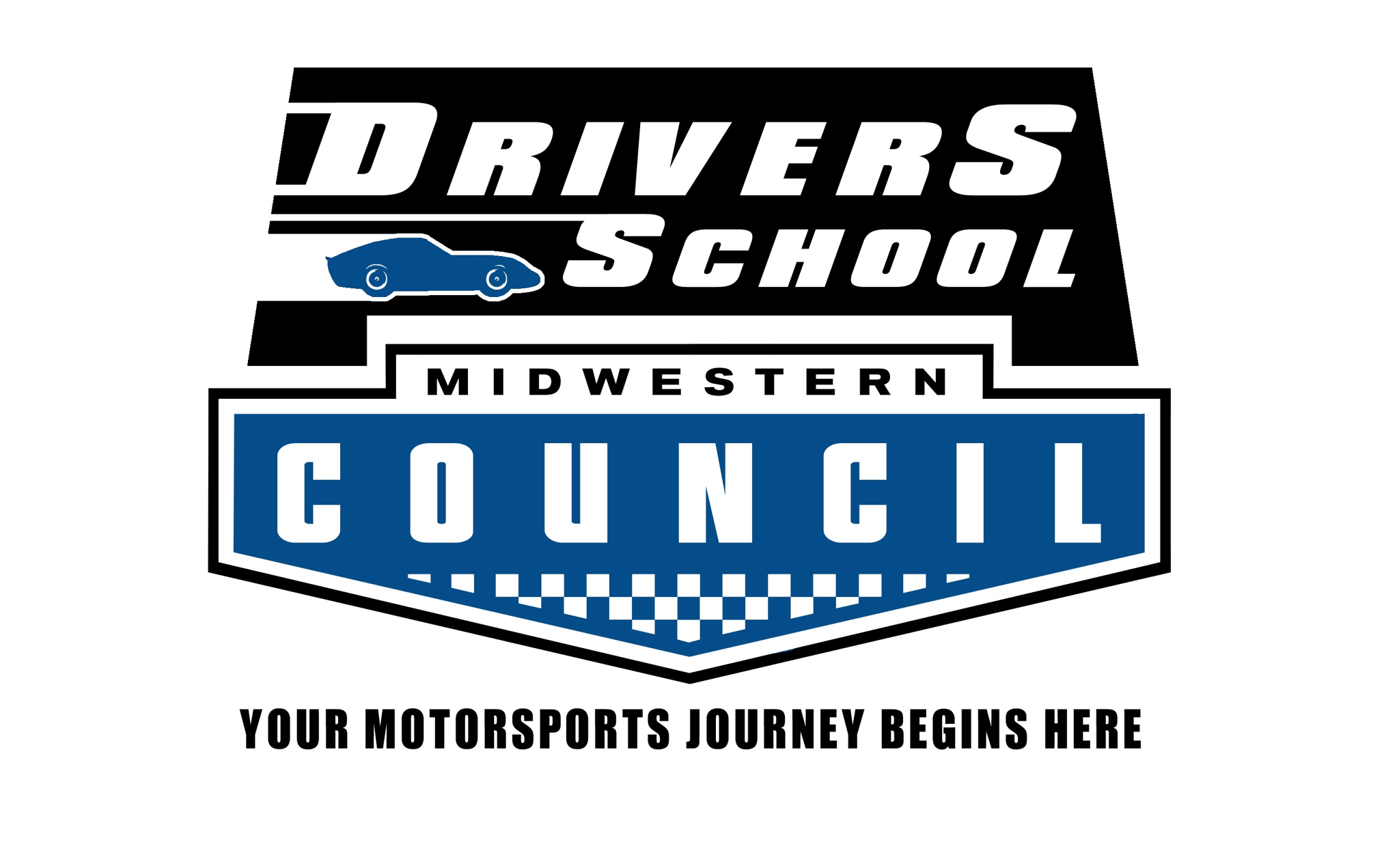 This event is sanctioned by the Midwestern Council of Sports Car Clubs and is governed by the MC GCR, available HERE
Midwestern Council requires Snell 2010 or newer helmets this year.
When you pre-register online, you will go to a screen where a valid charge card must be entered. This is required by MSR, not by the club, and is kept in a fully encrypted form. YOUR CARD WILL BE CHARGED AT TIME OF REGISTRATION. 
Blackhawk Farms Raceway
South Beloit, IL
Download track map
Watch a video tour/lap
North Suburban Sports Car Club