Member Day - Cars/Bikes - All Surfaces - Whole Day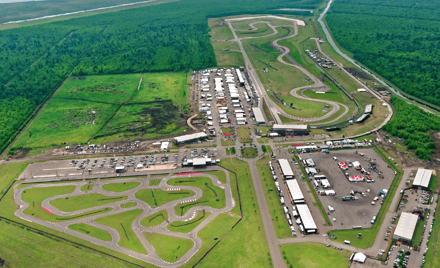 NOLA Motorsports Park
Monday, March 30, 2020
NOLA Motorsports Park
,
Avondale

,

LA
Reserved Track Day For NOLA Motorsports Members
Members can utilize their preferred access to the North Track for a full day reserved for cars and motorcycles.
Spend more time on the track and sharpen your driving skills. Take advantage of your membership with our guaranteed track days to shave time off your course record. Analyze your track performance with some of our pros and clubhouse members to keep pushing yourself to go faster.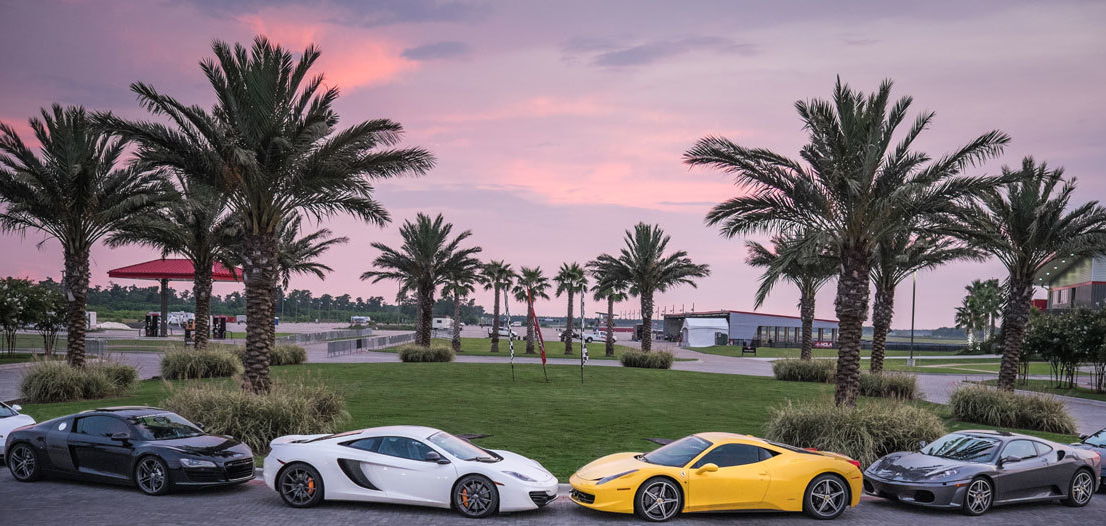 Schedule (Subject To Change)
Registration opens (located in registration trailer on the back of the North Paddock)
7AM - 8AM
Bikes on North Track  //  Cars on Skid Pad
8AM - 12PM
Lunch
12PM - 1PM 
Bikes on Kart Track (400cc or less)  //  Cars on North Paddock
1PM - 5PM
Track Cold
5PM
Restrictions
Must be a Preferred Access Pass Holder of NOLA Motorsports Park to participate in this event.
Members can bring a single guest, the fee is $150 without a guest pass (must pay with card on-site, no cash payments)
Questions?
Director of Track Activity, Ryan Martin -  R.Martin@nolamotor.com
Operations Assistant & Membership Coordinator, Suzanna Hart - Suzanna@nolamotor.com