About this event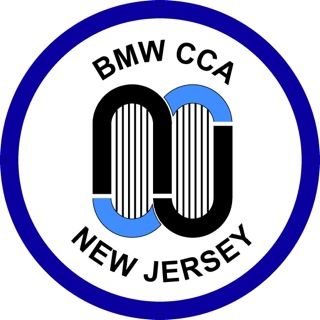 THIS EVENT HAS BEEN CANCELED
M-Day Driving School at the BMW Performance Center!
The New Jersey Chapter will be hosting its second M-Day at the BMW Performance Driving School East on Saturday September 18, 2021. This event will improve your driving skills, while having fun through a combination of driving exercises, classroom instruction and competitive events. No helmets or previous driving school experience is required. BMW will supply the cars, instructors, gasoline, tires and brakes! The Performance Driving School has designed this program specially for our chapter members and there is no better value to drive M cars available anywhere. The day is divided into morning and afternoon sessions which mix skill exercises and competitive events, including skid pad wet/dry courses, braking and handling practice, autocross and more. LEARN MORE HERE!
But wait there's more! The Chapter is arranging several fun optional events as well including:
- on Friday evening, we will gather for an informal dinner at a local restaurant (venue update here once confirmed)
- on Saturday night we will get together at a second local restaurant to swap stories and compare times.
The event hotel is the Greenville Marriott, which is near the Performance Driving School and hosts BMW execs and drivers from around the world. Reserve your room at the Marriott by calling the hotel directly (864-297-0300) and use Corporate code BGO or BMW. This rate may not be available on-line.
This event is limited to 32 current BMW CCA members only!
Cost: $750 (includes lunch at the Center and awards at the end of the day).
Cancellations: Must cancel 4 weeks prior to the event for a full refund and thereafter refund will only be given if your slot can be filled.
If you need directions, click the map to the right.
Event requirements
Please be certain that your current BMW CCA member number is listed in your Motorsportreg profile. Member IDs will be checked during registration- all attendees must be either a regular or associate member.
BMW Performance Center
Greer, SC
BMW CCA - New Jersey Chapter
More events from this organizer