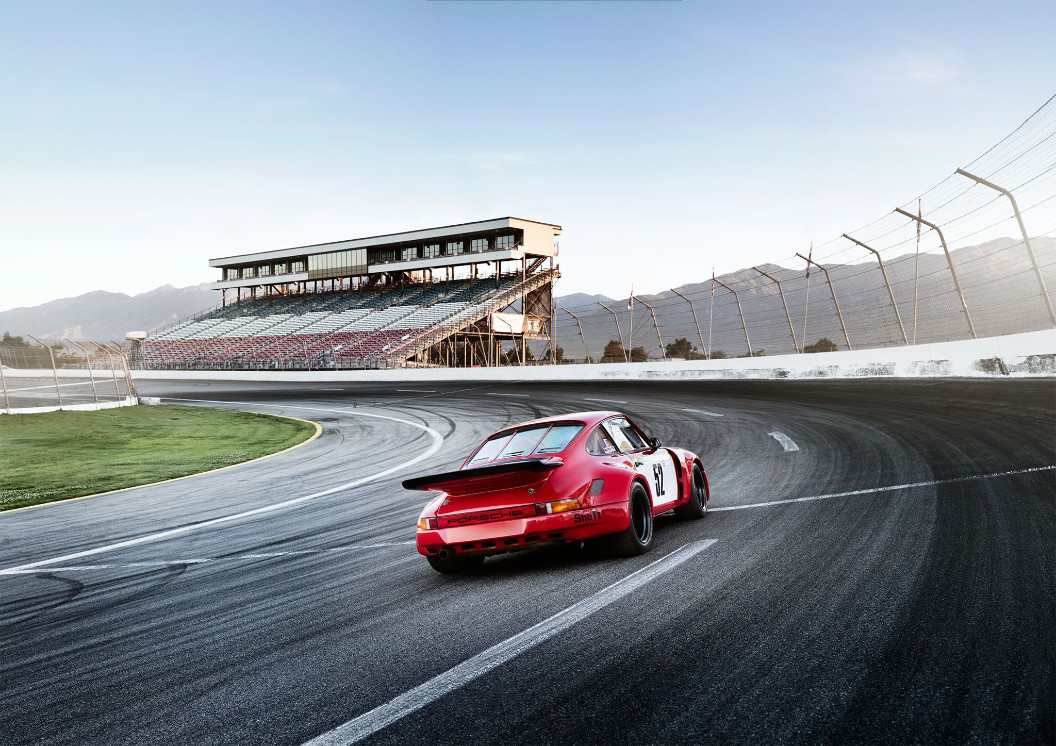 About this event
:: MAZDA RACEWAY LAGUNA SECA - MONTEREY, CA
:: JUNE 30TH & JULY 1ST, 2012

Event Info:
Welcome to Rounds 4 of the Lotus Cup USA championship featuring the only Lotus' wheel-to-wheel race series in the USA. Our next stop in the 2012 championship brings us to world famous Mazda Raceway Laguna Seca in Monterey, CA. This event will feature our wheel-to-wheel race championship. If you're not ready for wheel-to-wheel racing, Lotus Cup USA has an exciting Time Attack competition that's great for all levels of drivers to get your feet wet in sanctioned competitions. Join us for exciting action at one of the best racetracks in the world!

Be sure to register early to take advantage of the early-bird rate. Save $100 by signing up before May 30th!

**REMINDER - THERE IS A STRICT 92db SOUND LIMIT**
Groups | Time Attack or Race

VIP Hospitality | Take advantage of the Lotus VIP Hospitality Center all weekend and hang out with the drivers, sponsors, and Lotus staff. You receive catered lunch, beverages, and snacks each day in the exclusive VIP center. Passes can be purchased for $50/weekend

OFFICIAL HOTEL | Embassy Suites Monterey Bay - Seaside

1441 Canyon Del Rey
Seaside, California, 93955
TEL: 1-831-393-1115
**Please call in and ask for the special Lotus Cup rate at $179/night before June 18th**

SPEC TIRE | ALL race group drivers are required to compete on the Yokohama Tire Advan A005 Racing Slick (S01 or S04 compound). All tires must be purchased through Trackside Performance (your team/shop can purchase tires for you through Trackside. They must provide a drivers name when ordering).
Please contact Troy or the Trackside Performance sales team at 949-589-5394.
Spec Tire Price = 190/580R16 (F) = $280 per tire, 230/625R17 (R) = $330 per tire. Excludes tax and shipping.
TRACK INFO
1021 Monterey-Salinas Highway
Salinas, CA 93908
Questions? Contact robbie@lotuscupusa.us
Event requirements
You must be a member of the Lotus Cup USA to participate in the series. Membership can be paid through motorsportsreg or contact us for more information. Please visit the website to learn more about the rules and regulations of the series including the spec tire program, sponsor decals, and car classifcation, and much more.
Please visit www.lotuscupusa.us for the rules and regulations.
Mazda Raceway Laguna Seca
Salinas, CA
Download track map
Buy virtual track walk