About this event

Canadian Touring Car Championship
Calabogie Challenge Series
Formula Libre Invitational 
Sprint Invitational 
This race event is named in memory of a young man - Kyle Nash - whose family has been very involved in Motorsports for many years including most recently the CMP Challenge Series, MCO Organization, The Ottawa Sports Car Club and IMSA. 
It is our hope that each of you racing in this event will think of it as "Kyle's Weekend".  A weekend of great fun, camaraderie, and some awesome racing.
Calabogie MotorSports Park is a world class, 5.05 km long, 40 feet wide race track of smooth, smooth asphalt nestled in the natural beauty of the Calabogie Highlands.  Our facility offers 20 challenging turns with changes in elevation and camber. Experience both Full track and Stadium track during this Race Weekend.
If you haven't had the opportunity to race at this wonderful facility, "Kyle's Weekend" you're in for a treat, this is a drivers track, skill always rises to the top.  CTCC, Radical Cup Canada, and Quebec SuperProduction Challenge never miss this race weekend.   We look forward to seeing you trackside for "Kyle's Weekend". 
Want more information? Please visit our website at www.calabogiemotorsports.com or by calling 613-752-1252.
Questions regarding the race event should be directed to Terry Dale at: tsdale2@gmail.com  
For questions on Registration, please contact aspen.mcleod@calabogiemotorsports.com 
Find current schedules on the CMP website.
  What else is happening this weekend?
1morelap Novice Day Saturday June 1st

Come drive your car or rent one of our race prepped mustangs on the west track. Get a taste of the track for the first time. More information can be found on our website 1morelap Novice Day

   Lunch Time Charity Laps Sunday June 2nd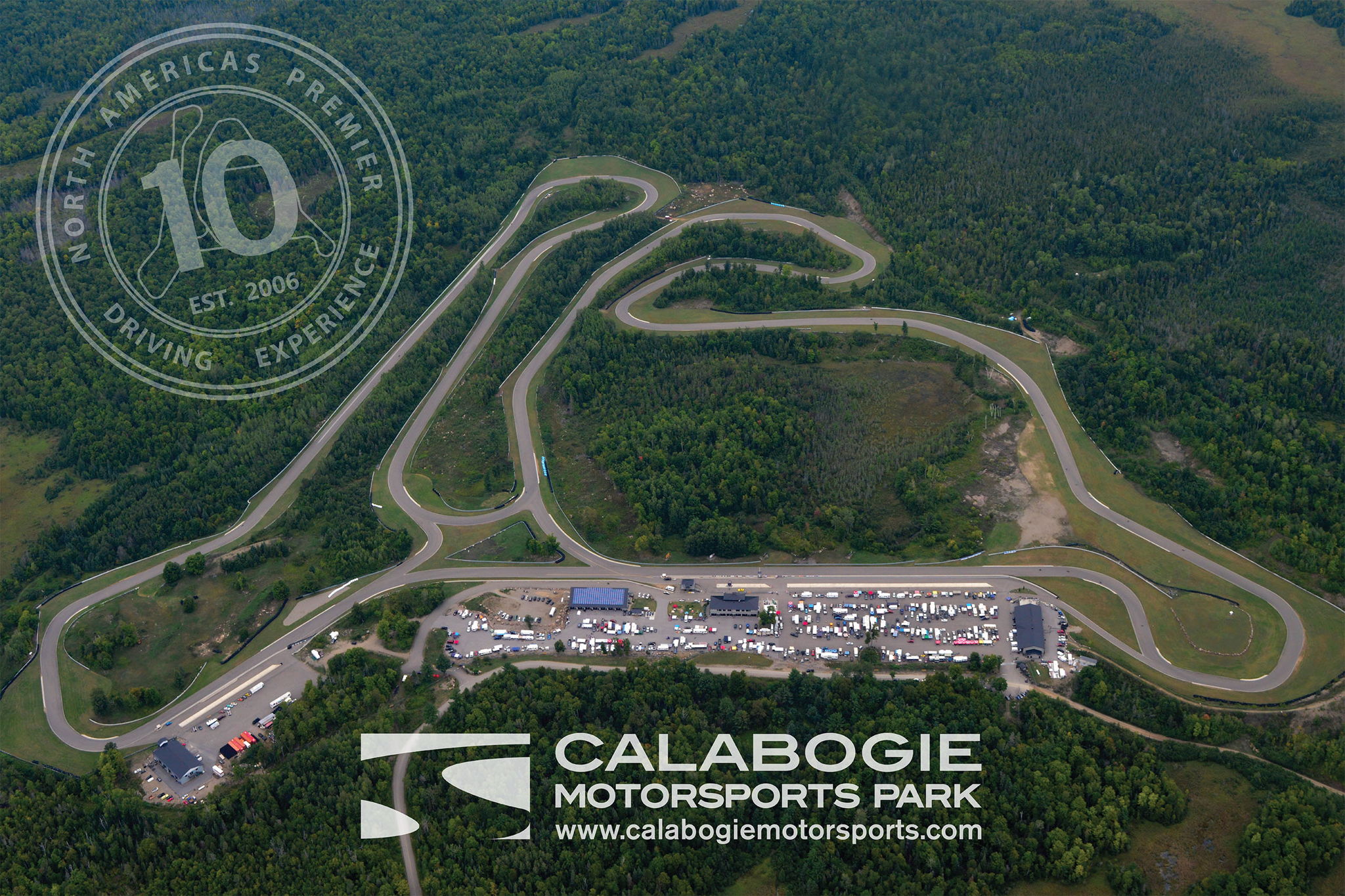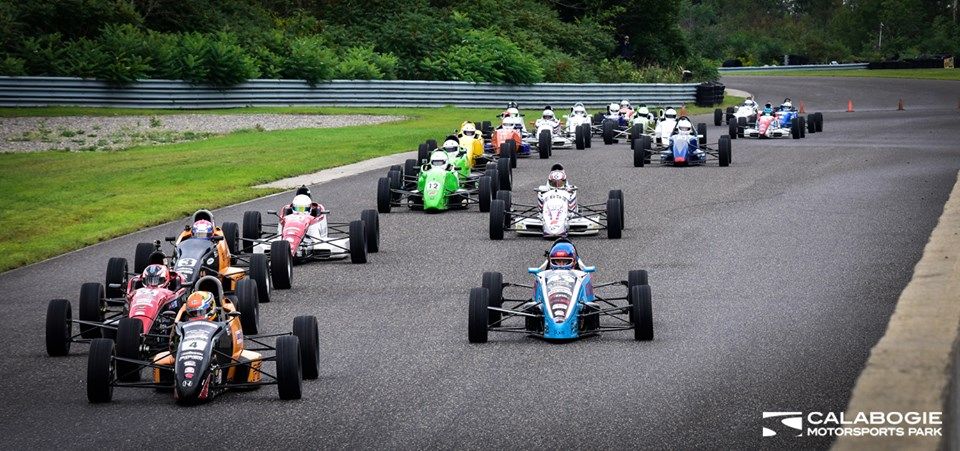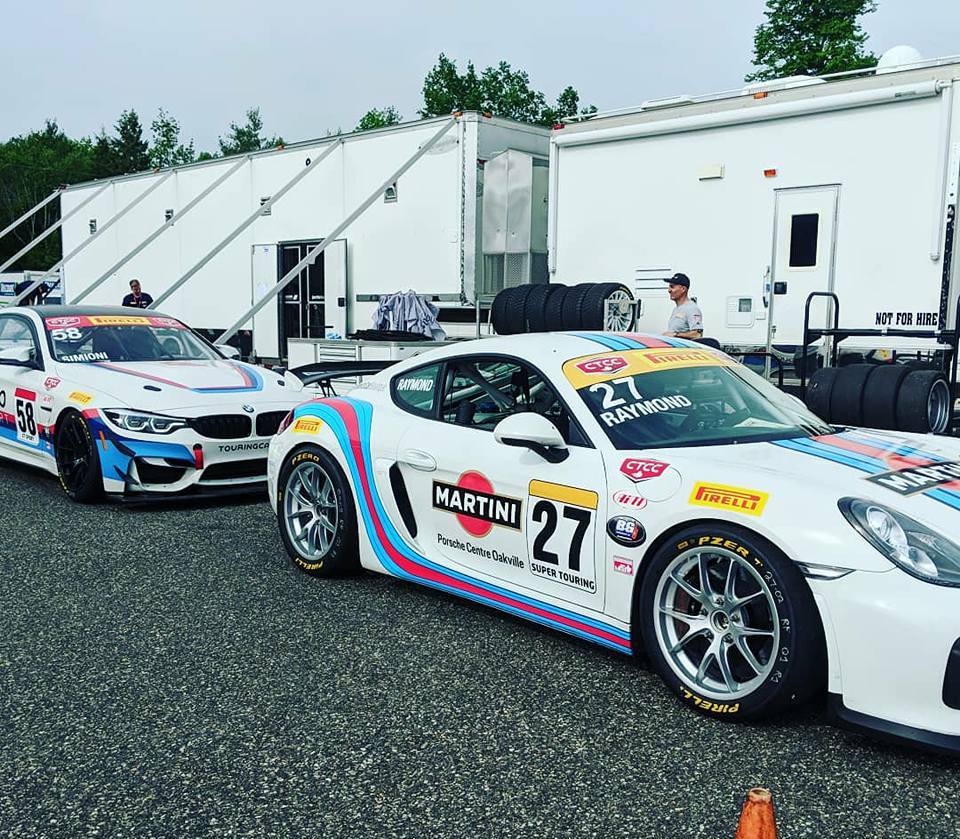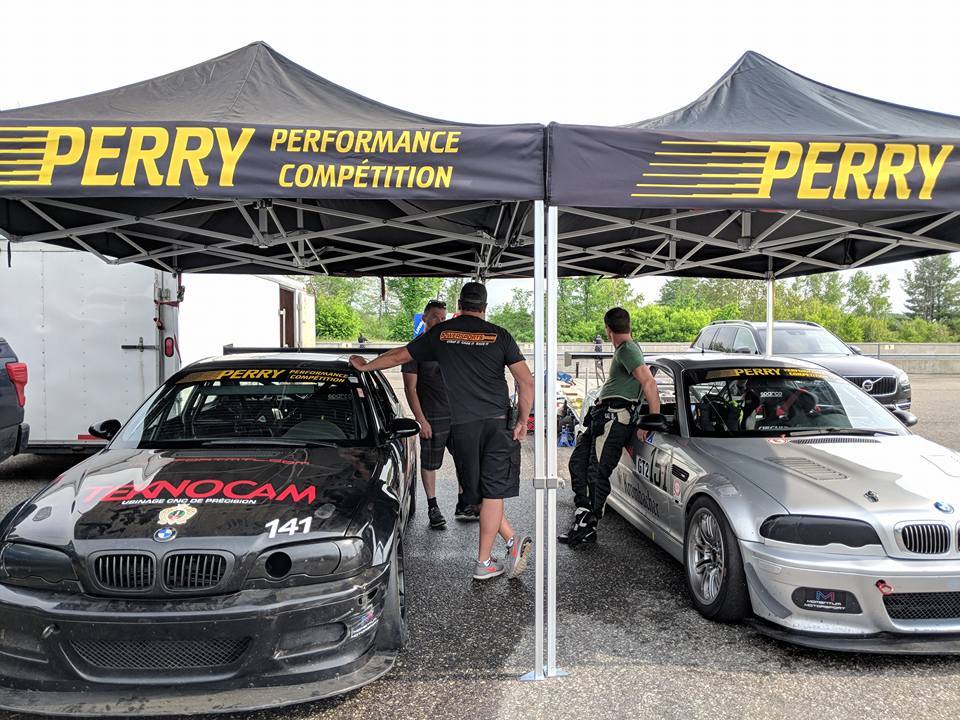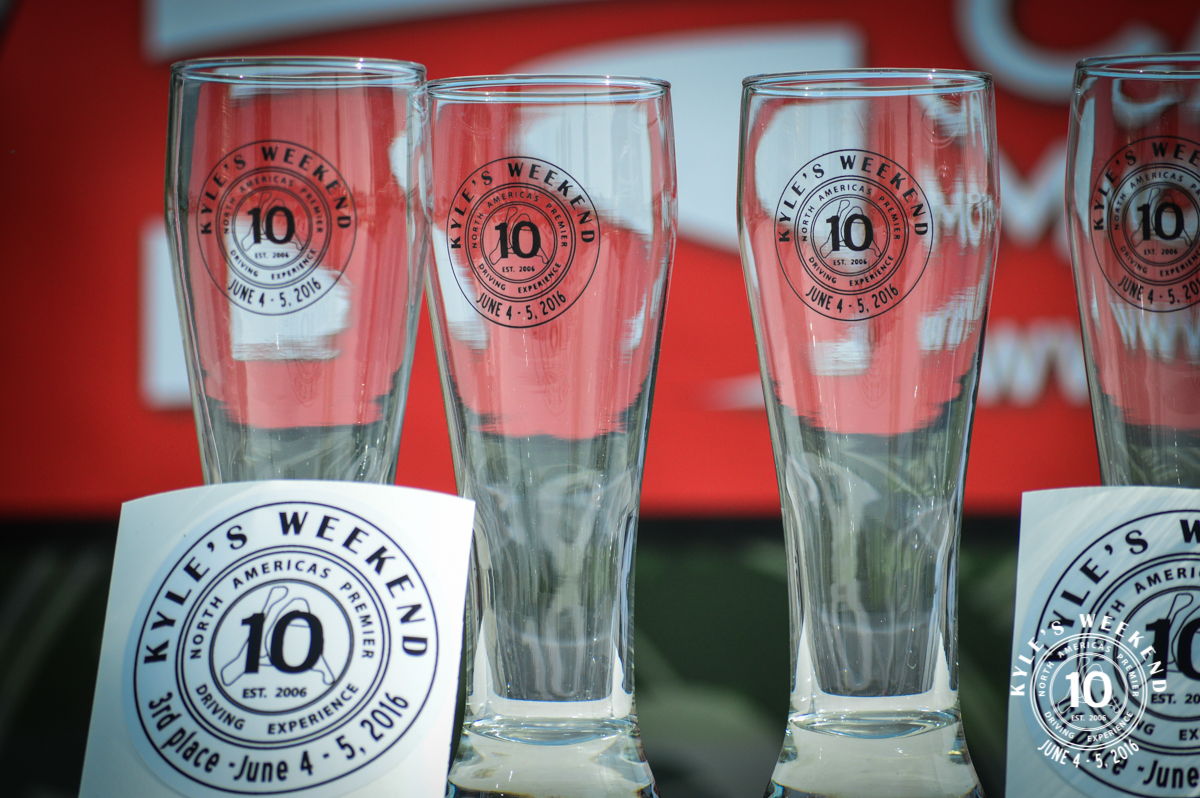 Event requirements
Please try to have the following complete before arriving:
have completed all registration information online
have paid online or over the phone with Calabogie Motorsports
Entry fees paid online are processed immediately! You will receive an e-mail receipt when payment is processed.
The deadline for early bird registration is Tuesday, May 28th at 11:59 PM.  Anyone registering after the deadline will be subject to a $50 late fee!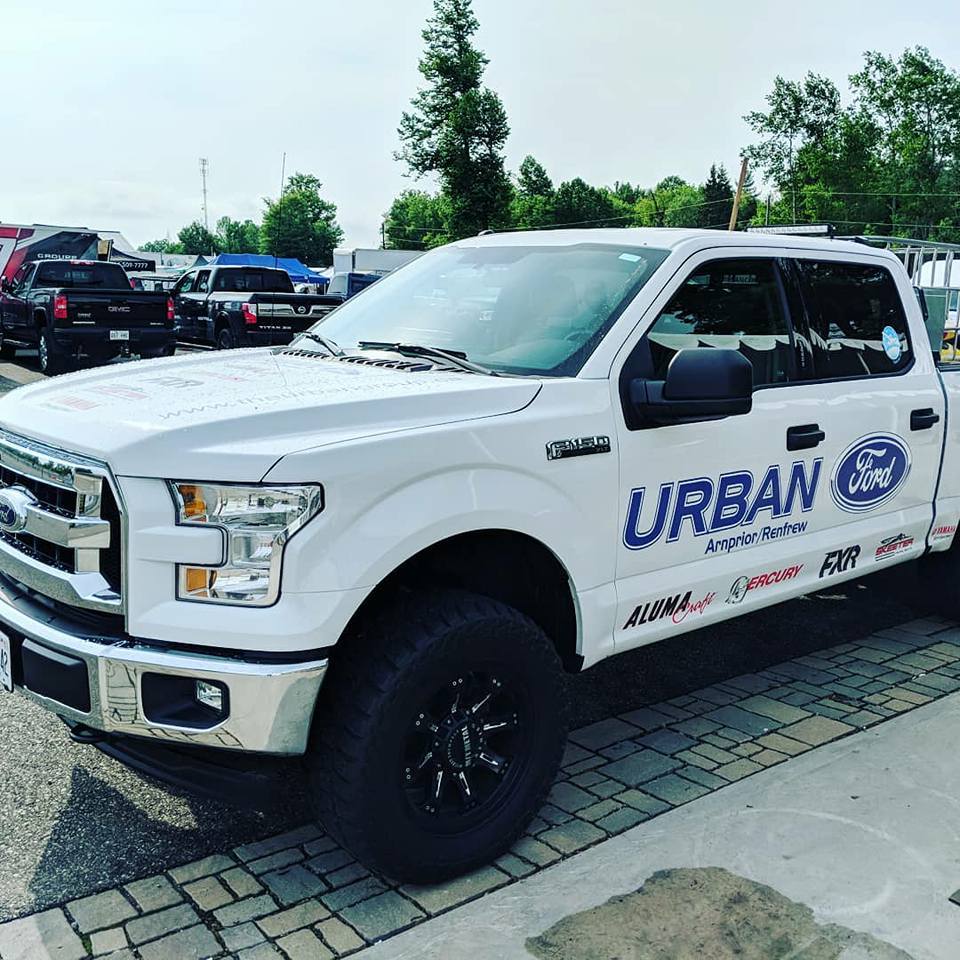 Calabogie Motorsports Park
Calabogie, ON
Calabogie MotorSports Park