About this event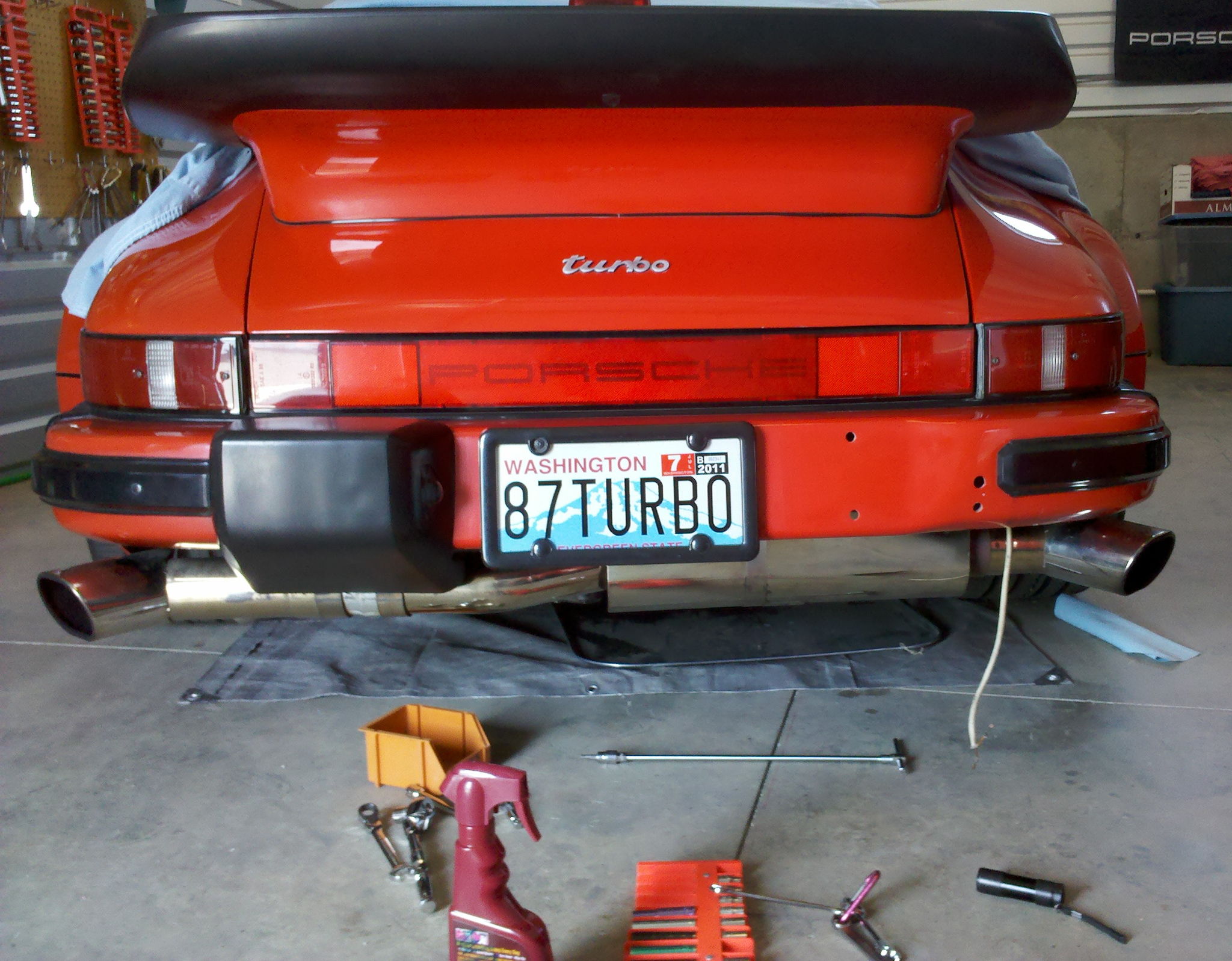 PCA - Inland Northwest Region - Tech Session and Breakfast
Saturday, Nov 20, 9:30 AM till NOON
Join us at Porsche of Spokane for breakfast and a presentation by Nathan Merz, owner of Columbia Valley Luxury Cars.
Nathan, as the Appraisal/Evaluation Chair for Porsche Club of America, is the newest member of the PCA Tech Committee. His expertise is not from the mechanical side but from the sales and marketing side. His specialties are vehicle valuation, market trends, authenticity, and historical knowledge. He claims to have a somewhat encyclopedic knowledge of various items of Porsche obscure trivia! (It's true!) He loves Porsche's focus on engineering and has a really nice Porsche collection. Nathan will discuss the current Porsche market. The title of his presentation is "This CRAZY Market: What is happening and should I buy, sell or hold?" There will be a question and answer session right after his presentation.
The club will be providing a breakfast for all who attend including breakfast casserole, assorted breads, fruit, coffee and juice to enjoy during the event. You don't want to miss it.
EACH INDIVIDUAL MUST REGISTER TO ATTEND. If you don't have a MotorsportsReg account you will need to create one. We need an accurate count so we are sure to have enough breakfast available.
This event is open only to Porsche club members and co-members.
Plan to arrive at Porsche of Spokane in time for breakfast. The doors open at 9 AM. Breakfast is from 9:30 to 10 and Nathan will speak from 10 until 12.
Event Registration is $10 per person. Please register here on MotorsportReg.com by Tuesday, November 16.
POC's for this event are INWR Tech Chair Bill Massy at email technical@inwr.pca.org, and INWR Social Chair Diane Rochelle, email social@inwr.pca.org.
Event requirements
Event Requirements
Cancellations must be made before Nov 16, 2021 on MotorsportReg.com
Car Club Memberships: To participate in this event you must be a member or co-member of the PCA and the INWR. You will be asked for your PCA Membership Number during registration.
Age Restriction: No age restriction but you must be an INWR member or co-member.
Porsche of Spokane
Liberty Lake, WA
More events from this organizer