About this event
Ice Racing 2021  – New location, now closer to Ottawa!
Our ice races will now be located at Capital City Speedway just 9 minutes west of Kanata. All COVID safe protocols will continue to be in place, online pre registration, eWaivers, no walk ups, masks required and currently no spectators.  The rules are straight forward, rubber tires and street studs will be permitted. AWD, FWD or RWD cars. This is no contact racing, anyone not understanding this will be removed. We hope the racers among you will join us on the oval this winter!  
Race rubber to ice, or in the street stud division.
3 Classes in each tire division –  AWD,  FWD, and RWD Full set of 2021 rules click here
Contact : Greg van Dalen – 613-294-2422  greg.vandalen@calabogiemotorsports.com
Rubber to ice is the most popular class. Street Stud tires will also be permitted in 2021 – see rules about tire choices.
SNELL M2010 or SA 2010 minimum helmet standard required.
Entry fee $125 per vehicle  –  $25 per driver and each crew person – 2 crew per vehicle permitted.
Storing your car onsite is $60 for the season.  Cars must be removed by March 15th.
HST is always extra - Full refund if cancelled due to covid rules.
Race Day 1 – Sunday January 31
Race Day 2 – Sunday February 7
Race Day 1 – Sunday February 14
Race Day 1 – Sunday February 21
Race Day 2  – Sunday February 28
Race Day 3  – Sunday March 7th
Full set of 2021 rules click here
Keep it fun. Check your ego's at the gate. 
 12 laps each.  Lap count may increase depending on conditions. 
Clockwise and counterclockwise directions will be used. 
Open practice from 10 am to Noon
Drivers meeting at 1215 PM
Race 1 starts at 1 PM 
Our goal is to complete 6 races in each tire division before 4PM
Snow clearing provided by Adam Kittle Snow Blowing
Event requirements
Minimum Helmet Rating - M2010/SA2010 - no exceptions  DOT only and M2005 are not permitted. 
Don't forget numbers and battery tie downs, proper exhaust, noise limits are still valid in winter. 
Vehicle can be stored at the track ( ask for location ) must be removed by April 1st - no exceptions.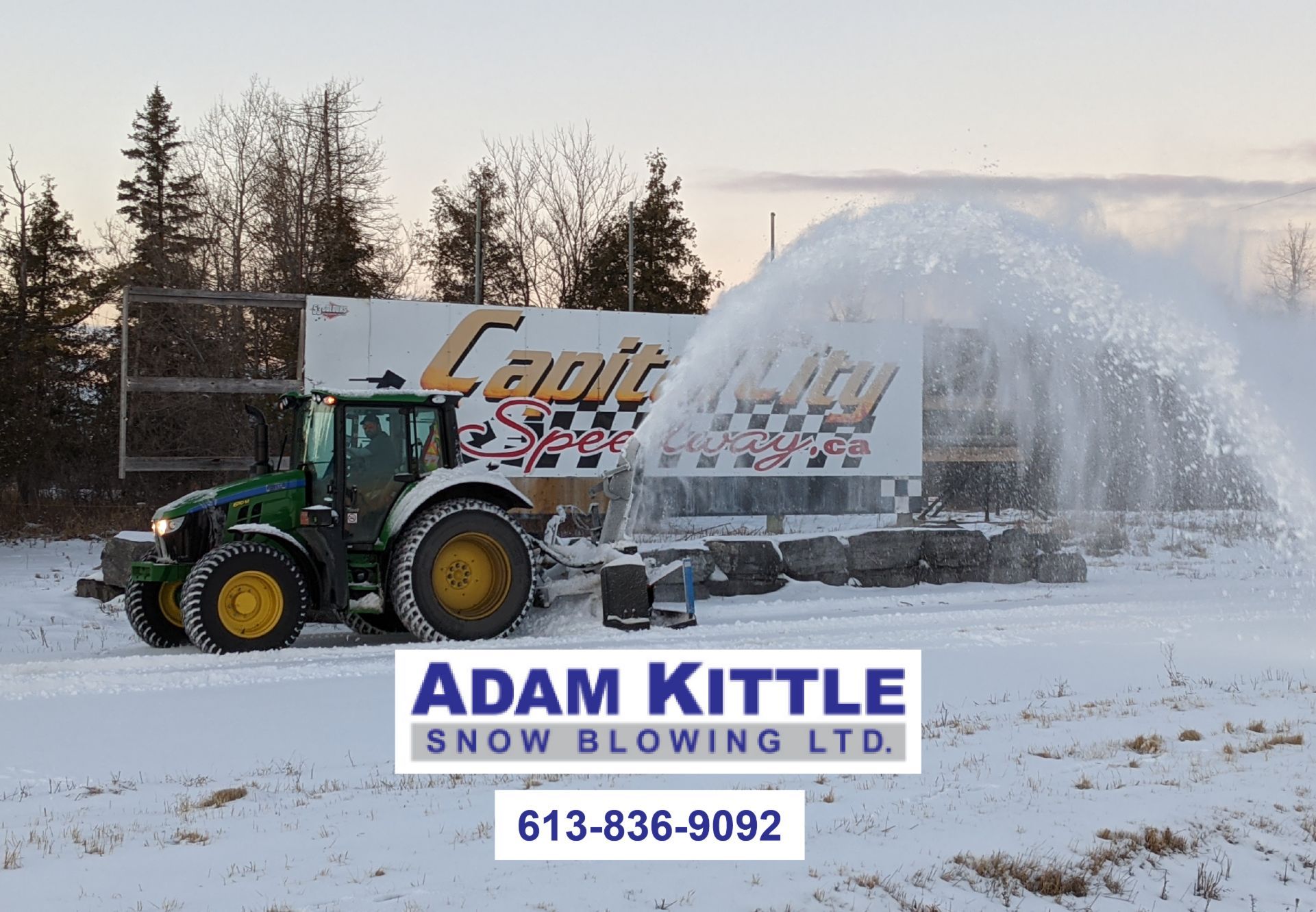 Calabogie Motorsports Park
Calabogie, ON
Calabogie MotorSports Park