About this event

Join us for a short drive tour to De Luz on May 22nd for an opportunity to visit an AWESOME garage, chat with GREAT people, and enjoy DELICIOUS ice cream!
We will meet at Batter Up Bakery at 12pm to kick tires for 30 minutes, then we will be off to the Hoskins' Home, a quick 20 minute drive from Batter Up. They have ample parking in front of their 4 bay garage for us all to fit our Porsches. Ice cream with more toppings than you can imagine will await you. This is an awesome opportunity to see a fantastic garage set up, impressive cars, and connect with your fellow Vineyard Region members.
The admission is free, however we do ask that you RSVP as soon as possible here: msreg.com/icecream so we can give our hosts a head's up for ice cream supplies and to coordinate parking. Hope to see you there!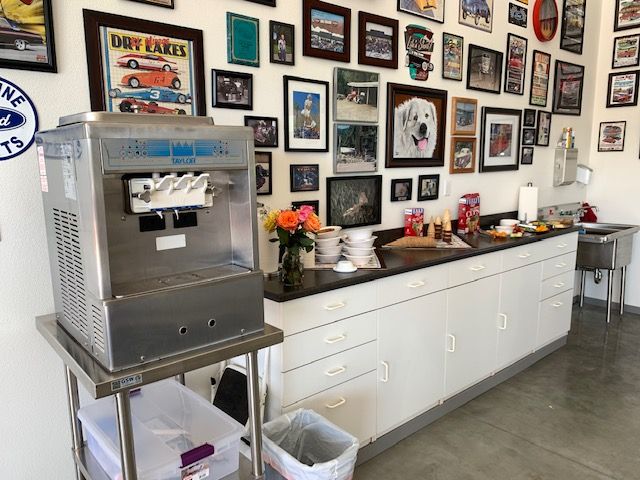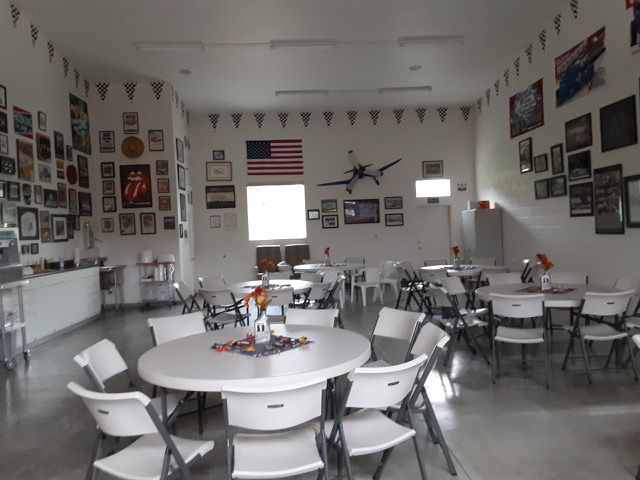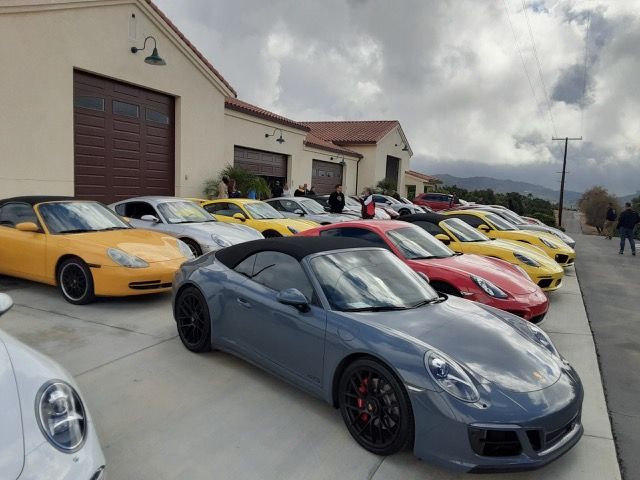 Event requirements
Please register in advance to be on the list of attendees.
More events from this organizer