About this event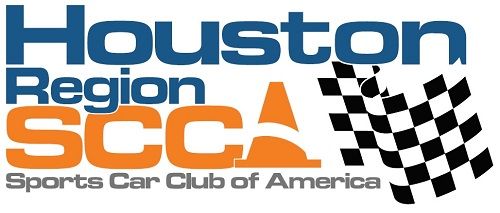 This event is for registered SCCA Members only.
This event will be split over 2 separate days.
Participants can register for 1 or both days.
There will be a max 30 participants, each day.
If we do not hit the cap by August 13, we will open up registration to non-national competitors on August 14th.
Each driver will sign up to work a 1 hour shift during their run day.
Fees: SCCA members ONLY $100
Schedule (same for Sat & Sun):
Site opens: 8:00 am
Course set-up: 8:30 am – 9:30 am
Registration & Tech: 8:45am-9:15 am
Shift 1: 9:30 am - 10:30 am
Shift 2: 10:30 am – 11:30 am
Shift 3: 11:30 am – 12:30 pm
Shift 4: 12:30 pm - 1:30 pm
Shift 5: 1:30pm - 2:30 pm
Event requirements
Event fees:
SCCA Members $100.00

Please note, a credit card number is required in order to register online.
Your credit card WILL BE CHARGED when you submit your registration.
No refunds will be given after the close of registration, August 19th at midnight.
Naval Air Station Chase Field
Beeville, TX
SCCA - Houston Region - Solo
More events from this organizer