About this event
There are many activities during the four day festival in Highlands NC. Some events are free to the public while these events require registration: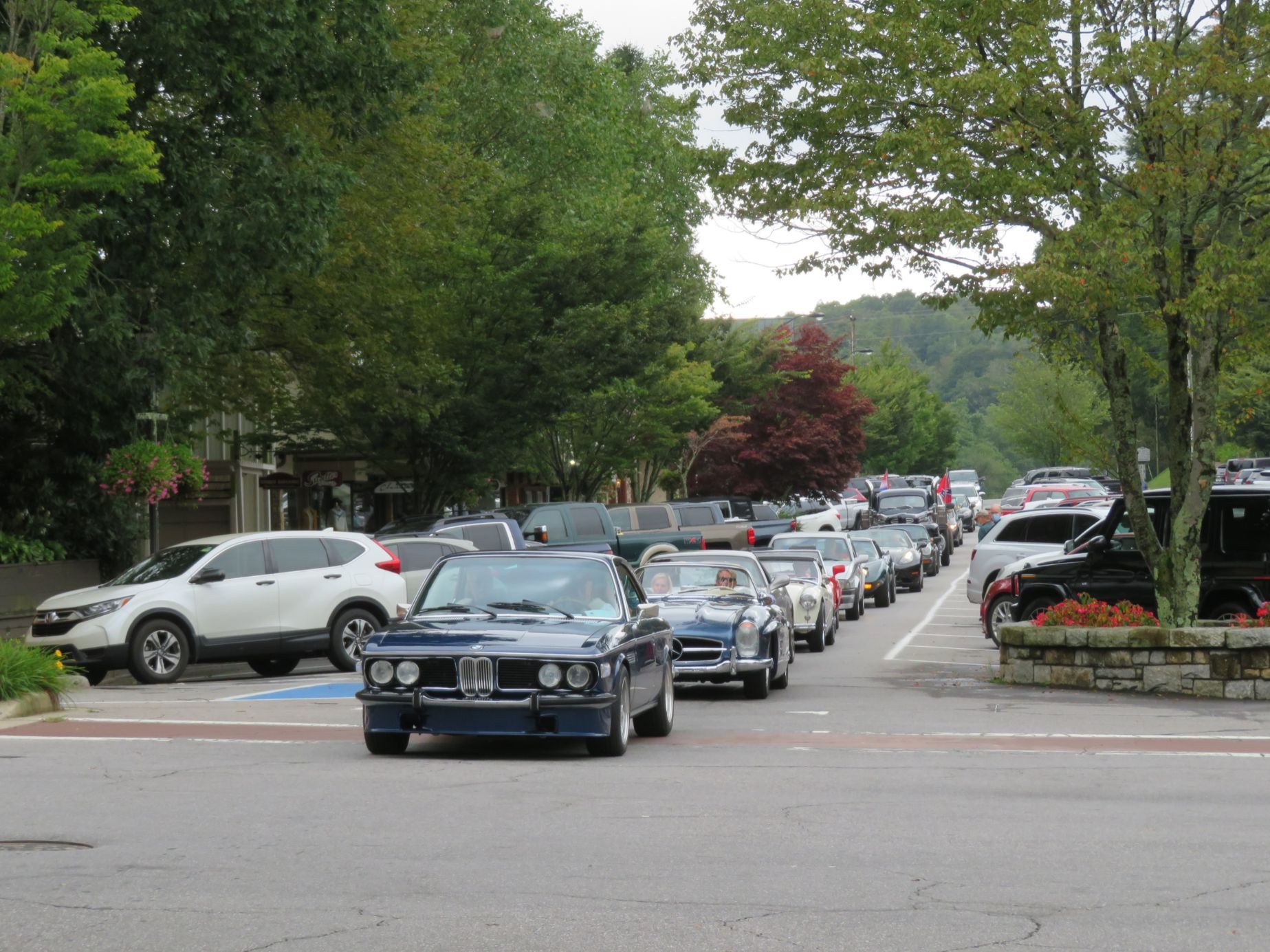 "One Lap of the Mountains" driving tours Join other drivers, and their passengers, on curated routes through beautiful mountain roads with the comradery of fellow enthusiasts. This exhilarating driving adventure is designed to give drivers a chance to enjoy the scenery along "less traveled" roads while staying together as a group. Event organizers plan different routes every year on roads chosen to provide the ultimate mountain driving experience. For 2022 there will be routes of varying length and pace to accommodate the wide variety of participating cars. The Friday drives are sold out but there are few slots still available on the waiting list for the Thursday drives.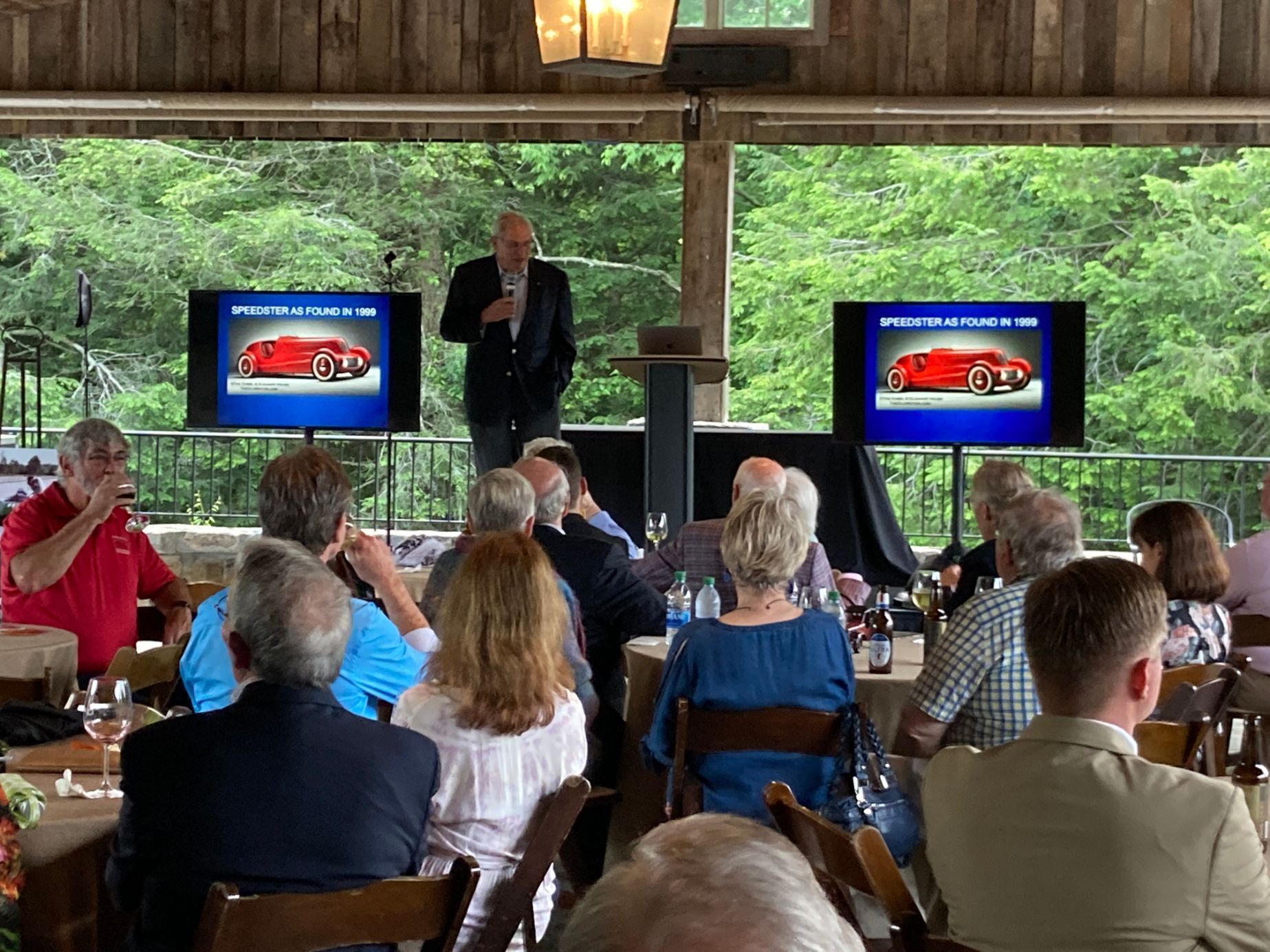 Saturday Night Gala at Highlands Falls Country Club
Spend the evening socializing with others who share our passion for classic automobiles. This event will raise money for the festival's three charity beneficiaries. Dress for a resort casual atmosphere. Enjoy spirits and spirited conversation, sit down diner, silent auction, and a very special guest speaker (TBA) about our favorite memorable automobiles.
Kelsey-Hutchinson Park
Highlands, NC
Highlands Motoring Festival