About this event
Hagerty Driving Academy
Program starts at 8AM
Hagerty and Skip Barber Racing School have teamed up to offer the Hagerty Driving Academy – a series of events nationwide that teaches safe, proficient driving skills and the art of shifting a manual while sharing the excitement of being behind the wheel of fun cars.
The Hagerty Driving Academy teaches the survival skills needed to safely handle today's challenging road conditions over the course of one full day. Using our race-proven teaching techniques, everyone in the family can benefit – from the teenage driver to the more experienced enthusiast. Each course is a carefully constructed combination of classroom and behind-the-wheel instruction in an exciting variety of passenger vehicles including an array of Classic standard shift cars from the 60's, 70's and 80's, providing a unique and educational experience for all who participate in the program. Participants have the time of their lives – and learn the skills that could save them!
After completing the Driving Academy, students can elect to take a One Day Racing School or Three Day Racing School.
Prerequisites: Driver must be 15 years old and have a minimum of 20 hours of driving experience. Drivers under 18 must have a parental consent form and waiver signed. The Driving Academy  is offered at the infield facilities of select race tracks across the country.
Hagerty Drivers Club members receive a 20% discount. Not an HDC member? Learn more and sign up here.
Program Cost - $995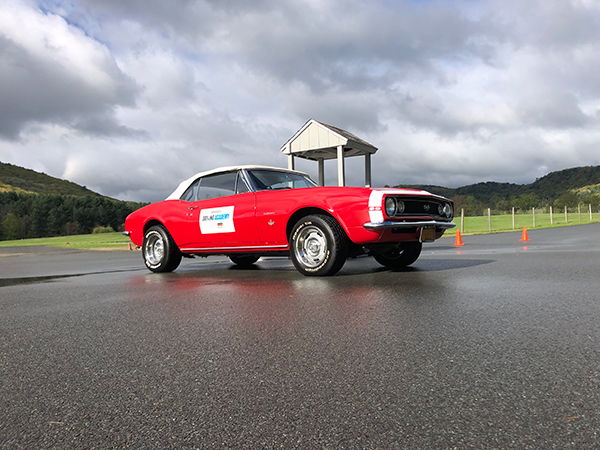 WeatherTech Raceway Laguna Seca
Salinas, CA
Download track map
Buy virtual track walk
Skip Barber Racing School
More events from this organizer