About this event
Grab Bag Rally will run on Saturday, Nov 2nd, starting at Courtyard by Marriott Concord.  The Courtyard is located at 70 Constitution Ave, Concord, NH 03301, just off exit 15 on Interstate 93.  Finish will be at just down the street at Buffalo Wild Wings in Concord.  This auto event will challenge teams of a driver and a navigator to follow tulip and other type instructions as they explore approximately 130 miles of central NH backroads.  Expert teams will be challenged to stay on course and on time.  Novices are welcome and should have no problem following the instructions.  Paved and unpaved public roads will be used.
On-line registration closes on 10/30.  
 This event is not a race and all speeds are within posted speed limits.  This rally may not be suitable for all cars, especially lowered cars.  Paved and unpaved roads are used; snow, mud, and frost heaves may further add to the challenge of the rally.
Checkpoint workers are always needed and welcome, get in touch if you want to have some excitement and work checkpoints. Run-work for checkpoints will be used as needed.
Details, General Instructions and mail-in entry.
SCCA Members: $40         Non-Members: $50         Day of walk-ins: $60        (SCCA Weekend membership required for non-SCCA members:  $10)
Non-member prices include Weekend Membership. To take advantage of member rates, join the SCCA now!
Questions? Contact the Rallymaster:  Mike Beliveau   beliveau.m@gmail.com   603-455-7899
Event requirements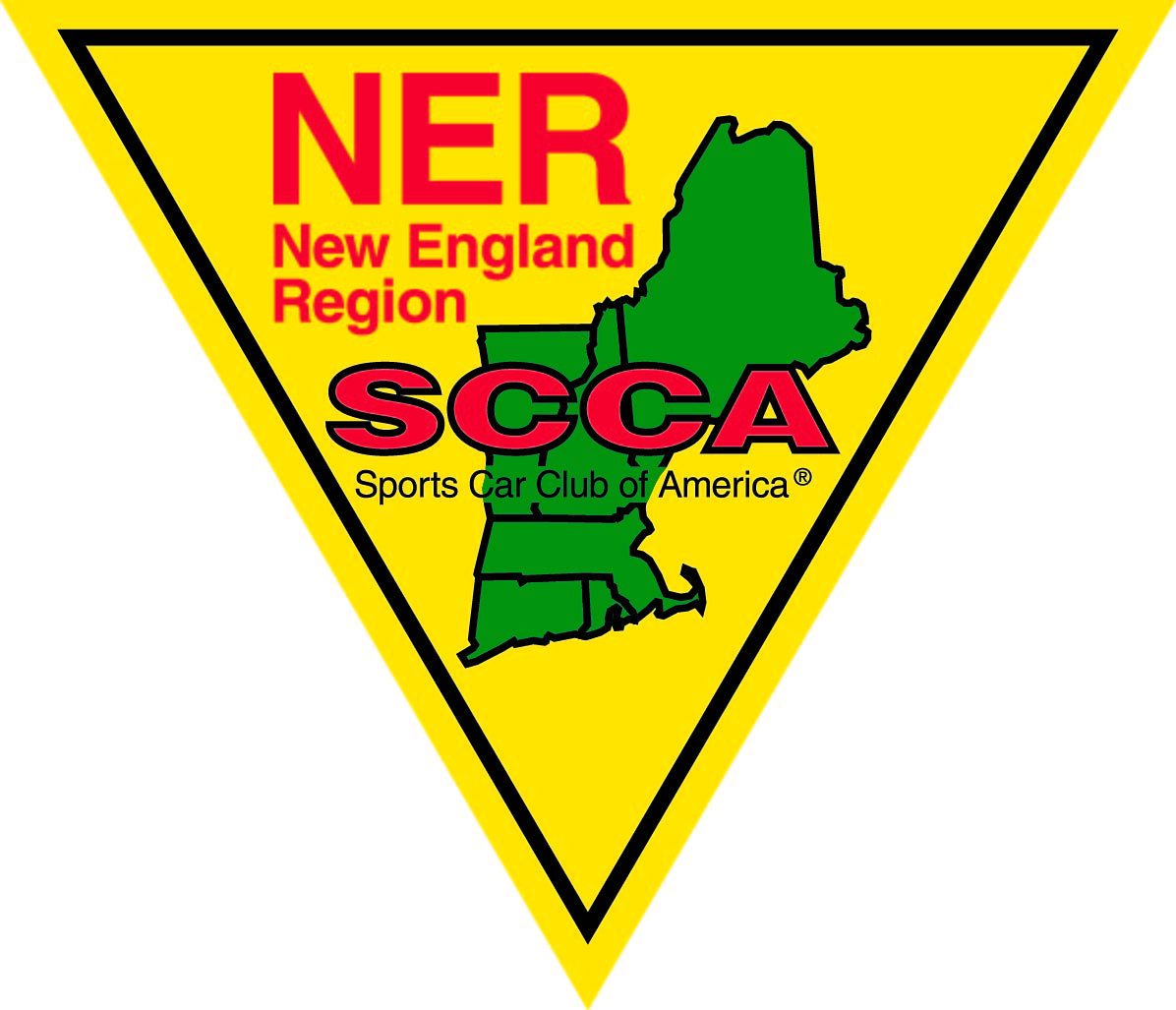 All vehicles must have an Auto Insurance Policy with Liability Limits of not less than $20,000/$40,000/$10,000 in force.
See http://www.ner.org/rally/rdral/rules-and-regulations for Rules, Classes and Regulations.
THIS EVENT WILL BE CONDUCTED IN ACCORDANCE WITH THE 2007 NER-SCCA RALLY REGULATION.  THE ENTRANT WARRANTS THAT AN AUTO INSURANCE POLICY WITH LIABILITY LIMITS OF NOT LESS THAN $20,000/$40,000/$10,000 IS IN FORCE FOR EACH VEHICLE ENTERED.  IN SIGNING THIS FORM, I AGREE TO ABIDE BY ALL THE REGULATIONS AND DECISIONS OF THE RALLY COMMITTEE.  IF EITHER THE DRIVER OR NAVIGATOR IS UNDER 18, A MINOR RELEASE FORM MUST BE OBTAINED AND SIGNED BY BOTH PARENTS IN THE PRESENCE OF THE REGISTAR OR A NOTARY PUBLIC.
In order for any person under the age of 18 to participate, a Minor Waiver form, MS-2A, must be on file with the Region. If you have not filed one and intend on bringing a minor, this must be filled out prior to the event.
More info on waivers: http://www.scca.com/documents/insurance/SCCAminorwaiver.pdf
*****Waivers must be filed for each calendar year.
Courtyard By Marriott Concord
Concord, NH
SCCA - New England Region - RoadRally