Gimmick Rally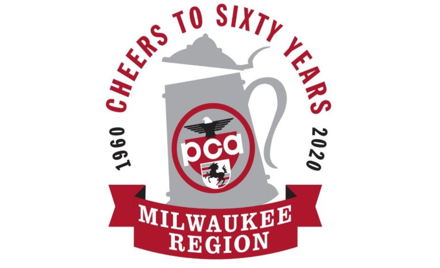 PCA - Milwaukee Region
Sunday, August 16, 2020
Road Rally
,
Milwaukee

,

WI
A gimmick rally has been likened to a scavenger hunt on wheels.  Participanting teams (consisting of a driver and a navigator) will be given a set of driving directions to follow which will take them along a prescribed course on public roads consisting of city streets, county roads and state highways, all of which will be open to normal traffic.  They will also be provided with a series of questions about places, or photos of objects that they should see, if they are observant as they drive the route.
Time is not a primary factor in calculating each participating team's score, but all teams should plan to arrive at the picnic grounds no later than 12:15 PM.   One point will be deducted from each team's score for each minute they arrive after 12:15 PM.  Thus, a team's score could approach zero, or even go negative, if the team is late by about a half hour.  All traffic laws and speed limits should be observed during the rally.  All participating vehicles should be driven with lights on for visibility from other cars they will encounter along the route.  Any time a car pulls over to check a clue, they should do so in a safe manner (preferably on the shoulder of the road), with their flashers on, and without obstructing other traffic.
The rally will begin in the Cedarburg, WI, area on Sunday morning, August 16, 2020.  The rally will be run rain or shine.  Details regarding the specific starting place and time will be sent electronically to those registered for the event prior to the event.  The rally will end at the Bavarian Beerhaus in Glendale, WI.  That is the site of PCA-MR's summer picnic.  It is hoped that rally participants will stay to attend the picnic.  Registration for the picnic is also being handled on this MotorsportReg ("MSR") website, but as a totally separate event.  Registering for this gimmick rally WILL NOT automatically register you for the picnic, and vice-versa.  You have to register separately for the rally and the picnic.