Four Wheel Drive Tour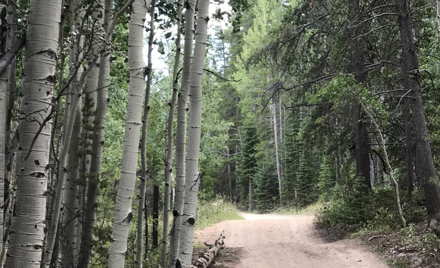 PCA - Rocky Mountain Region
Saturday, September 28, 2019
Boulder CO Location
,
Boulder

,

CO
Registration closed September 25, 2019 11:59 PM on September 25, 2019 11:59 PM MDT Registration ends September 25, 2019 11:59 PM on September 25, 2019 11:59 PM MDT Registration opens September 13, 2019 12:00 AM on September 13, 2019 12:00 AM MDT Registration runs from September 13, 2019 12:00 AM to September 25, 2019 11:59 PM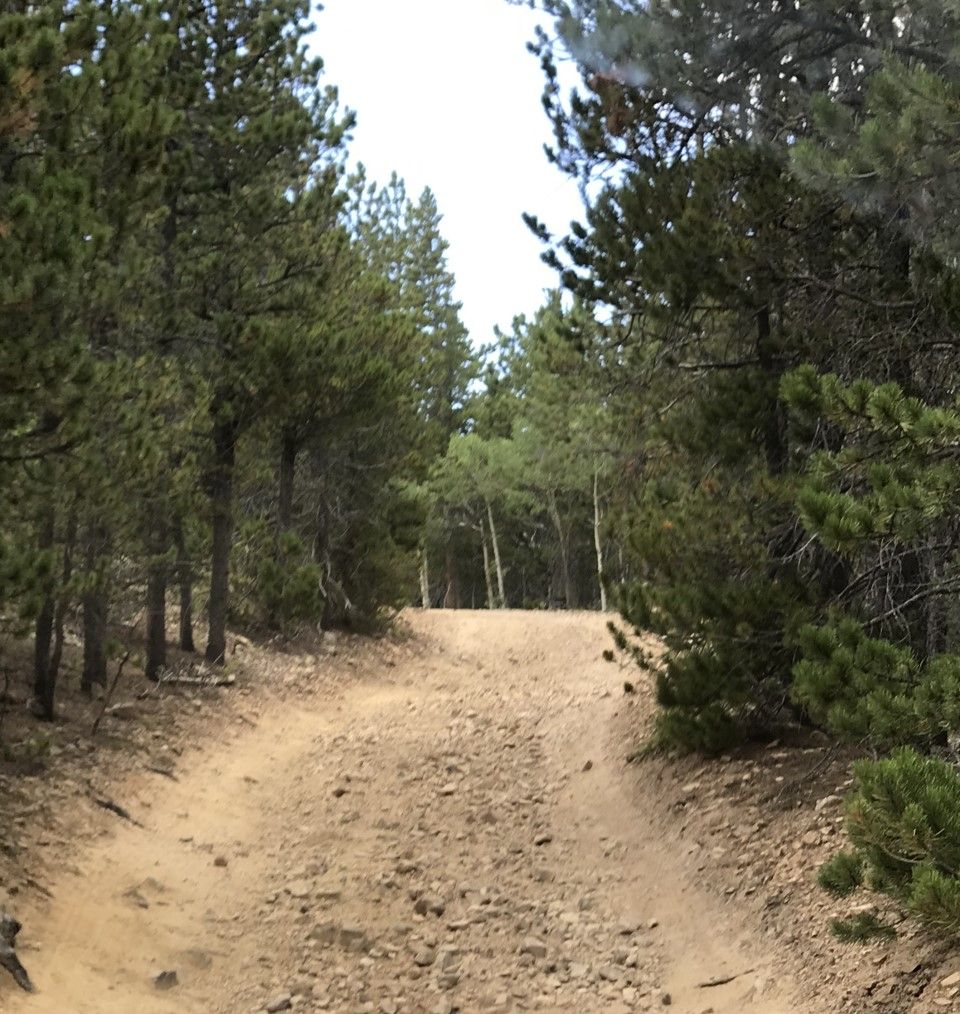 FOUR WHEEL DRIVE TOUR
DATE: Saturday, SEPTEMBER 28, 2019
TIME: 8:00 AM  Don't be late!
START LOCATION:  Boulder CO
COST: Registration is $30 per person  Lunch is included with soda or iced tea. 
Registration closes on September 25, 2019. 
Calling all Cayenne and Macan owners, this one is for you!!!
Are you ready for another 4X4 Tour-this time around Nederland, CO!
Come out and drive some Forest Service roads meant for your four wheel drive vehicle.  Be ready to get some dirt on your tires, cross little creeks, and see some spectacular views! I have found a route that will make you think you are deep in the woods! The route may teach you a little about the ability of these vehicles. Trust me, these vehicles can do much more than what we will attempt!
Nothing too rough in order to protect these fine vehicles!  It may be something you have never tried before!  Forest Service Roads have rocks and it will be a little bumpy!  Don't bring anyone who may get car sick easily.
New to off-roading?  Don't be worried, I will instruct you on how to approach rocks, ruts, and tree stumps!  You are best to learn from someone who has been off road and it is also best to go with other people!  It is more fun to be in a group!
Space will be limited.  Be ready to "rough it" as we will be in the wilderness and bathrooms are hard to come by!  Also included is a little train history for you railroad fans! 
Afterwards, we will drive to have a well-deserved lunch. 
YOU MUST REGISTER!  The trail system does not accommodate big groups very well. 
THINGS TO KNOW:  All wheels and tires are welcome!  I would suggest a 4" or more sidewall (the rubber from the rim to the top of the tire) would be ideal. As the trail could be slick, summer tires are not recommended. 
*There is still a chance you could get a puncture in your tire or a scratch on your wheels.
*PCA will not be held liable.
REGISTRATION FEES:  $30 per person - Lunch is included with soda or iced tea.
DONATION: We ask that you make a donation to support our club's charity work in the community.  Wounded Warrior Project is the charity for this event.
LIMITED SPACE:  This tour will be limited to 25 vehicles.  Please feel free to fill your seats and bring friends and family!
Please arrive at 8:00 AM to sign in. Driver's meeting PROMPTLY at 8:15 AM.  All participants will be verified of registration and must sign a PCA tour event waier and attend a drivers' meeting.
Drive Description of the 4WD Tour:  The tour will be starting in Boulder and ending at the Wondervu Cafe.  We will drive up into the mountains and start out on some easy Forest Service Roads with lots of camping.  We will slowly get on trails that are a bit bumpier and narrow in spots.  We will get into the thick woods and will have a few small creek crossings..some may just make your tires wet in one spot!   LOL.  We will have a couple of hill climbs (don't worry, they are not very steep), some tight turns, and you should have the feeling you accomplished some off-road driving!  We will stop for some photo ops and for some off road instructions before the interesting parts of the trail come along.  We will also see some railroad history before we head off to lunch.
DRIVING DETAILS WILL BE EMAILED TO YOU  PRIOR TO THE EVENT!  The route will not be shared until after the tour.
**Please note that alternate trail may be used if any closures may happen.**
Important Details: All registrants that will be driving must show their current/valid driver's license.  For member's children under the age of 18, a minor liability waiver form must be signed by both parent(s) or legal guardian(s).  The minor liability waiver form is available athttp://rmr.pca.org/files/Event%20Organizer%20Documents/Event%20Chair%20Manual%202015/602_Driving_or_Riding_Minor_and_Parent_Form-WAIVER-PCA2009.pdf.
EVENT CHAIR:  Holly Jackson  hobars911@hotmail.com