About this event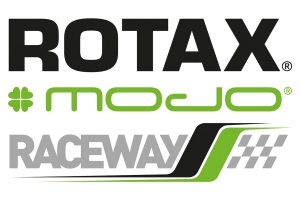 This registration event is to help maintain Pit Stall reservations.
Event requirements
There is no charge for reserving Pit Stalls. There are NO RV's allowed in Pit Stalls 1-73. RV's are ONLY allowed in the Combo Pit-RV Stalls 74-92, at a charge of $250/year. If there are race trailers only with no overnight camping in stalls 74-92, there will be no charge for these sites.
Pit Stalls 1-59 are regular sized stalls and accomodate 1-2 karts easily.
Pit Stalls 60-73 are larger stalls that accomodate multi-member racing familiies. Priority will be given to multi-member families first and will only be filled by single racer members when no other stalls are available.
There are also 6 first come single event sites; 2 in the front row 32/33 on the pavement pad & 4 in front of the wash house. These sites are not intended to have race equipment left throughout the week and can be used by members not wishing to reserve a stall or out-of-town guests.
Rotax Mojo Raceway - Warburg AB
Warburg, AB
Download track map
Watch a video tour/lap