Delaware PCA NJMP Thunder Again 2020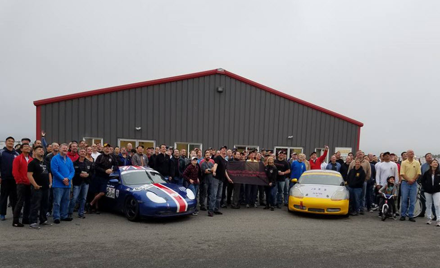 PCA - Delaware
Friday, Oct 2 — Sunday, Oct 4, 2020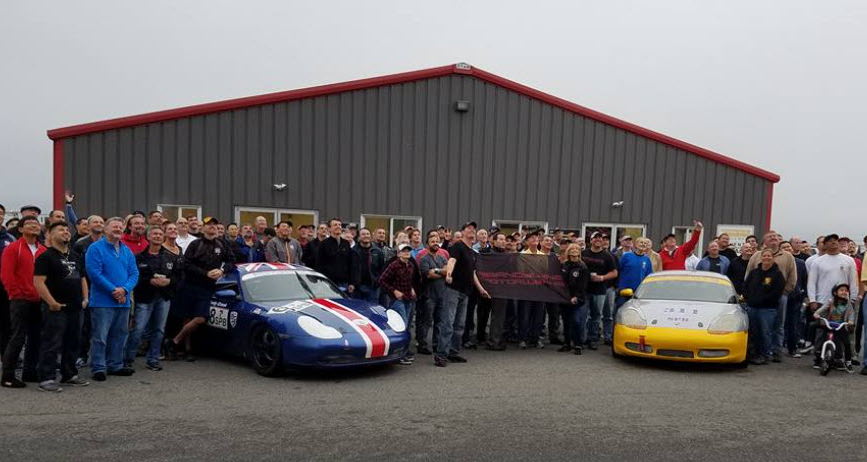 NOTICE FROM THE TRACK COMMITTEE
Due to the Covid-19 Pandemic we are cancelling our Driver's Ed for 2020. 
It is certainly disheartening, and we will miss seeing all of you, but the increased liability in having an event this year is too great.
We hope to Thunder Again in 2021.  Please stay safe
The Delaware Region PCA will be holding its annual 3 day event at the fantastic Thunderbolt Raceway at New Jersey Motorsports Park. 2020 is

our

13th

year

and we continue to host one of the premier events on the track calendar.

Friday is an instructor/solo day which allows for

*up to 4 hours of track time*

while Sat & Sun is open to all. Note this event is not restricted to Porsches or PCA members. All marques are welcome.
Brandywine Motorwerks will be sponsoring our event again with a Happy Hour party and T-shirts for all!
A relaxed, fun weekend with some of the best drivers and instructors at one of the best tracks in the country. What more could you want? Sign up now!
PS Looking for Garage Rentals?  They are part of the main registration form.