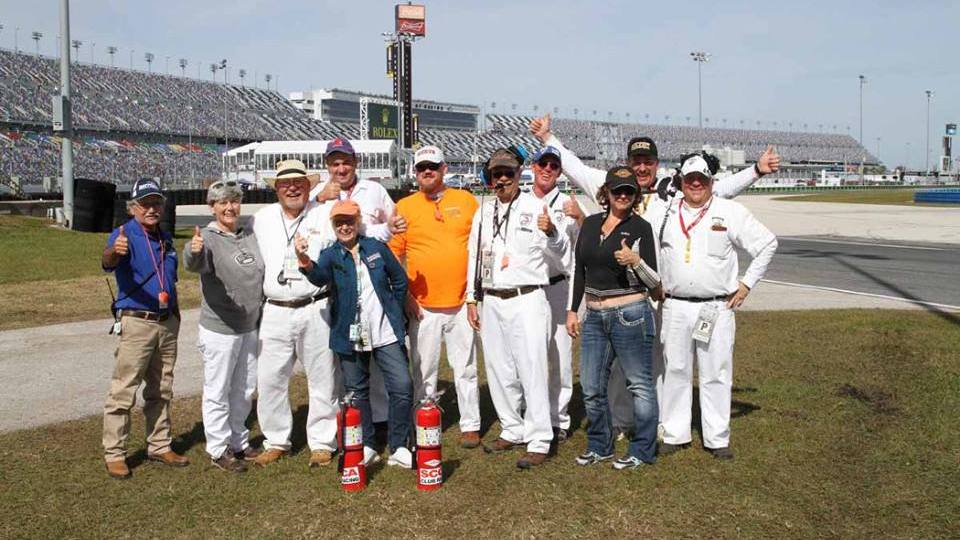 About this event
This event was originally scheduled to be held at Daytona International Speedway, August 15-16. Due to a scheduling conflict at the Speedway, this event has been moved to Sebring International Raceway, August 23-24 on the modified "School" Course. 
Volunteer/Worker registration for the Sebring  Drivers School. Volunteers needed in  in all specialties.  Sign up here for great racing and a great time!
Supplementary Regulations and Schedule: Sebring Drivers School August 2020 - Final_.pdf
Event requirements
Volunteers/Workers with specialties in hot areas must have a valid SCCA membership.
Sebring Int'l Raceway
Sebring, FL
Download track map
Buy track decal
Buy virtual track walk