CSCC Spring Autocross #4 3/29/20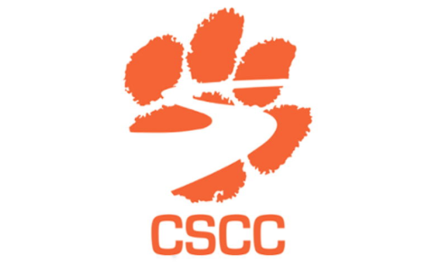 Clemson Sports Car Club
Sunday, March 29, 2020
Clemson University C1 Lot
,
Clemson

,

SC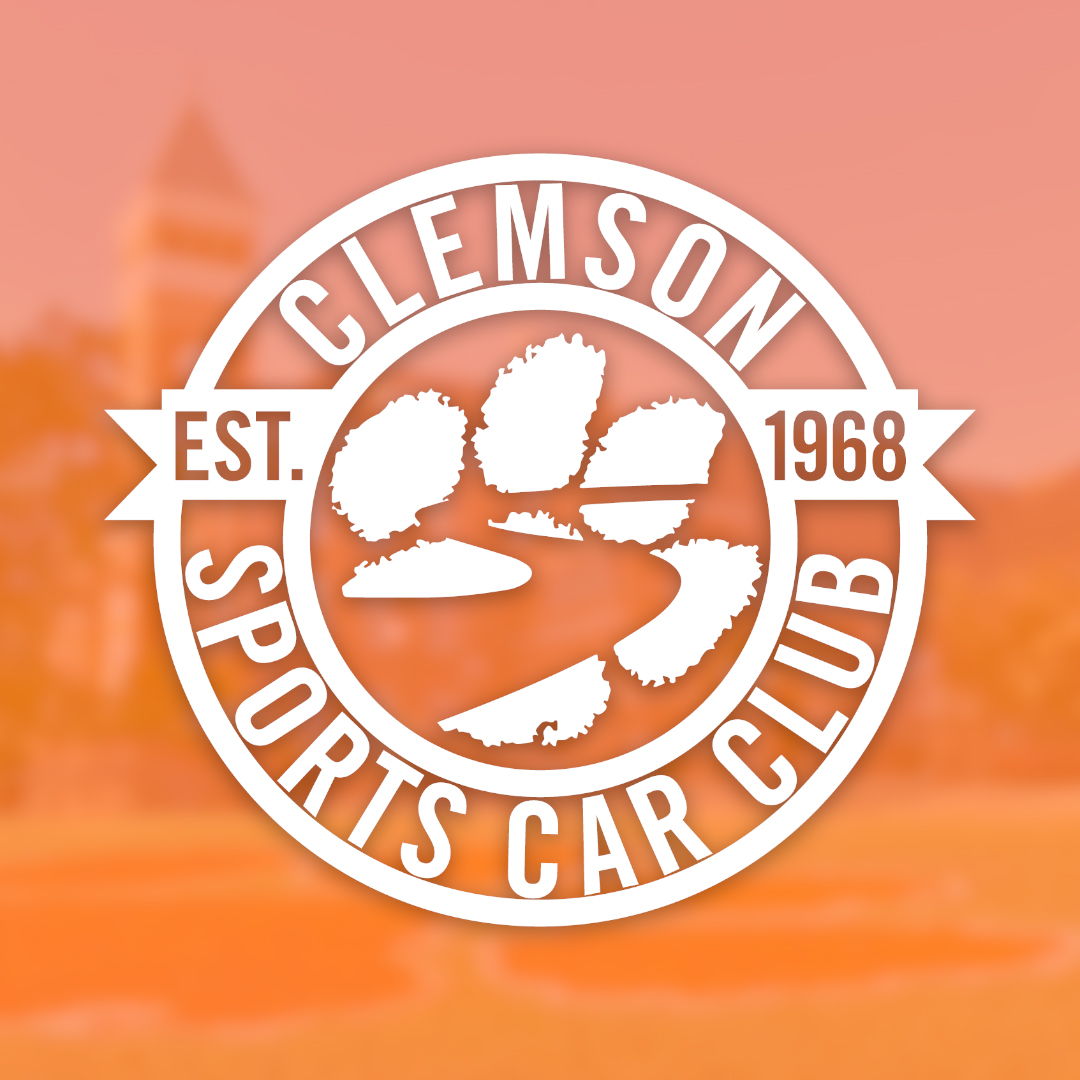 WE'RE BACK!
Due to occasional lower-than-expected attendance at select past events, we have set a minimum of 15 entries by for the event to be held.  This will help to ensure attendance is sufficient to financially allow CSCC to continue to hold autocross events.  In the event of an event cancelation, we will credit your account with the amount paid which can be used for a future event.
UPDATE: Due to a change in our insurance, no one under the age of 16 is allowed on course as a passenger.
Event Description
THIS IS YOUR ONLY WARNING: ABSOLUTELY NO BURNOUTS; DONUTS; DRIVING RECKLESSLY NEAR, DURING, OR AROUND THE EVENT WILL BE TOLERATED. WE WILL BE MONITORING LICENSE PLATES AND ALL PEOPLE ENTERING THE LOT. THIS GOES FOR SPECTATORS AND PARTICIPANTS: ANYONE THAT DOES ANYTHING WILL NOT BE WARNED AGAIN AND WILL BE BANNED FROM EVENTS PERMANENTLY, NO EXCEPTIONS
Schedule
| | |
| --- | --- |
| Registration/Check In | 8:45 AM - 9:30 AM |
| Tech Inspection | 8:45 AM - 9:45 AM |
| Novice Course Walk | 9:30 AM |
| Driver's Meeting | 9:45 AM |
| First Car Out | 10:00 AM |
| Fun Runs (time permitting) | 3:45 PM - 4:45 PM |
NOTE: Even if you pre-pay, you MUST go to on-site registration to check in during the specified Registration/Check In time.  NO EXCEPTIONS will be made for late entrants after 9:30 unless directors are otherwise notified.
Entry Fees
| | |
| --- | --- |
| CSCC Members | $20.00 |
| Non-Members | $35.00 |
.
NOTE: To take advantage of discounts at CSCC Autocrosses and other events, you can join our facebook page Official Clemson Sports Car Club (we have fazed out the formerly used forum) and by attending our meetings on the dates announced. Anyone can join CSCC and we welcome any and all interested in cars and motorsports. 
If you'd like more information, please check our facebok page Official Clemson Sports Car Club or email us at ClemsonSportsCarClub@gmail.com.
Location
Clemson University Parking Lot C1 
Located on the University Campus along Perimeter Road
Clemson, SC 29631
Or Try
Spring 2020 AutoX Schedule:
AutoX 1: 1/18
AutoX 2: 2/16
AutoX 3: 3/7
AutoX 4: 3/29
AutoX 5: 4/18