Corvette Spectacular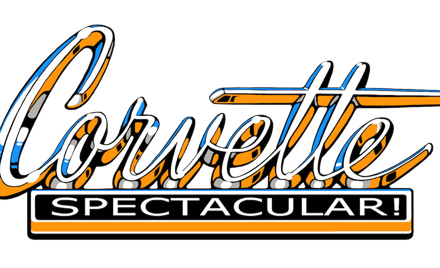 Western States Corvette Council - Santa Clara Corvettes
Sunday, September 16, 2018
Registration closed September 7, 2018 2:00 AM on September 7, 2018 2:00 AM PDT Registration ends September 7, 2018 2:00 AM on September 7, 2018 2:00 AM PDT Registration opens April 8, 2018 12:00 AM on April 8, 2018 12:00 AM PDT Registration runs from April 8, 2018 12:00 AM to September 7, 2018 2:00 AM
Come join us in downtown Los Altos as we put Corvettes on display over the full length of Main Street.   Santa Clara Corvettes is hosting another Corvette Spectacular car show on Sept. 16, 2018, as we have been doing for over 40 years.  All 7 generations of Corvette will be there and you can be a part of it. 
Different from years past, this will be a Type V show (not Type I) under the auspices of the Western States Corvette Council.  That means it's not our usual competitive show.  There will be no formal judging and no classes other than the Corvette generations. Trophies will be awarded for First, Second and Third Place for each generation (C-1 thru C-7).
Rather, this will be a car show emphasizing fun and the camaraderie among owners.  There will be our usual goodie bag full of valuable samples and coupons, special awards, music, many car-related vendors and dealerships, and a lot of valuable prizes being raffled off. 
Special for this year, we will be raffling off a very special and valuable 2-day Driving School at Spring Mountain Raceway in Nevada, where the instructors at Ron Fellows Driving School teach you how to drive on a race track, using their Corvettes.  This is a chance to win a great driving experience worth ~ $3,000 for the cost of a $25 raffle ticket (so best to buy more than 1). 
So come join the fun in a great setting!  Judges will be provided to decide who will receive awards and sponsors will be awarding Specialty Awards.  The tree-lined street has a variety of merchants who will be open for food, drink and shopping.