CCCR-PCA Autocross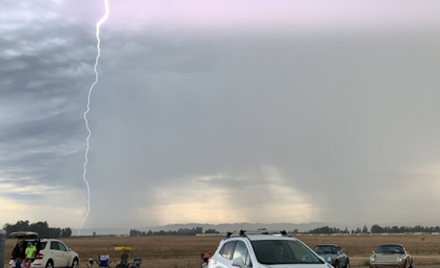 PCA - California Central Coast Region
Saturday, November 7, 2020
Santa Maria, CA Airport
,
Santa Maria

,

CA
Registration closed October 31, 2020 11:59 PM on October 31, 2020 11:59 PM PDT Registration ends October 31, 2020 11:59 PM on October 31, 2020 11:59 PM PDT Registration opens October 10, 2020 12:00 AM on October 10, 2020 12:00 AM PDT Registration runs from October 10, 2020 12:00 AM to October 31, 2020 11:59 PM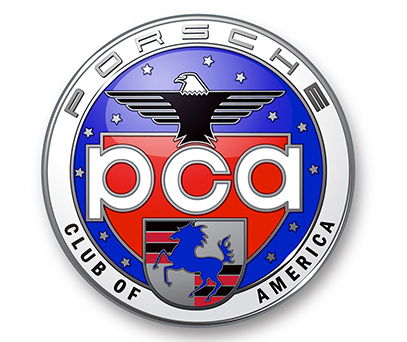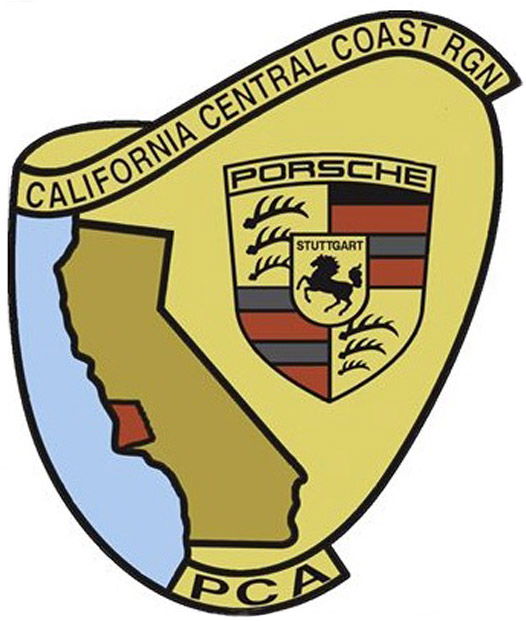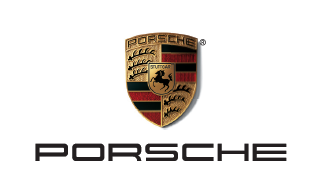 Porsche Santa Barbara and SGS Independent Porsche Care presents the
California Central Coast Region - Porsche Club of America
Autocross (Teststrecke 44) 
The California Central Coast Region of The Porsche Club of America (CCCR-PCA) is holding our 5th autocross of 2020 on Saturday, November 7th, 2020 at the Santa Maria Airport. This is our 44th event since we started several years ago. 
Click HERE for information about a nearby hotel.
Registration will open on October 10th for registered Porsche Owners and October 17th for everyone else. Registration will close at midnight on Saturday October 31st.
This event will be limited to 63 participants.
Eligibility (New)
The Porsche Club of America (PCA) has determined that two people in a car, due to Covid-19, is not allowed at this time. This means we cannot offer instruction to anyone who has not had autocross experience in the past. All participants who sign up for this event will be put on "Deferred Method of Payment", which means you will not be charged until you have been approved. In addition, there are some new mandatory rules to be followed:
Everyone will be required to use the social distance rules (6 feet apart).
When not wearing a helmet, you must use a mask.
In addition to the normal Waiver of Liability that you normally sign at the gate, you will need to read the

COMMUNICABLE DISEASE EXPOSURE AND INFECTION ASSUMPTION OF RISK, HOLD HARMLESS, RELEASE, WAIVER OF LIABILITY AND INDEMNITY AGREEMENT 

unless you have already read and signed the waiver. This is for everyone entering the property, whether a driver or volunteer worker.
Remember, even volunteer workers must sign up on MSR.

(Download or read the Communicable Disease Waiver 

HERE

)

You will not be approved for this event until you notify me that you have read the above waiver. You also will not be charged until you do notify me.

When you let me know that you have read it and understand it, I will approve your registration.

If you show up at the gate without having notified me that you have read this waiver, you will not have been charged and will not be allowed to participate.

(Absolutely no exceptions to this, so save your self some time and download, read and notify me that you have read and understand it)

Again, if you have read and signed this waiver at the last event, there is no need to do it again. These waivers are good for one year. If you are not sure if you signed it, check with me.
Waitlist
If the event is full, you will be put on a waitlist and you will not be charged until you accept an opening. If an opening occurs, all people on the waitlist will be notified that there is an opening. From that point on, it will be first-come, first-served for filling the vacancy, so if you want in, make sure you monitor your emails.
What is Autocross? 
An autocross is an all forward gear competitive driving event in which one vehicle at a time is timed for one or more laps on a clearly defined closed course on a hard surface with a defined start and finish line. An autocross is run in lower gears (typically 2nd) with an emphasis on handling and agility rather than speed and power. An autocross is not wheel-to-wheel racing, a time trial or a gymkhana. More than one vehicle can be on the course at the same time as long as vehicles do not run in proximity to each other and workers are not put at risk. There can be official timing of each lap with appropriate penalties for course deviations and awards can be given for finishing positions in class and/or overall.
If you don't have a helmet, you can rent one of ours for $5. It is a Shared-Use Helmet. This means that if you rent one, you must return it after your run so another person can use it.
We will NOT have a caterer.
 Water is free at the timing trailer, so stay hydrated.
The minimum age to participate in an autocross is 18 years.
If you have someone that you wish to accompany you, they must sign the waiver at the gate and sign up on MSR under Volunteer Worker so that we know who is on the airport for security reasons. If they do not wish to accept a worker assignment, they must say so when they sign up, but they still must sign all waivers.
Minors 16 years of age and younger
Minors 16 years of age and younger may attend an autocross event as observers only, if the following conditions are met:
Both parents should sign the "Waiver and Release of Liability and Indemnity Agreement for Minors as Observers Only"; however, one parent /guardian is acceptable. Friends/other relatives are not acceptable.
Minors cannot be admitted to any "hot" or "restricted areas". This means the only area they are allowed in is the area of vehicle parking. Not grid, not near the track and no other place on the airport property, and they must wear an appropriate wrist band at all times.
The minor must be under the supervision of a parent or guardian at all times. If a minor is found to be not under direct supervision, you will be asked to leave. NO EXCUSES - NO EXCEPTIONS - PERIOD
Contact Warren White with any questions.
Airport Entry
Our agreement with the airport does not allow us to enter the track or leave the track from the Jet Center. The only entry/exit is the gate on S. Blosser. If you are late, you can try calling someone with a TSA badge, but we will be busy and may not hear your call right away.

If you ignore this, you may be asked to leave the airport or may not be allowed to return to this or future events.
Course Map