CCCR-PCA Autocross 41 - Canceled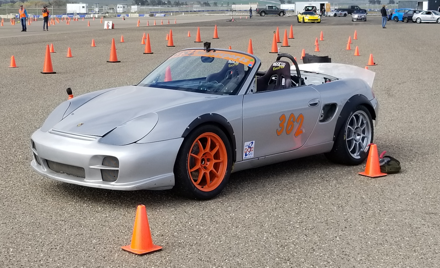 PCA - California Central Coast Region
Saturday, April 4, 2020
Santa Maria, CA Airport
,
Santa Maria

,

CA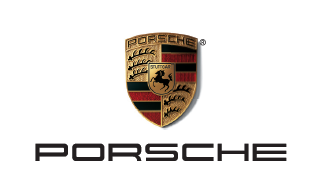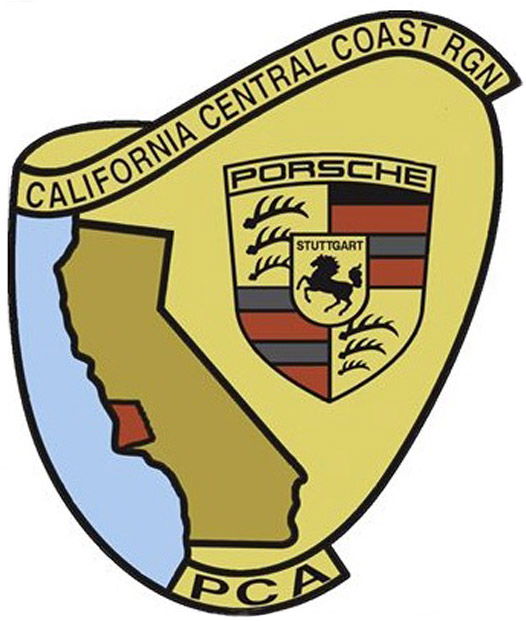 Porsche Santa Barbara and SGS Independent Porsche Care presents the
California Central Coast Region - Porsche Club of America
Autocross (Teststrecke 41) Zone 8 Event (Canceled)
Tom Dobyns: #48 GT3 Top Time of Day 2/23/2020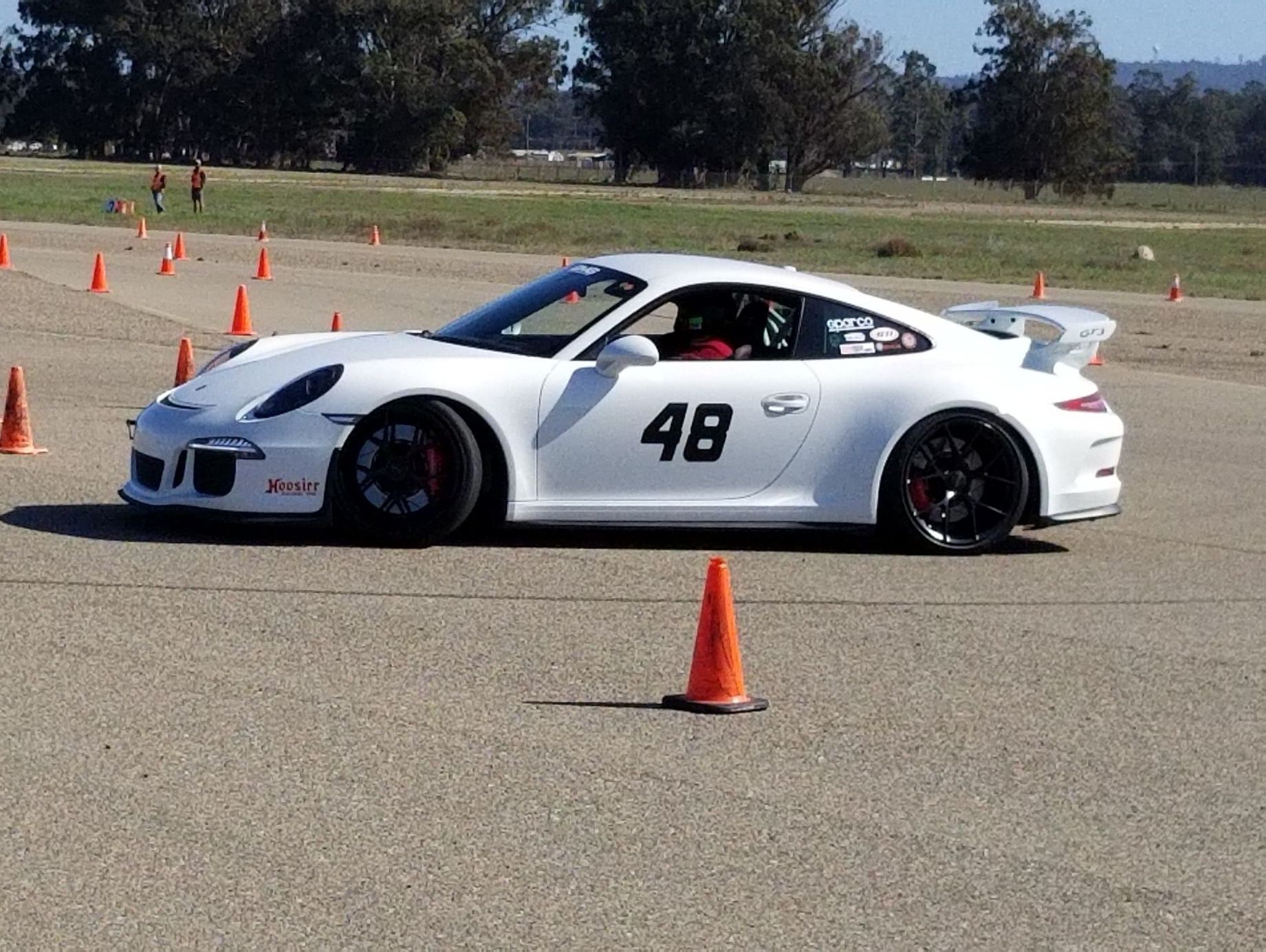 The California Central Coast Region of The Porsche Club of America (CCCR-PCA) is holding their 41st Autocross on Saturday, April 4, 2020.  
Registration is $60 for PCA Members and $70 for NON-PCA Members.
Registration for PCA Members will open on March 7, 2020.
Registration for all others will open on March 14, 2020.
If you cannot commit to staying the whole day, please do not sign up. Leaving early causes problems with work stations. Emergency situations will be considered.
The autocross will be limited to 60 participants, so make note of the above dates as it will fill up fast.
Click HERE for information about a nearby hotel.
Waitlist
If the event is full, you will be put on a waitlist and you will not be charged until you accept an opening.
What is Autocross? 
An autocross is an all forward gear competitive driving event in which one vehicle at a time is timed for one or more laps on a clearly defined closed course on a hard surface with a defined start and finish line. An autocross is run in lower gears (typically 2nd) with an emphasis on handling and agility rather than speed and power. An autocross is not wheel-to-wheel racing, a time trial or a gymkhana. More than one vehicle can be on the course at the same time as long as vehicles do not run in proximity to each other and workers are not put at risk. There can be official timing of each lap with appropriate penalties for course deviations and awards can be given for finishing positions in class and/or overall.
Airport Entry
The only approved entry/exit is the gate on S. Blosser, south of the Jet Center. The Jet Center is not an approved entry/exit.
Junior Participant Program (JPP)
If you have someone who may be interested in JPP, contact Warren White for information.
Minors and Spectators
Spectators or minors are generally not allowed at the airport autocross facility. If you have someone, over 18 years of age, that you wish to accompany you, they must sign up on MSR as a volunteer worker and be assigned a work station.
If you have someone younger than 18 years, contact Warren White for more information. If you have a minor or are a minor (16 or 17 years old) and wish to participate, contact Warren White at

axcccr@gmail.com
Rental Helmets
Shared-Use Helmet Fee/Day is $5. This means that if you rent one of our helmets, you must return it after your run so another person can use it.
Lunch
We plan to have food and drinks available for purchase at the track. There is no dedicated time for lunch, so eat your lunch during your rest period.