CC - Circle Bar Ranch Motorsports Sun - Hagerty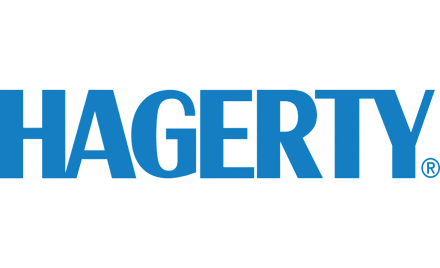 AHRMA
Sunday, May 3, 2020
CC - Circle Bar Ranch
,
Fluvanna

,

TX
2020 AHRMA Hagerty Cross Country National Series
Circle Bar Ranch Motorsports  Fluvanna, TX
May 3, 2020
Circle Bar Ranch
2048 CR 432, Fluvanna, TX 79517
Eddie/Diedra Parks
903-647-7506 or 903-647-7504
Gate fee is $10.00
Gate hours for day of event 6:00AM-10:00PM
Camping is available for a fee of $10.00
Concessions will be available on site
Directions:
Turn towards Fluvanna onto FM612. cross the railroad tracks. go 5.1 miles. The road will make a Y, keep to the right. There is a blue and yellow Scurry County 2224 road sign in the center of the Y. Go about one block to the stop sign Continue on Scurry County 2224. Go 3.0 miles road becomes CR432 just past big dip then curve to right, continue on 1.0 miles to Red Canyon Wind sign were road turns to the left. Go west (left) 1.5 miles to end of pavement. Road will turn to the right ( gate in front of you will say Miller Land and Cattle). Go north on gravel road .5 miles and road will turn to the left (gray house with metal roof straight ahead, Beaver's home).
Go west again on gravel road .4 miles and road will turn right (north) again, continue on .6 miles to tourquoise gate on the right side of ranch entrance area.
Continue on north through the front cattle guard (Isaacs entrance is on the left). Track will be on your left 1/2 mile.