CANCELLED - PCA-PNWR DE - The Ridge - May 8, 2020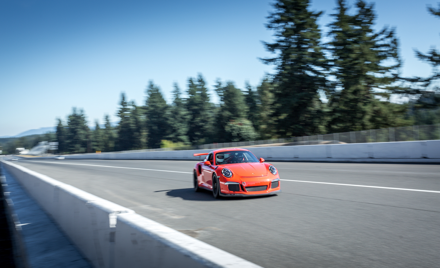 PCA - Pacific Northwest Region
Friday, May 8, 2020
Ridge Motorsports Park, Road Course
,
Shelton

,

WA
PCA/PNWR Solo-only DE
[3/26/2020] New Event Format - Please Read
Due to current restrictions on social gatherings and requirements for social distancing in place caused by COVID-19, this DE event will follow a different format than normal.
We will be limiting the number of drivers.
This is a solo-only event.  You must be previously signed-off solo in order to drive.
There are only two run groups:  Advanced and Intermediate/Novice
You must bring your own helmet that is fully compliant with PCA helmet rules. There are no rental helmets available for this event.
You must bring your own lunch and water - these items will not be provided by the club.
No in-car instruction is allowed.
There are no t-shirts. 
No guests allowed.
And of course, with the quickly changing guidance and mandates from the national and local government levels, this event may, unfortunately, ultimately be canceled. We will only hold this event if we are able to do so in accordance with all current restrictions and in a safe and socially-responsible manner.
Registration Opens
Note: Registration is currently suspended as we get the new event format in order and resort the drivers currently registered.
March 9, 2020 at 8:00 am for Current PCA Members
March 29, 2020 at 8:00 am for all others
Registration Closes May 1, 2020 at Midnight
PCA Members:  Verify that you have renewed your PCA membership and that your membership number has been correctly entered in your Motorsportreg.com profile.  You will not be allowed to register before the event opens to non-members unless both items are completed.
PCA Pacific Northwest Region's Driver Education Program is a fun and safe, teaching environment in which participants learn advanced car control and safe driving techniques. PNWR Driver Education events are NOT racing, preparation for racing, nor a competition of any kind.
Fees:
PNWR Driver Ed participant
All Day - $310
One-time helmet rental - $30 

There are no helmet rentals for this event due to extra precautions being taken for health and safety.
See website for complete event details:  www.pnwr.org/DE