About this event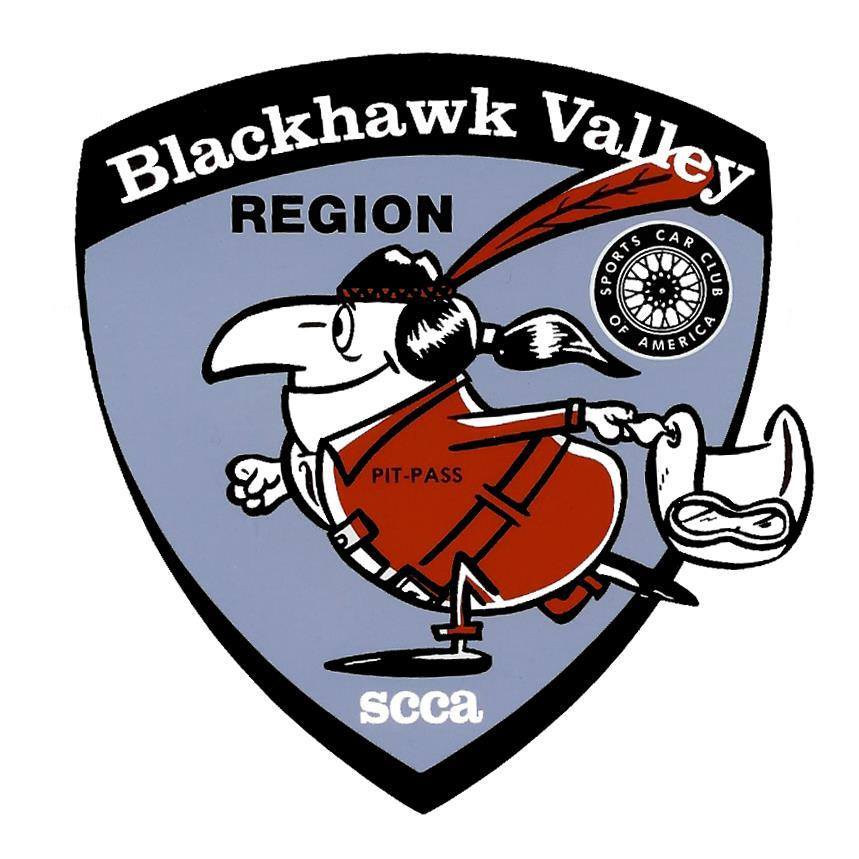 SCCA Blackhawk Valley Region Presents
The "Bob Phillips" Memorial CHEESE Road Rally w/Poker Hands
Saturday July 23, 2022
Join your fellow car enthusiasts for this 4 hour, 80 mile Poker Hand Road Rally
Bob Phillips was a long time BVR member and Rally competitor. He was the Rallymaster for many, many CHEESE Rallies before he passed away. It was originally called the "Ides of CHEESE Rally", and was run in March, with Awards being chunks of great Wisconsin Cheese!!! BVR is pleased to restart our Rally program with the CHEESE Rally honoring him!!!
You and a partner (driver and navigator) will be issued a set of Route Instructions that will take you on a scenic drive through the marvelous country roads in Northern Illinois and Southern Wisconsin.
This is a "Tour" type rally and there are no timing, route traps or tricks - just drive, enjoy the great roads and country scenery. This is a rally designed especially for people with little or no rally experience. The course can be traversed at rally speeds with normal precautions and observing all normal traffic regulations and rules of the road.
The object of the rally is to follow the prescribed route and arrive at each checkpoint so you may make a card draw from a deck of cards.
Checkpoints will be set up along the way to monitor how well you are following the route and give you the chance to draw a good card for your Poker Hand, and Awards will be presented to the teams with the best Poker Hands.
Start location: Blain's Farm & Fleet
4567 E. Rockton Rd., Roscoe, IL 61073
End location: TBA
Schedule:
9:30 – 10:30am Check-in opens
10:30am Competitors Meeting
10:45am Competitors start off on Route
3:00pm (Approx) All Competitors should be finished with the Route
Rally Cost:
SCCA members $30.00 per car
Non-Members $35.00 per car
A minimum of 2 people per car is required, but you may have up to 4 people per car.

Pre-registration is required for this event.
Sound interesting? Want further information?
Contact: Tim Marx crashx@rocketmail.com (815) 218-2206
Event requirements
These forms must be filled out for ALL minors participating and the parental consent must accompany them. These must be printed in color if not done electronically and submitted to the National office to be approved BEFORE the event.
Instructions for Minor Waiver and Parental Consent
SCCA_Minor_Notary_1068_09_2020.pdf
SCCA_Minor_SCCA_Official_1068_09_2020.pdf
These General Instructions and any addenda govern this event
Street legal car that is Mechanically Safe to drive

Liability Insurance at the level your State requires

Pen/pencil/highlighter

Clipboard

Car Odometer/GPS/GPS Phone APP that shows your mileage

Smart Phone/Map System that shows your location

(Things happen i.e.: Your looking at a pretty Farm Cow and miss a sign)(It's a CHEESE thing)

Please keep your Headlamps on
Road to Monroe, WI
Monroe, WI
SCCA - Blackhawk Valley Region