About this event
The 2018 Annual Dinner and Election Meeting will be held at Maneeley's beautiful Lodge in South Windsor, CT. Their rustic setting with fabulous food and flair draws us back every year!  Cocktail hour begins at 6pm with delectable hot and cold hors d'oeuvres, followed by a delicious dinner at 7pm, announcement of the newly elected 2018 Board Members, and excellent entertainment, with door prizes throughout the evening.
This year we are delighted to announce, guest speaker, Bill Howard!  Bill is a former newsletter editor of the Connecticut Valley Chapter's Die Zeitung in the 1970s-1980s while working for the Springfield (Mass.) Newspapers. For three decades he also wrote the End Piece column for Roundel and was news editor, writing Roundel Briefs. He has also been executive editor of PC Magazine and chair of Cornell Alumni Magazine. He is currently senior writer for Motor Magazine and contributing editor to PCMag.com / ExtremeTech, focusing on automotive technology such as autonomous driving, safety, infotainment, and driver assists. Bill is president of the International Motor Press Association. He currently owns a 1993 318i on its last legs and a 2000 5 Series. Bill used the occasion of Oktoberfest 1983 to propose to his now-wife, Gwen, in the foothills of the Colorado Rockies. They live in Watchung, NJ.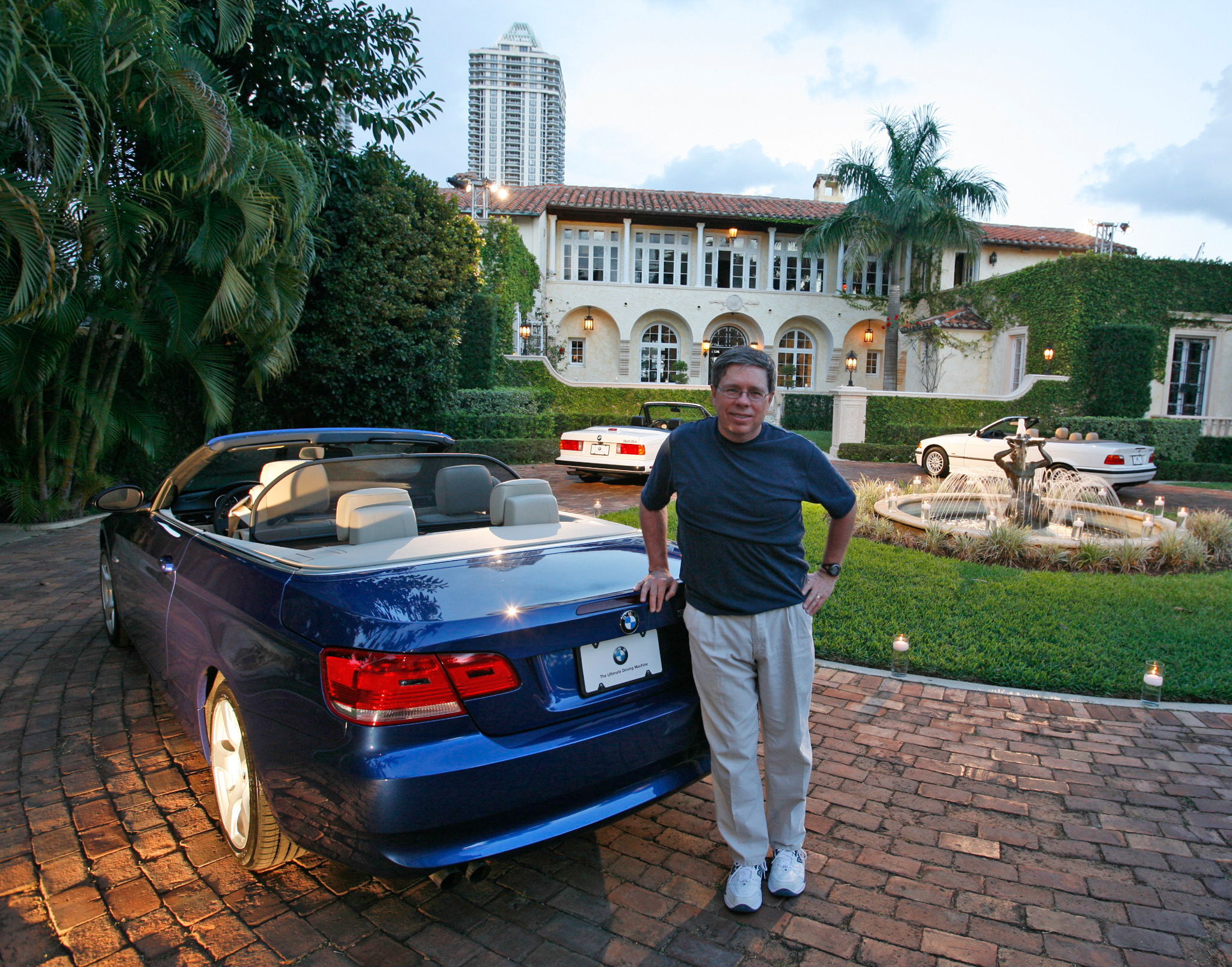 Want to have a great time, socialize with other wonderful members of the Chapter, get involved, make suggestions, meet the Board?!?
Event requirements
 Come participate in this enjoyable evening!!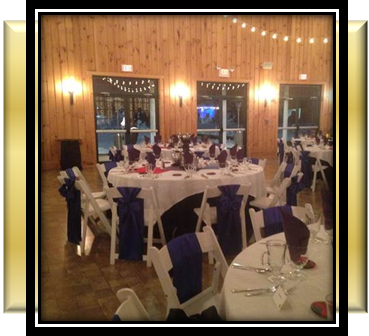 Cost:    $40.00 per person
Date:   February 3, 2018
Location:  The Lodge at Maneeley's
65 Rye Street, South Windsor, CT  06074

While you do not need to be a member to attend,
only chapter and associate members are eligible
for door prizes.

For questions, email hcentrella@ctvalley.org
Maneeley's Banquet & Catering
South Windsor, CT
BMW CCA - Connecticut Valley Chapter
More events from this organizer