About this event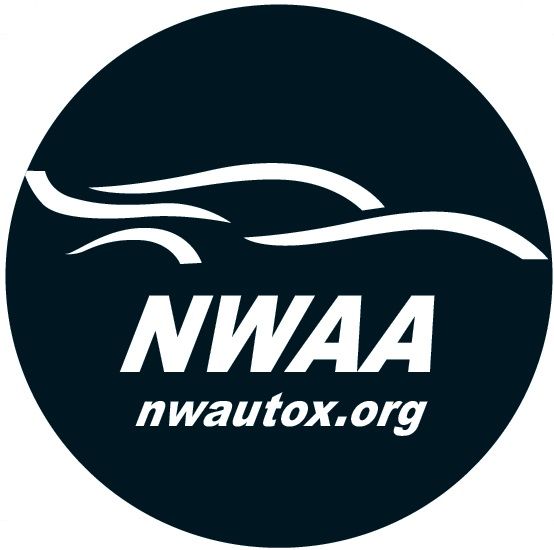 AX7 @ Dallesport
Please read the complete form as there are changes for the 2021 Covid-19 Season
Open Practice / test and tune format both days
At Columbia Gorge Regional airport in Dallesport, WA
We are capping registrations at 60 for this site so sign up early.
PLEASE NOTE
Registration for this event includes the understanding and willingness to participate in a known high risk situation due to the current health crisis. NWAA will take all possible precautions, but will not be responsible for any issues that may arise. DO NOT sign up if you are sick, have been in proximity of those who have been sick. If there is doubt, stay away.
You must bring and wear a mask when in proximity of others.
ALL DRIVERS MUST ATTEND DRIVERS MEETING
IF YOU DRIVE, YOU MUST WORK YOUR ASSIGNMENT
98db sound limit at 50ft away will be strictly enforced. ASK BEFOREHAND IF YOU HAVE ANY QUESTIONS
Registration online only, NO walkups.
Registered drivers and one household member allowed. No spectators.
NWAA annual membership is now $40 per person or $60 for two members in the same household.
Event requirements
If you drive, you MUST be able to work on course. If you skip working, you will not be allowed to return.
Event Schedule example:
Registration and Tech 7 - 8 AM Driver's Meeting 8:30 AM: First car off 9 AM
Please download, print and INSPECT your vehicle
Click the link below to read the NWAA Rules and Requirements:
www.nwautox.org/nwaa-club-rules
Shared vehicles are run in separate run groups.
Work assignments are pre-assigned, and will not be changed on-site.
These items are done to improve the pace of the day and affords the most run time for everyone.
No open toed shoes while driving or working on course.
MUST BE Snell approved helmet. DOT only is not allowed.
READ THE CLUB RULES BEFORE REGISTERING
Limited camping on site is free, no camp fires at this time, BBQs are ok but you must have a fire extinguisher if you are using a BBQ, all camps are recommended to have a fire extinguisher even if you are not BBQing. The gates will be unlocked Friday through Sunday for campers to arrive. If you are camping please bring your own garbage bags and use them, pack out what you pack in.
Columbia Gorge Regional Airport
Dallesport, WA