About this event
Alcan 5000 Winter Rally 2016:  The story behind the two 944s
Tuesday March 16th 2021, 7-8.30pm
This is an online Zoom meeting, the link will be sent only to registered VIR members. Limited to 100 Zoom sessions.
VIRPCA Rally Chair Klaus Kreye will share his story about competing in the 2016 Alcan 5000 Winter Rally  - with two Porsche 944s!  He will tell how it all came together, the preparations,  and the rally, accompanied by winter landscape pictures from the Great White North.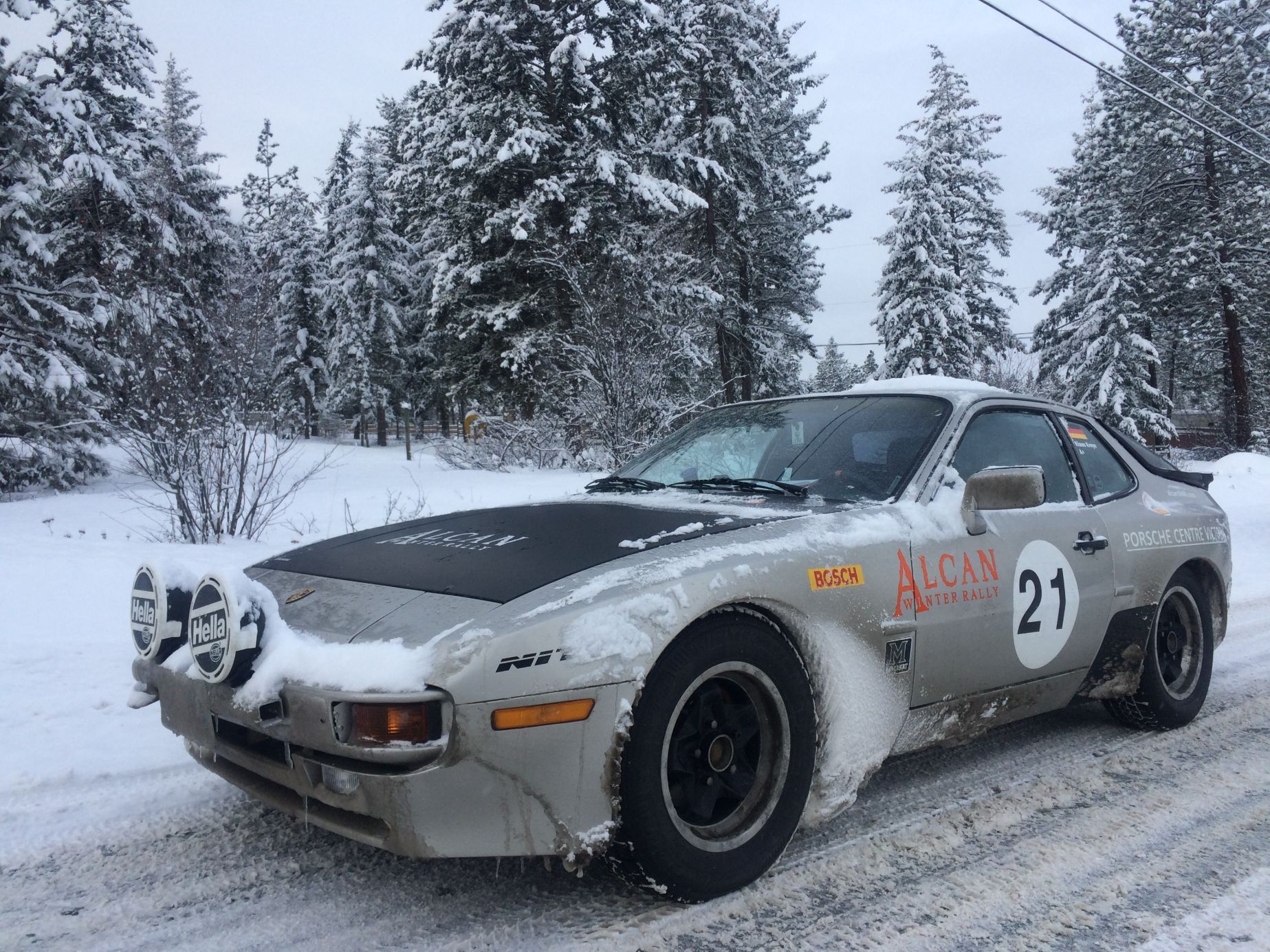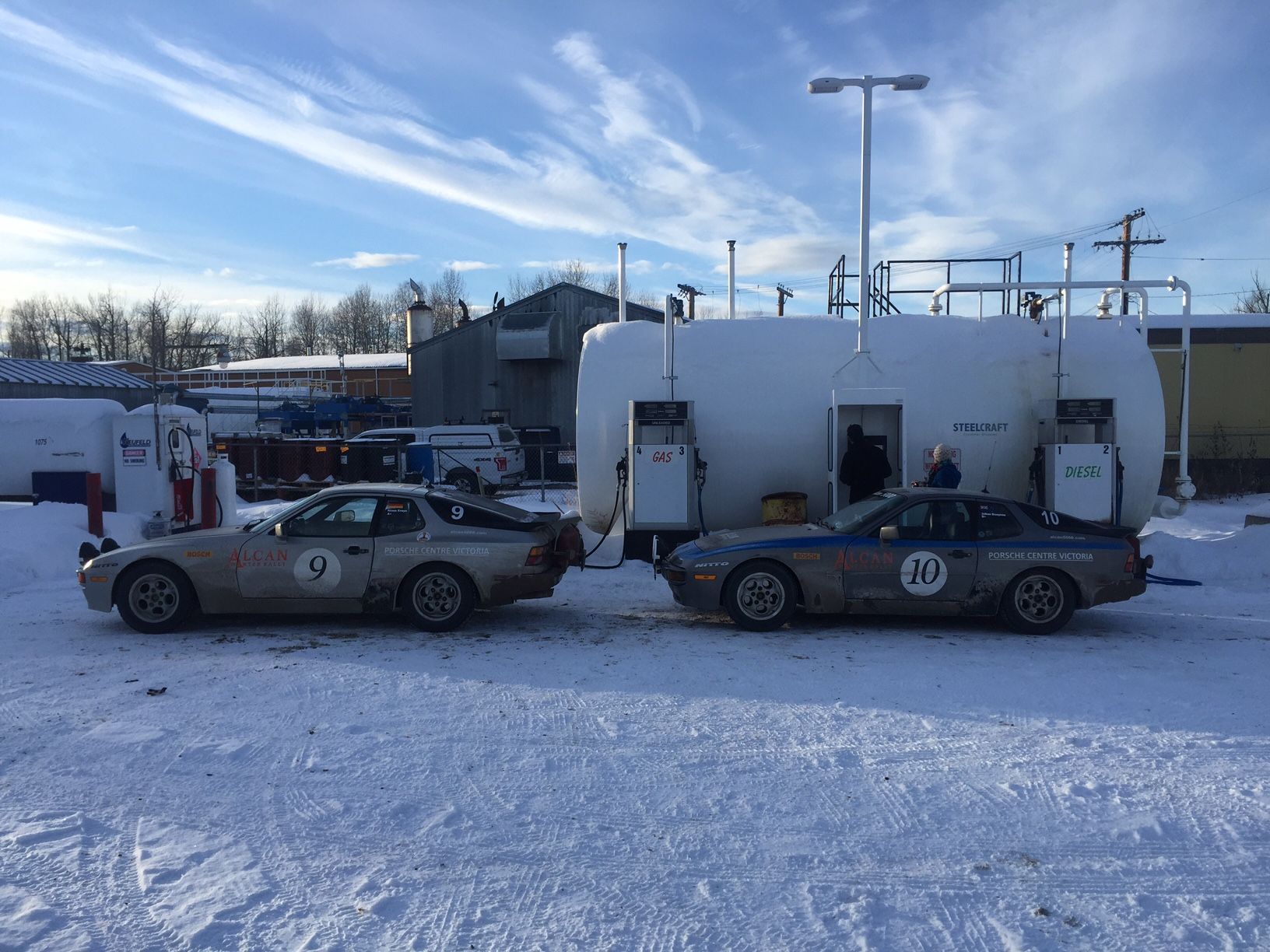 Event requirements
Must be a VIR PCA member
Please ensure you have installed Zoom on your system BEFORE the meeting and your installation has the latest updates as they do change frequently.
VIR Meeting Online
Victoria, BC
PCA - Vancouver Island Region
More events from this organizer