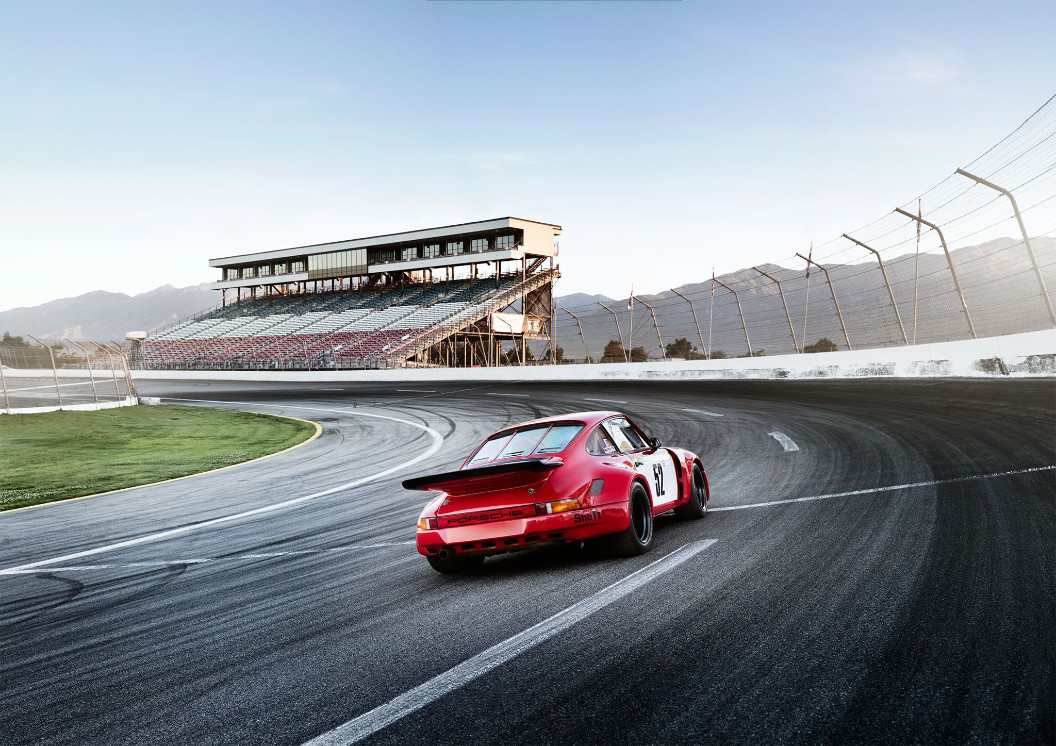 About this event
Our guest speaker is not yet selected but will be someone worth hearing.
SBR Annual Awards and Tire Rack Solo Trophies will conclude the evening.
Social Hour 5:30—6:30 PM (cash bar) Dinner 6:30 PM
Dinner will include a choice of Chicken Picatta or Beef Tips with all the delicious extras. We will enjoy a full selection of pies, of course. A gluten-free or veggie entree is also available on request using the coupon below.
Event requirements
Payment is acceptable before or at the event.
Credit/Debit cards can also accepted at the event.
Make checks payable to SBR-SCCA. Please send to: Kim Bollinger, 50544 Prestonwood Ct. Granger, IN 46530. Questions? Call Kim at (574) 271-0088 (evenings) or email at <kkbollinger@sbcglobal.net>
Juday Creek Country Club
Granger, IN
SCCA - South Bend Region - Solo
More events from this organizer