About this event
VIR 25th Anniversary Up-Island Picnic - Porsche-a-Palooza
Note - Available for VIR PCA members only. NO lunch guests!
Date: Sunday August 8th, 2021; Time: 10.30am - 2pm
Location: Filberg Lodge, Comox
VIR is celebrating our 25th Anniversary with 3 different summer picnics in each Island Locations, one in South, Mid and North Island (Victoria, Ladysmith and Comox).
Welcome to the Comox Valley VIR members. Enjoy the beautiful grounds of the historic Filberg Lodge in downtown Comox. This event is an opportunity for us to share our enthusiasm for our wonderful cars. There is a $10 charge for a box lunch. Bottled water will be provided. Please come ready to exhibit your car. Bring a folding chair for each occupant. Attendees will be voting on the cars and there will be ribbons and prizes.
The $10 fee per person, includes a meal & refreshments. Attendees can choose one of :-
Roast Beef sandwich, horseradish and lettuce
Chicken sandwich, greens and cream cheese
Roasted Veg Wrap avocado and spinach
The meal also includes:- Spinach and Mandarin Salad, Cookie, Quarter Slice of Watermelon, snack size pack of chips and bottled water.
The public will be invited on a radio spot and a few posters in the community. Sundays often bring the local community to the Filberg Park and they are welcome to view the cars and vote for the categories listed on the ballot. Box lunches will be handed out to those who have ordered them. Parking attendants will collect necessary paper work and guide cars to their parking place.
Any questions please email John Clark at clev@shaw.ca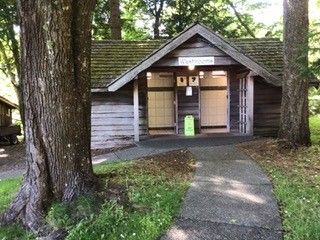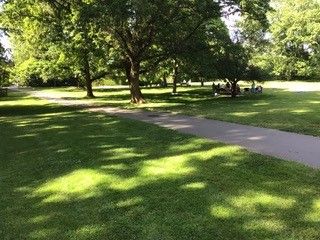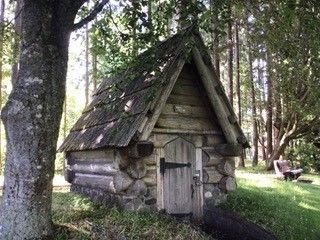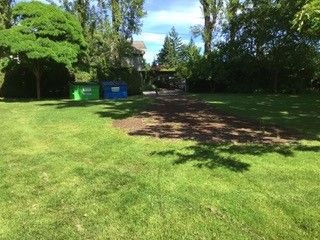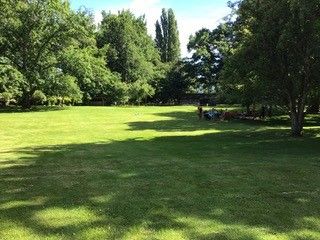 Event requirements
This is a PCA event, PCA regulations will apply.
Please wear your club name badge.

Bring a folding chair for each occupant.
PCA - Vancouver Island Region
More events from this organizer