About this event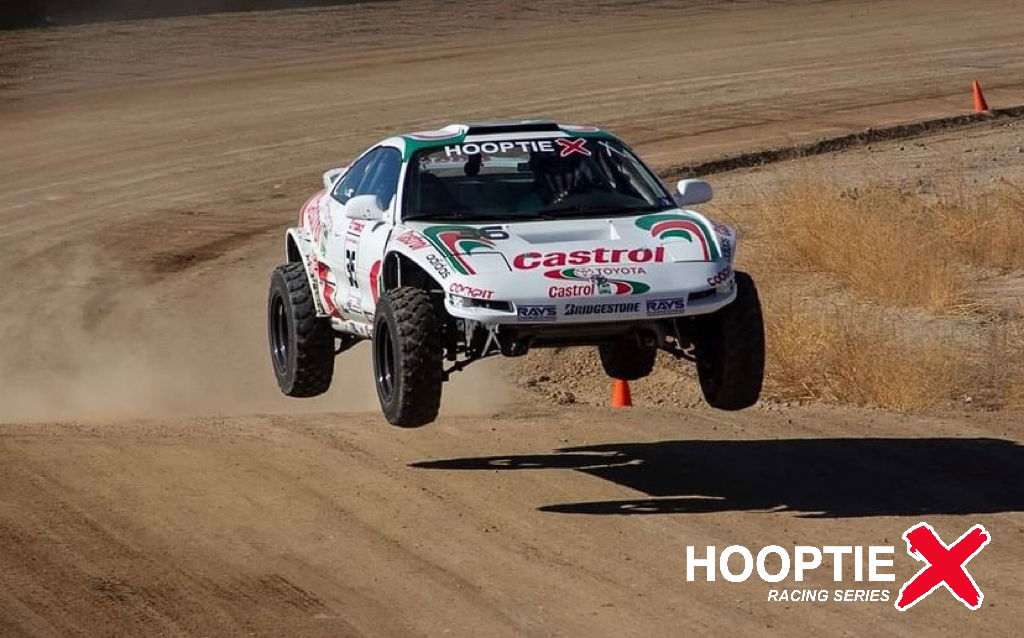 Time Trial Rallycross for crappy cars... or whatever you got!
**UPDATE**
UNFORTUNATELY WE'VE HAD TO CANCEL THIS EVENT. The Mint 400 worked worked extremely hard with us to make this happen this year. There was a late request from the event insurance provider, which we had every ability to fulfil, but due to understaffing within the providers workforce the change would not become effective in time.
We will return in 2023.
Thanks for your understanding. Feel free to email hooptiex@gmail.com with any questions
ABR
Event requirements
Vehicle and Driver RULES & REGULATIONS below. Know them, save them, follow them. We WILL have TECH INSPECTION of your vehicle prior to racing.