Sat, Jan 23, 2021
2021 Winter Driving & Ice Race School Jan 23
Roy's Lake
About this event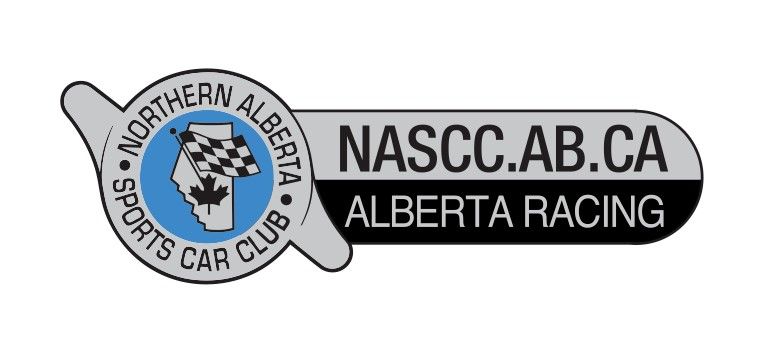 NASCC Winter Driving and Ice Race School -  Classroom-January 21st & On Ice January 23rd, 2021
Sign up for Winter Driving and Ice Race School.  The NASCC Winter Driving and Ice Race School emphasizes winter driving and ice racing skills. 
School only entry fee is $200 with an Early bird discount of $30 up to 30 days before.
Rookie Ice Race Packages available for racers to save $190 on season racing costs and includes a complimentary NASCC Club Membership.
- Registrants will not be charged until a few days before event starts.
- If a registrant already has purchased a NASCC Club Membership there is an option to make an adjustment.
Event requirements
Car & Driver Requirements:
- Student must hold a valid drivers or learners license
- Student must supply their own helmet, Snell SA 2005, SA 2010, SA 2015 or type M (motorcycle)
- Student must submit a completed tech form via email
- (Student must supply their own car, with at least two seats, and seatbelts for the instructor equivalent to those for the student (Not required for 2021))
- Minors must have both parents sign a "minor waiver" in advance and send via email
- Car must be properly maintained and safe
- Car must be emptied of all loose items in cabin and trunk
- Convertibles & Cabriolets with factory installed roll over protection is not allowed and only a 4 point aftremarket roll bar will be allowed.
- Pickup trucks will not be accepted
- SUV's and Vans with low center of gravity will be accepted, please check with registrar
- A race car is not required to take the school
For background information visit our website:
Information on How to prepare for the Ice race School, and Maps to the Lake http://nascc.ab.ca/racing/ice-racing/
 
Roy's Lake
Stony Plain, AB
Northern Alberta Sports Car Club