About this event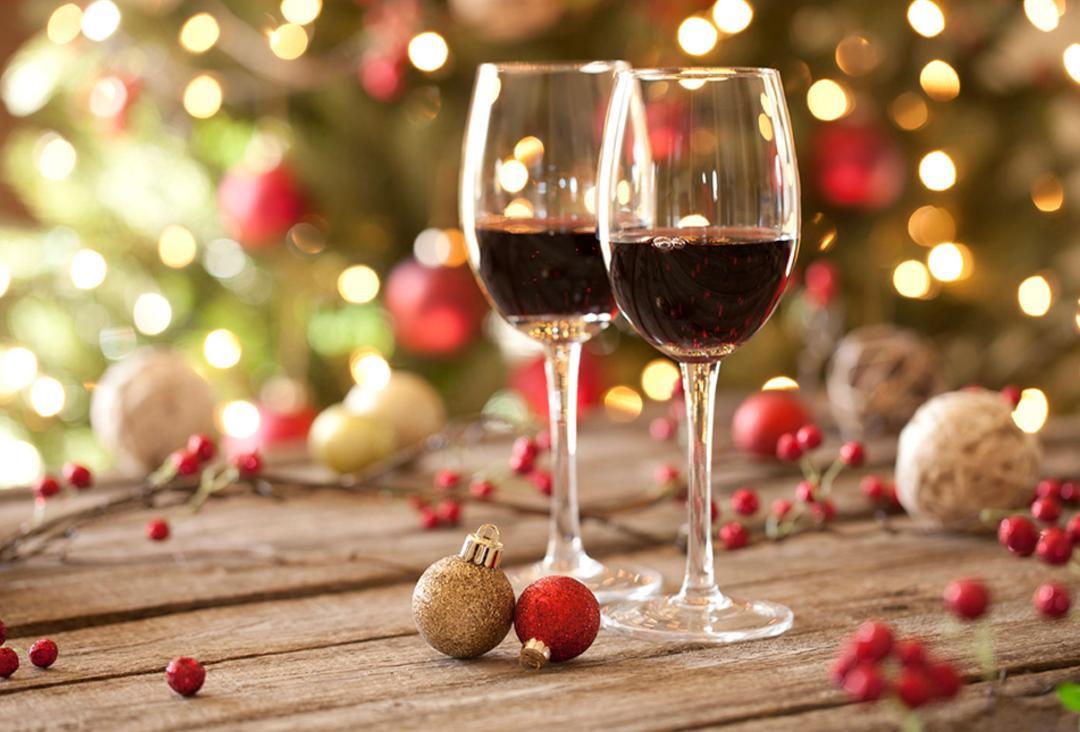 Time is flying by, and the Holiday season is fast approaching, which means...it is time for the annual RMR Porsche Club Holiday Party.
We are so excited to be able to get back on track with our Holiday Party and enjoy an evening out with our Porsche family. We want to encourage those who attend to celebrate with old friends and to make new ones as we move through the evening.
This year we will be celebrating at Balistreri Vineyards. We will be sampling 15 of Balistreri's wines throughout the evening; some good German beers will be available for our non-wine drinkers. Along with some great hors d'oeuvres to start out the evening, we will have Rosemary encrusted beef, Grilled Salmon Filets, Brown butter pasta with winter squash, caramelized onions, and a Sage crema and all the finishing touches our Holiday Party is known for.
There will be many fun prize drawings during the evening, including a wine basket with 2 bottles of Balistreri wine, a basket for both coffee and chocolate lovers plus much more. We will have some fun with a brain game, testing your Porsche knowledge, and the installation of officers. So, join us in celebrating the holidays!
WHEN: SATURDAY, DECEMBER 4, 2021
TIME: 6 - 10 PM
PRICE: $70.00 per person
WHERE:
Balistreri Vineyards Event Center
1946 E 66th Ave,
Denver, CO 80229
Hotel Information for those wishing to stay in Denver:
We have arranged with the Comfort Inn Denver Central for rooms at a reduced rate. This will be good for those who are coming from out of town, or those that might not want to drive home after trying 15 varieties of wine during the party. The arrangement includes the dates of December 3rd through check out December 6th. However, you can change the dates to meet your needs upon registration.
Choice Hotel is a 5 minute drive from the winery:
401 E. 58th Ave.
Denver, CO, 80216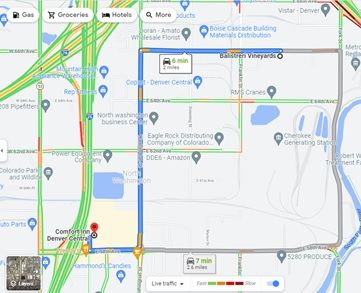 The hotel special rates are only available until December 2nd. A link to the hotel reservation will be included in your RMR Holiday Party confirmation email. So register early and take advantage of this opportunity.
The charity for this event is Food Bank of the Rockies.
The holidays are once again upon us, and for another year look much different than seasons past. As the COVID-19 pandemic continues to linger, and with it the uncertainty it creates, one thing remains the same: The joy that comes from spreading holiday cheer by helping our neighbors in need.
Every $1 donated helps Food Bank of the Rockies provide four meals to individuals struggling with food insecurity. Financial gifts of any amount fuel our signature programs such as Totes of Hope™, the Culturally Responsive Food Initiative, and Mobile Pantries, and allow us to reach more people in more places across Colorado and Wyoming. As you reflect back on 2021 and look ahead to 2022, consider taking a moment to do good in your community and ensure that everyone has enough to eat throughout the holidays and beyond by donating via this RMR PCA Event!
See you there!

Registration closes on November 19th. Register early so you will not miss out on the fun event!
Becky Chase, Holiday Party Co-Chair, becky_chase@comcast.net,
Holly Jackson, Holiday Party Co-Chair, membership@rmrporscheclub.com

Balistreri Vineyards
Denver, CO
PCA - Rocky Mountain Region