About this event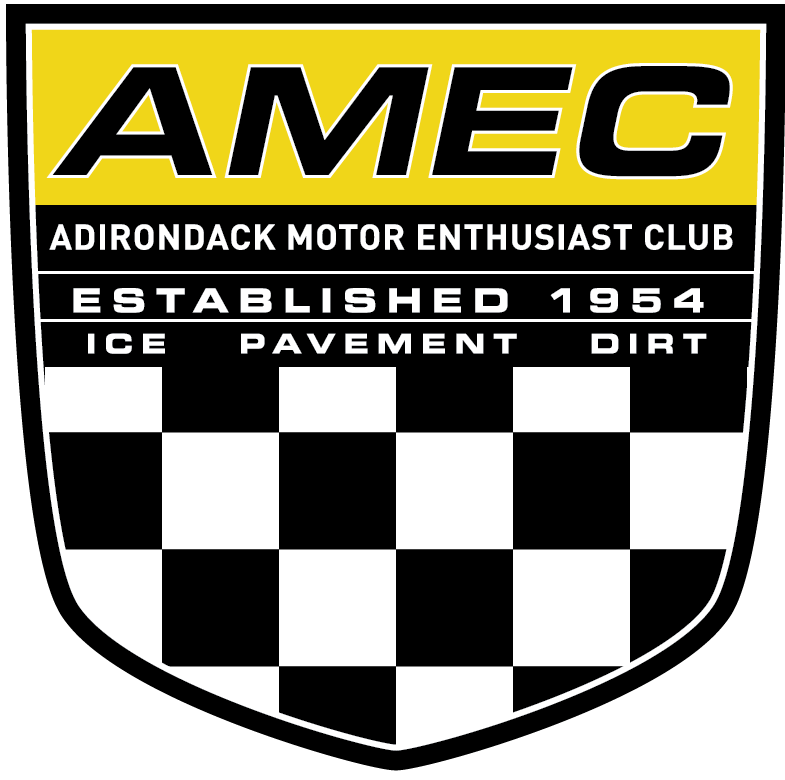 The venue may change or the race may be canceled at any time before the race event due to ice conditions. The venue and race status will be confirmed via email, Facebook and the club webpage (www.icerace.com).
Event requirements
You must be an AMEC member in order to ice race with AMEC. Membership registration is done online through MotorsportsReg. There will be no in-person registration or memberships accepted.
Read the rulebook posted to the www.icerace.com website. If you have any questions, contact the President, Michael Waterhouse, at mwaterhouse@live.com or 518 810 8831.
Chazy Lake
Ellenburgh Depot, New York
Adirondack Motor Enthusiast Club
More events from this organizer