About this event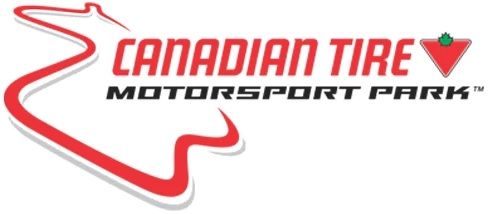 2021CTMP/CASC-OR RACE
The following grids will be running: Pirelli Tire GT Sprints (split into 2 grids), Toyo Tire F1600, VARAC Vintage Historic, VARAC Formula Classic (includes F1200), VARAC Classic and Formula Libre/F4!
The FEL Sports Car Championship and Emzone Radical Cup Canada will also be joining the weekend.
Due to COVID-19 spectators will not be allowed at this event.
If you do not see your class/race group listed above, or you need additional information please contact Ray Arlauskas at: racedirector@casc.on.ca
Supplementary Regulations: will be available soon
Schedule: will be available soon
See you at the track!
Come on out and join us!
For more information on CASC-OR road racing and how to get involved, visit the CASC-OR website
Event requirements
CASC Covid-19 Protocols: available soon.
DUE TO COVID-19 PROCEDURES, REGISTRATION MAY TAKE LONGER THAN NORMAL. PLEASE BE PATIENT AND ALLOW PLENTY OF TIME FOR REGISTRATION
For those individuals who do not hold a CASC-OR licence, please download the event waiver (avaiable soon on the CASC-OR website under the event) and bring it with you filled out.
Due to COVID-19 cash and cheques will not be accepted at this event.
Entry fees & transponder rental (if needed) and will be processed immediately. You will receive an e-mail receipt when payment is processed.
This event will be conducted in accordance with the CASC-OR General Competition Rules and Race Regulations, which can be found at http://www.casc.on.ca/roadracing
Canadian Tire Motorsport Park
Bowmanville, ON
CASC Ontario Region - Road Racing