2020 Spring Fling Drive and Lunch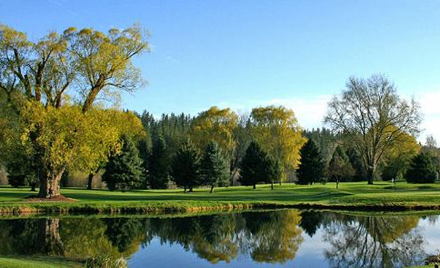 PCA - Inland Northwest
Saturday, April 18, 2020
2020 Spring Fling Drive & Lunch - Saturday, April 18, 2020
It is time to remove the cover from your Porsche, kick the tires, light the fire...and hit the road on the first drive of the season in the Spokane/Coeur D Alene area.  
The goal of this year's drive is to expose participants to the fantastic roads northwest of Spokane.  To help start the drive closer to the primary route, we will be staging the start at the Indian Trail/Woodridge shopping center behind McDonalds. It will all begin at 9:30 am Saturday, April 18th.  After a short meet/greet and a tour brief, the first group will depart around 10:00 am. The route will cover approximately 95 miles, take about 2 1/2 hours including a rest stop, and end at the Wagon Wheel Bar and Grill in Suncrest for a buffet lunch.
Choices on the lunch buffet include:
Burger Bar
Hamburger, Chicken or pulled pork
Salad bar 
Green, Macaroni, Fruit
Beans
Dessert 
Coffee, tea and soft drinks
Other beverages will be available for purchase.
The cost for lunch is $25 per person  (includes tax and gratuity)
Event Date:  Saturday, April 18th
Event Start Location:
McDonalds,
8827 N. Indian Trail Rd.,
Spokane, 99208
Event Lunch location:
Wagon Wheel Bar and Grill
5978 Highway 291
Nine Mile Falls, WA
Point of Contact for this drive: Rick Jordan
Please register here on MotorsportReg.com by Saturday, April 15, 2020.