2020 SOVREN Spokane Festival of Speed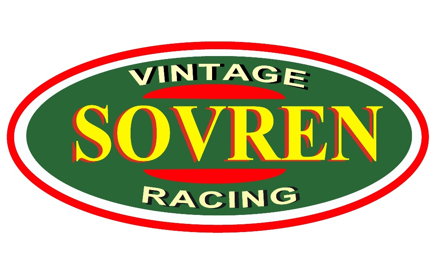 SOVREN
Friday, Jun 5 — Sunday, Jun 7, 2020
Spokane County Raceway
,
Spokane

,

WA
So much planning has been accomplished in having the first race with both ICSCC and SOVREN racers participating together. The City of Spokane played a big part in promoting this great event as well. Northwest Motor Sports and Spokane Festival of Speed worked very closely to make the Spokane Event the first joint race between the associations to be a "must go to event" in the future.
 
After much deliberation and discussions, we regret to inform you that both of our organizations have decided to cancel our 2020 event. It has been determined we will be unable to hold the Friday Night Tour to Downtown Spokane due to restriction of COVID 19. We are also facing restrictions on entry from Canada of our most important race officials and speculating a low car count from both organizations.

This event in the past has been a major fundraiser for Parkinson Foundation due to contributions from our major sponsor Porsche of Spokane, along with many great local sponsors. We are at this moment organizing a direct contribution account with hopes to raise money for Parkinson's with the anticipation of helping ease the loss of income from our event. We will offer a limited edition of a "Race that never was" T-shirt to major contributors.
 
Our work and planning from this year will not be lost. We plan on a flawless execution next year and will make 2021 the "Race to Run".
 
Sincerely,
Reinhold Jung;
President Spokane Festival of Speed
Stay safe everyone. At this point in time the May Pacific Grand Prix is still scheduled to happen. Watch the SOVREN Bulletin Board, and Facebook page (SOVREN RACING) for updates