About this event

Welcome to the SMP CUP EVENT!  
The following CASC-OR classes/groups will be included: 
Pirelli Tire GT Sprints (split into GT 1/2 + GT 3/4/5)
Toyo Tires F1600
VARAC Vintage Historic (includes F1200)
VARAC Classic
Formula Libre / F4 / Radical Cup / VARAC Formula Classic
CTCC presented by Pirelli will also be featured at the event.
A limited number of spectators will be allowed at this event due to COVID-19.  Please contact Shannonville Motorsport Park for information:  info@shannonville.com
Test Day Information & Schedule
If you do not see your class/race group listed above, or you need additional information please contact John Bondar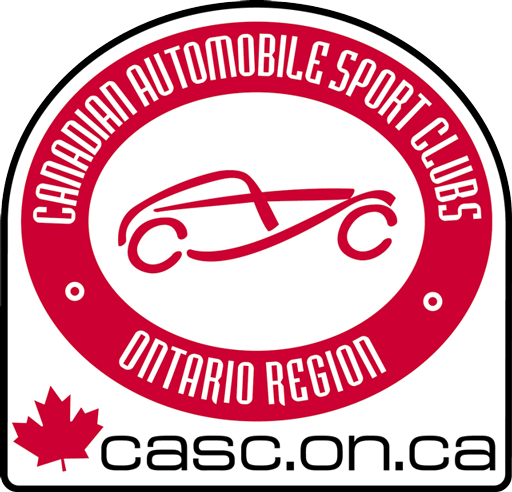 Note that a late fee of $100 will apply to entries received after 11:59 PM on Wednesday August 12, 2020
See you at the track!
For more information on CASC-OR road racing and how to get involved, visit the CASC-OR website
Event requirements
2020 SMP Cup COVID GUIDELINES  PLEASE READ THESE GUIDELINES
Waivers:
If you or anyone listed as crew do not hold a 2020 CASC-OR Licence, please download, fill out the event waiver and bring it with you to the event:
2020 SMP Event Waiver
If you have someone who is under the age of 18 listed as crew, please ensure that the Parental Consent and Minor Waiver are filled out and brought to the event with you:
2020 SMP Cup CASC-OR Parental Consent + Minor Waiver
REGISTRATION MAY TAKE LONGER THAN NORMAL.  PLEASE BE PATIENT AND ALLOW PLENTY OF TIME FOR REGISTRATION
Cash and cheques will not be accepted at this event.
Entry fees & transponder rental (if needed) and will be processed immediately against a credit card.  You will receive an e-mail receipt when payment is processed.
This event will be conducted in accordance with the CASC-OR General Competition Rules and Race Regulations, which can be found at http://www.casc.on.ca/road-racing
Shannonville Motorsport Park
Shannonville, ON
CASC Ontario Region - Road Racing